Why Ex-Cop Chancy Jones Murdered His Mistress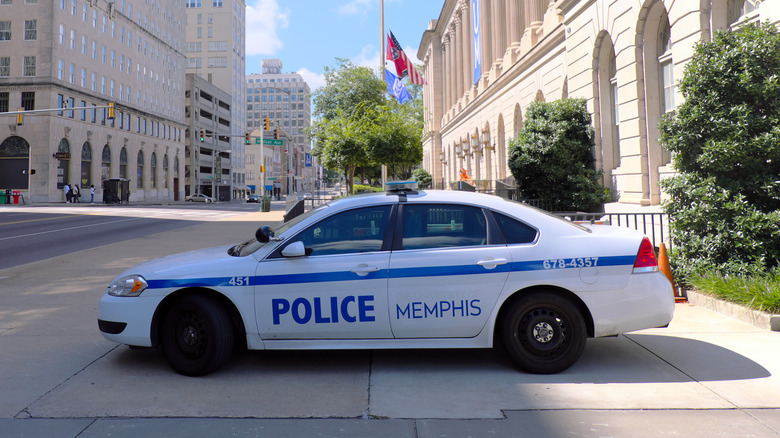 Shutterstock
On September 9, 2008, the Memphis, Tennessee, Police Department responded to the scene of an apparent murder in the parking lot of a Shell gas station. Upon arriving, officers found an unresponsive female inside a blue Chevy Impala. According to court records provided by Justia, the victim, Phyllis Malone, was shot three times.
Authorities noted the weapon, shell casings, and the victim's cellphone were not present at the scene. However, Malone's purse was inside the car. A handwritten letter found in the purse indicated the victim recently discovered she was pregnant, and the suspected father's name was "Chancy."
In the course of the investigation, authorities interviewed Malone's family, friends, and neighbors, who led them to identify the alleged father as Memphis Police Officer Chancy Jones. Authorities said Jones was a respected member of the department for two years.
When questioned, Jones reluctantly admitted he was the man Malone mentioned in the letter. As reported by WMC 5, he also waived his Miranda rights and provided a written statement admitting he shot and killed his former mistress.
What pushed Chancy Jones over the edge?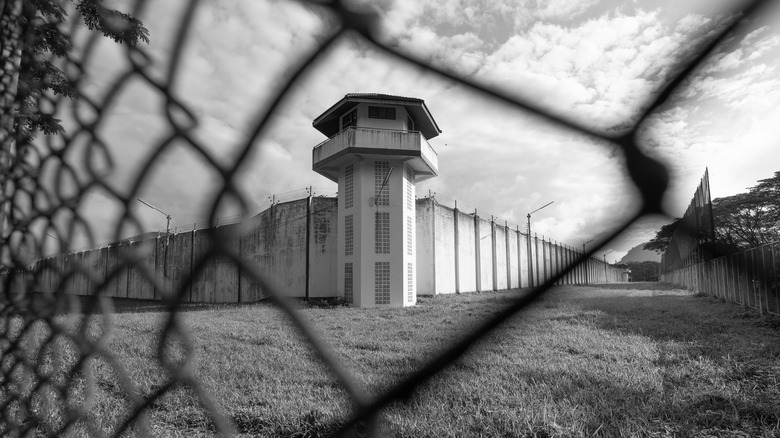 Shutterstock
As stated in court records provided by Justia, Phyllis Malone first met Chancy Jones while he was on duty responding to a service call. According to Jones, he and Malone exchanged phone numbers and were initially only friends. Jones admitted the relationship later became intimate, but he contends they never actually had intercourse.
The Memphis Flyer reports the intimate relationship between Jones and Malone "lasted several weeks" before she claimed she was pregnant.
As indicated by Justia, Malone told Jones a doctor confirmed she was pregnant. However, she wanted to terminate the pregnancy. Jones said Malone asked him for money to pay for an abortion.
As reported by WMC 5, authorities believed Jones, who was married to another woman, shot and killed Malone because she threatened to tell his wife about their affair and that she was pregnant with his child. Although Jones and Malone's disagreement was prompted by a pregnancy, an autopsy revealed she was never actually pregnant, per the Memphis Flyer. In his written statement to police, Jones said he decided to shoot Malone to keep her from going to his wife.
Chancy Jones was ultimately found guilty of second-degree murder. As reported by WMC 5, he was sentenced to 24 years in prison, which is just one year less than the maximum time.