The Real Reason Motorhead Almost Split Up In The '70s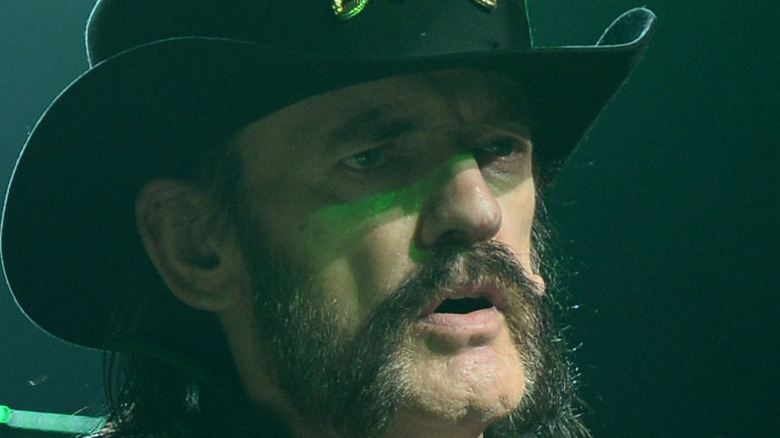 Larry Marano/Getty Images
British heavy metal band Motörhead melted faces for the better part of 40 years, from their formation in the middle 1970s until the death of frontman Lemmy Kilmister in 2015, according to Loudwire. Per The Guardian, the band wasn't afraid to tackle difficult subjects in their lyrics, discussing such things as promiscuity, substance abuse, and gambling, among others. What's more, they helped popularize a bit of graphic art that, for a time, was affiliated with heavy metal. Though they weren't the first band to use an umlaut (the two dots over the second o), they were definitely one of the biggest (possibly second only to Mötley Crüe). As was often the case with umlaut-using bands, there was no reason for it other than the fact that they liked it, as Kilmister once told The Wave.
However, it almost all wasn't. There was a time early in Motörhead's existence when paying their dues and getting little recognition was making the band members, Lemmy in particular, think about calling it quits.
A now-defunct magazine was unkind to Motörhead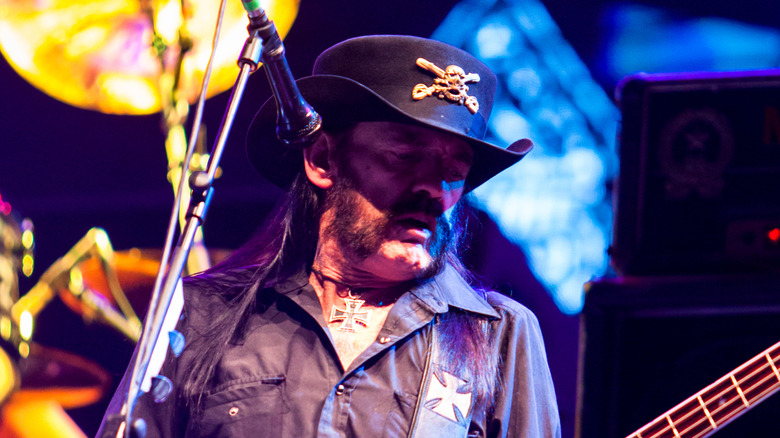 Shutterstock
Not long after their formation, it just wasn't happening for Lemmy Kilmister and the rest of Motörhead. As Kilmister would later tell Hot Press magazine for an interview that was never printed, the band was getting nowhere with their record deal.
"Nothing was happening for us. We had done an album for United Artists that they refused to release ... we felt there was nowhere to go," Kilmister said, via Louder Sound.
But the straw that nearly broke the camel's back for Lemmy and his friends was a magazine article by the now-defunct publication NME. The magazine had polled its readers, and Motörhead was voted "The Best Worst Band in the World." So stung was Kilmister by his band's problems and the poll's results that he planned to break up the group, even going so far as to book a farewell show.
Fortunately, the farewell show didn't pan out, and Motörhead did eventually find the success that had eluded them.