Who Is Hosting The 2024 Olympics?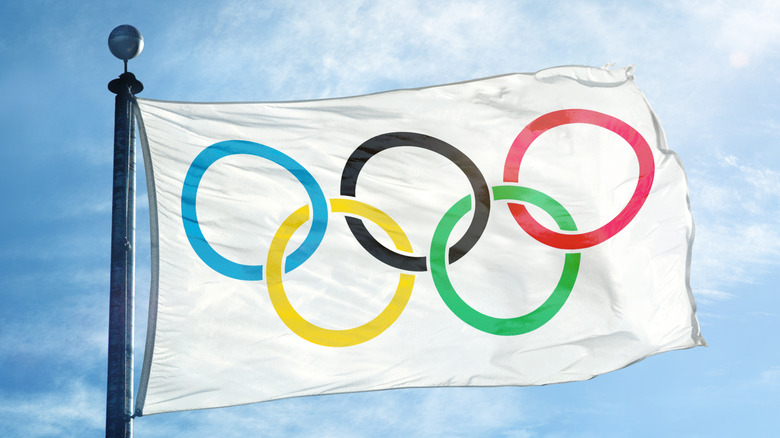 Shutterstock
Whenever the Olympic Games are held, millions of people stay glued to their televisions to support their country's athletes. Countries and cities interested in hosting the global event go into bidding, and the International Olympic Committee (IOC) chooses which location is best to host Summer and Winter games. Since it takes a long time for hosts to prepare for the Olympics, the bidding is done years in advance. In fact, the host city for the 2024 Olympic Games was chosen back in 2017.
There are plenty of factors to consider when choosing a host city for the Olympics. For starters, countries that participate in the bidding may do so for different reasons. Hosting the Olympic Games costs a fortune, but there are benefits as well. For one, the host city is sure to get a boost in tourism with millions of visitors. Another factor is the host city's improved global trade (via ProCon).
Initially, there were five cities that bid to host the 2024 Olympics. However, three of the cities (Boston, Budapest, and Hamburg) withdrew their bids and that left two cities — Paris and Los Angeles, per Fortune. In the end, the IOC chose Paris to host the 2024 Olympic Games and gave Los Angeles the hosting duty for the 2028 Olympics.
Paris and the Olympics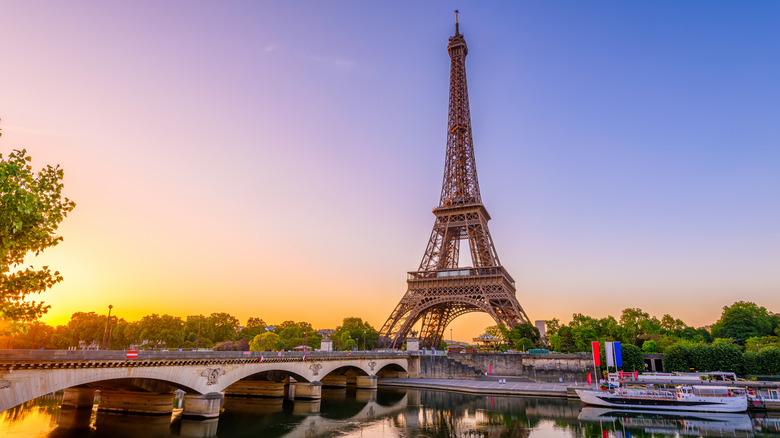 Shutterstock
Paris first hosted the Olympics in 1900, and then again in 1924. The upcoming Games in 2024 will be the third time Paris hosts the Olympics (via Architecture of the Games). Paris has lost the bid a few times over the years, which makes this winning bid for the 2024 Olympics a momentous occasion. After the IOC officially announced Paris' win, the city unveiled the Olympic rings in front of the Eiffel Tower.
In Paris' past bidding campaigns, according to The New York Times, politics were at the forefront of their pitch. A change in strategy may have been what made the city win the hosting for the 2024 Olympics. Former French President Francois Hollande said, "It was important for the state to take a step back. It was important to realize that what mattered wasn't only the role of public authorities, but the role of the sports world, and the overall movement."
Paris has been working hard throughout the years in preparation for the 2024 Games. Locations have been secured, structures have been built, and as the organizers said (per Olympics), "Planning milestones have been reached." The upcoming 2024 Olympic Games will also have a scenic backdrop, with the Olympic Village located just a few minutes away from the center of Paris and the Eiffel Tower. In addition, Olympic venues will be scattered along the Seine River, according to Time.