The Truth About Dan And Betty Broderick's Children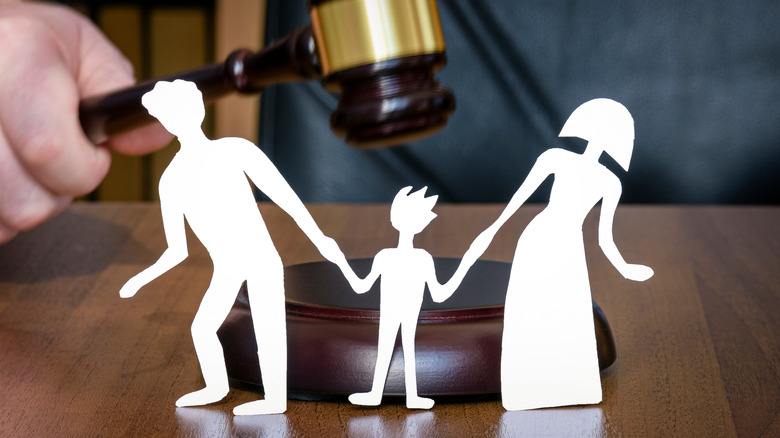 Shutterstock
The Betty Broderick story is shocking, sad and, dramatic — so, of course, it has been adapted for television twice, once in 1992 starring Meredith Baxter and Stephen Collins and recently in 2021 as the second season of "Dirty John" starring Amanda Peet and Christian Slater. 
Per Newsweek, Betty and Dan Broderick married in 1969 and had four children together: Kim, Lee, Dan, and Rhett. Betty supported the family while Dan studied for and completed a medical degree followed by a law degree. After years of struggling financially, Dan became a successful malpractice lawyer and the Brodericks became quite wealthy. In 1982, Betty began suspecting that Dan was having an affair with his assistant, Linda Kolkena, which he denied. Three years later, Dan admitted to the affair and left Betty. A long and bitter divorce ensued which ended with Dan getting full custody of their four children, which devastated Betty. Dan and Linda went on to marry. Seven months later, Betty entered their home in the middle of the night and fired a gun five times, killing them both. Betty Broderick admitted to murdering Dan and Linda but claimed she had been driven to do so after years of Dan's abuse.
As reported by Oprah Daily, all four children have spoken publicly about their lives. Per The Los Angeles Times, daughter Kim even spoke at her mother's trial, telling the court that Betty had told her that she'd planned on killing herself after killing Dan and Linda but had run out of bullets. 
Betty Broderick's children are split on whether their mother should be paroled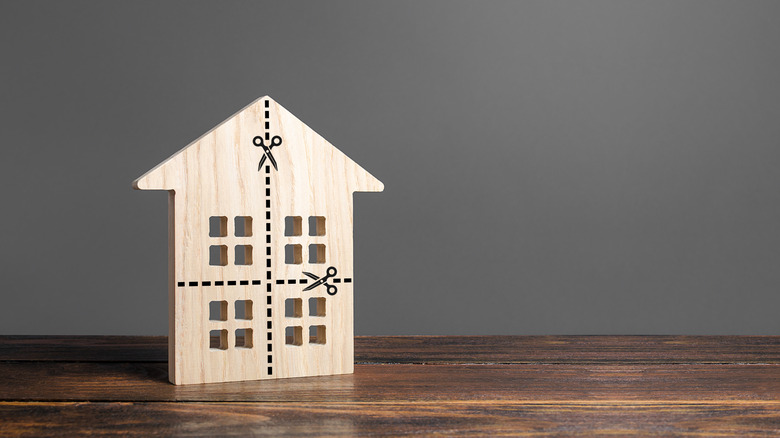 Shutterstock
Betty Broderick's second trial led to her conviction and she was sentenced to 32 years to life; she has been denied parole three times and remains imprisoned in the California Institution for Women. In 2010, Broderick's children were split on whether or not their mother should be paroled. Per Oprah Daily, Lee and Rhett were in favor of her parole, with Lee saying "She should be able to live her later life outside prison walls." In an interview with Oprah Winfrey, Rhett expressed similar feelings, noting "She's not a danger to society — the only two people she was a danger to are dead." Dan, on the other hand, made a statement against her parole, stating "[A]long the way she got lost. Releasing a lost person into society could be a dangerous mistake." Kim also testified against her mother's release. 
Nevertheless, all four children have continued having relationships with their mother. In a 1998 interview with the San Diego Reader, Betty Broderick told the reporter that her children visited her on her birthday, Mother's Day, and once in the summer, but she'd told them to stay away for Christmas and school holidays as she "didn't want for all their memories of those times to be of visiting Mom in prison." Per Oprah Daily, in her 2015 memoir "Telling On Myself," Broderick wrote that she was still seeing her children and grandchildren regularly. Kim, Dan, and Rhett are all married with children.