What You Might Not Know About Leonardo DiCaprio's Near-Death Experiences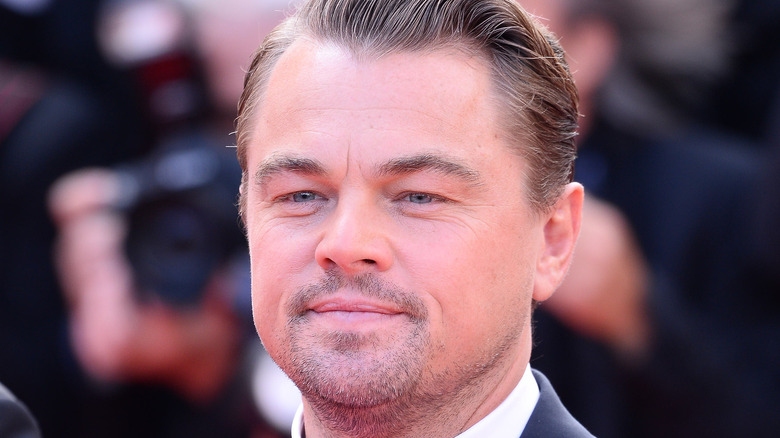 Shutterstock
Near-death experiences can be some of the most profound and strange phenomena experienced by humans. The occurrence has fueled everything from television shows like "The OA" to literature, such as Ernest Hemingway's short story, "The Snows of Kilimanjaro." In the realm of objective study, researchers have made some fascinating discoveries about the events, including their "realer than real" nature, as reported by Scientific American. But ultimately, scientists have yet to crack the puzzle.
Oscar-winning actor Leonardo DiCaprio had his own brushes with death. One took place during an excursion with Edward Norton while shooting footage in the Galapagos Islands for a climate change film. As DiCaprio rushed to film some sea life, Norton recognized he did not have enough oxygen with him, per The Independent. Norton immediately shared his oxygen tank with DiCaprio and swam them both to the surface.
Amazingly, DiCaprio's brush with death in the depths of the ocean was just one of multiple that he has experienced throughout his life.
DiCaprio has been open about his brushes with death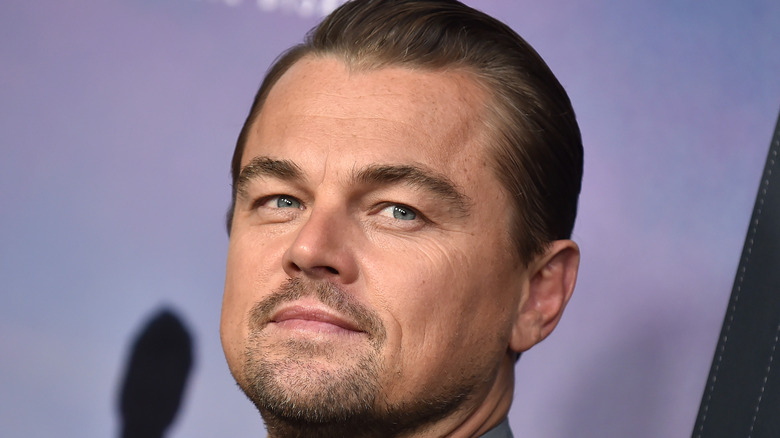 Shutterstock
In an interview with Wired, DiCaprio spoke of his many brushes with death. "A great white jumped into my cage when I was diving in South Africa," he said. "Half its body was in the cage, and it was snapping at me."
The other involved a terrifying sky diving experience in which one of his parachutes didn't work, and he forgot about the second. "I didn't even think about the extra chute, so I thought we were just plummeting to our death," he said. But after DiCaprio pulled the second, it also knotted up — at least for a moment. Although it eventually unraveled, the actor said his life flashed before his eyes twice during his descent to the ground.
Fittingly, the actor spoke of the experiences during an interview centered around "The Revenant," a film on American frontiersman Hugh Glass and his months-long journey in the face of death while stranded in the wilderness.