The Disturbing Details Discovered In Paul Walker's Autopsy Report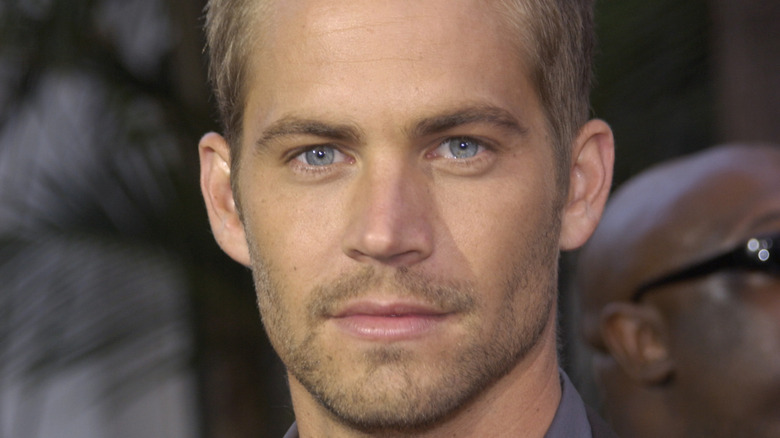 Shutterstock
Movie star Paul Walker died at the age of 40 in a destructive and explosive crash in November 2013 (via TMZ). The "Fast and Furious" franchise actor was killed when a sports car he was riding in crashed and went up in flames in a single vehicle accident in Santa Clarita, California. The driver and friend of Walker's, Roger Rodas, was also killed in the crash that was caught on video by a witness.
Walker's death was a devastating loss to his family, friends, and fellow actors who worked with him in the "Fast and Furious" films. His funeral was well-attended by his co-stars, per the Los Angeles Times. A lot of suspicions loomed about what caused the fatal car crash, and the specifics on how it took his life. The fact that no other car was involved in the accident raised a lot of questions. People wondered if speed, drugs, or a mechanical error was at fault. It would take several months before a full autopsy report was released.
Paul Walker's life and career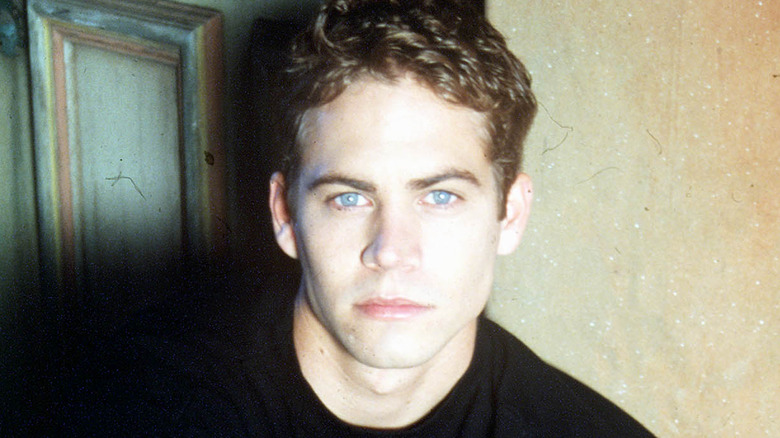 Barry King/Getty Images
Paul Walker was born on September 12, 1973, in Glendale, California, to Paul and Cheryl Walker. He was the first of five children, with two brothers and two sisters born after, per Cinema Blend. His acting career kicked off in 1984 with his debut in the TV series "Highway to Heaven" (per IMDb). He starred in another series in 1986, which was also the year he earned his first movie role as Professor Bennett in the horror comedy film, "Monster in the Closet." Walker would continue acting on various TV shows from the late '80s into the early '90s. He even landed a role on the long-running soap opera "The Young and the Restless," which he worked on for a year. 
He'd star in other notable films of the '90's, such as "Varsity Blues" and "She's All That." But his big acting break would come in 2001 when he was cast in the premiere film of "The Fast and Furious" series as his character Brian O'Conner. The role propelled Walker into Hollywood stardom, and he was one of the most recognizable faces of the films. Walker continued to star in most of the series' sequels. The final film he worked on, "Furious 7," would come out after his death in 2015.
Walker was survived by his family and only child and daughter, Meadow, who was 15 years old when he died (via Today show).
Paul Walker's autopsy revelation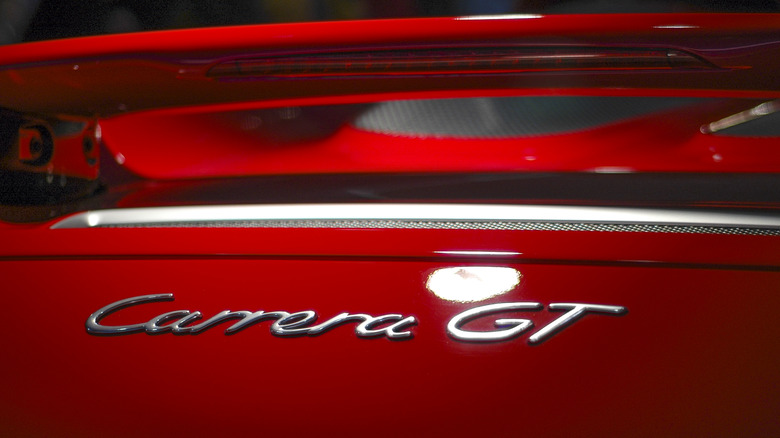 Sjoerd Van Der Wal/Getty Images
In January 2014, the Los Angeles County coroner released the autopsies of both Walker and Rodas (via the Los Angeles Times). It showed that on November 30, 2013, speeding was the main cause of the accident. It explained that the Porsche Carrera GT Rodas was going 100 miles per hour when it crashed into a curb. The autopsy also stated that the high speed led to loss of control of the vehicle, causing it to spin several times before catching on fire. Most importantly, despite a lot of early speculation, drugs and alcohol were ruled out as contributions as no trace of the substances were found in Walker or Rodas.
However, the grim details about the states of their bodies were also made public. According to the report, Walker was so burned beyond recognition that his hair and eye color could not be identified upon examination. The autopsy said he sustained a lot of head trauma, broken bones, and injuries to his arms. It even revealed that a portion of his skull was exposed and nearly his entire body was "charred" from the crash. Yet, it specifically mentioned that Paul Walker died of "traumatic and thermal injuries," which means that the fire played as huge a role in his death as the impact from the crash.
Walker's sudden and sad death was one of Hollywood's shocking deaths in recent years because of how it happened. But in 2018, his mother Cheryl told People Magazine that despite the nature of how Walker died, she wants her son to also be remembered beyond his talents on the screen. "I think so many people think, 'Oh, he was just a movie star who was killed in a car accident.' But there was so much more to him. That was just a piece of who he was. He was an amazing man," she said. His mother, along with other people who were close to the actor, talked about him in a documentary titled "I Am Paul Walker."