What Was Robby Steinhardt's Net Worth When He Died?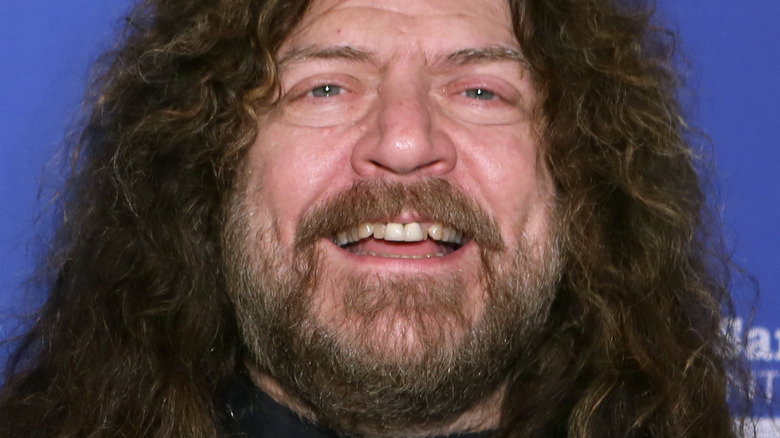 Rebecca Sapp/Getty Images
Classic rock musicians are reaching that age where we're unfortunately seeing more and more leave this world for whatever comes next. Fans of southern rock band Kansas got some sad news on July 19, 2021, when the tragic death of Robby Steinhardt was reported by Rolling Stone and other outlets. He was 71 years old. His wife Cindy said on social media that Robby had died from septic shock after a severe case of acute pancreatitis landed him in the hospital in May. "We are beyond devastated as our lives were about to start a new adventure," said Cindy. Her husband had just cut his first solo record, and the tour promoting it was set to begin in August.
Steinhardt enjoyed a long, successful career as co-vocalist and fiddler for Kansas. Classic rock station listeners can attest to the legacy he left on the genre. Hits like "Carry on My Wayward Son" and "Dust in the Wind" get played daily. But fans are now wondering how such a career paid off financially. Let's take a look into Robby Steinhardt's finances at the time of his death and see.
Fiddling for Kansas really paid off for Robby Steinhardt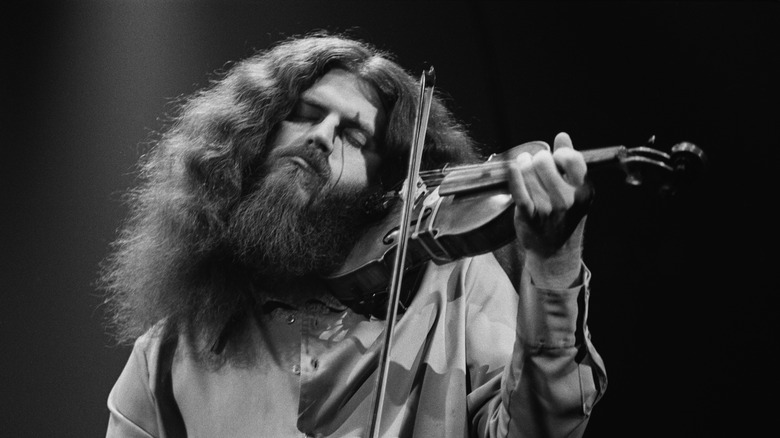 Michael Putland/Getty Images
You don't write songs that get daily radio time for decades and not have a little cash to show for it. And in Robby's case, his hits paid off handsomely, no matter who you ask. And it does seem like a lot depends on whom you ask. According to the Net Worth Post, for example, Steinhardt was worth around $17 million when he died. However, his net worth on other such sites varies greatly from this median amount.
Ask BuzzLearn, and they'll tell you his net worth was only around $1 million to $4 million. But over at Net Worth Roll, they've calculated his net worth at the time of his death at a whopping $180.5 million. Kansas may get a ridiculous amount of radio play, but it's quite doubtful that those hits have earned Steinhardt hundreds of millions of dollars, so we're inclined to believe the lower estimates over this last zinger. Whatever the actual amount is, it's all dust in the wind to Robby now.