Lisa McVey: Where Is Bobby Joe Long's Victim Today?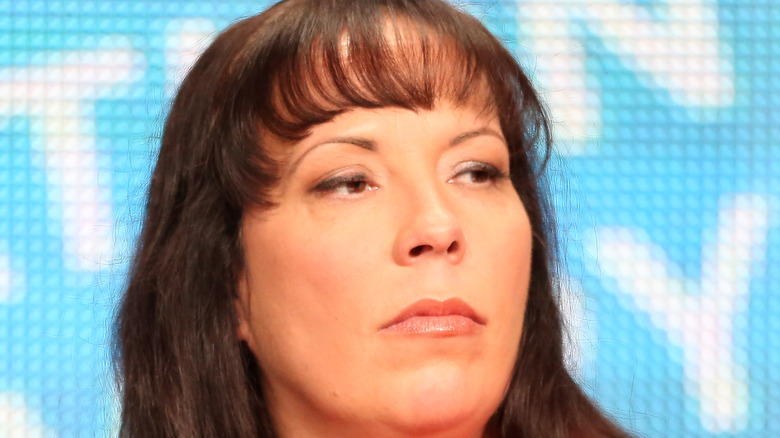 Frederick M. Brown/Getty Images
In the early morning hours of November 3, 1984, 17-year-old Lisa McVey was riding her bicycle home after working a double shift at a local donut shop when she was abducted at gunpoint. Her attacker, who was later identified as Bobby Joe Long, blindfolded and gagged the teen before transporting her to his apartment.
As reported by AETV, Lisa McVey was held captive for more than 24 hours. During that time, she was repeatedly beaten and sexually assaulted. However, Lisa remained alert enough to remember vital details about her attacker, his vehicle, the route they traveled, and his home. Those details would eventually lead to the capture and conviction of a brutal serial killer.
McVey also managed to garner sympathy from her attacker by making up a story about her father. "I gave him a lame story about my father being very ill, and I say he can't kill me because I'm my father's sole caregiver, and he needs me," McVey said during an interview with AETV.
Seemingly moved by McVey's story, Long told the teen to get dressed, so he could take her home. Immediately prior to her release, Long reportedly said, "Tell your father he's the reason why I didn't kill you."
Although she was thankful to have escaped, Lisa McVey was not welcomed home with open arms. In her interview with AETV, Lisa said her boyfriend immediately accused her of cheating on him and her grandmother suggested she was lying about being abducted.
Where is Lisa McVey today?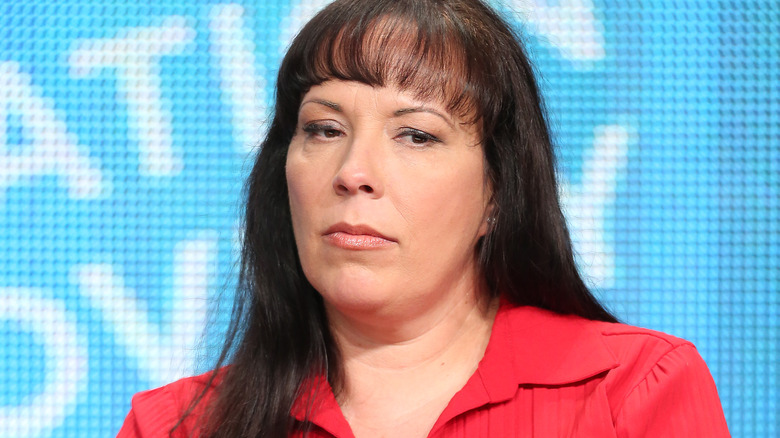 Frederick M. Brown/Getty Images
Despite the fact that Lisa McVey's family doubted her story, authorities still interviewed her about the incident. Using the details she provided about her attacker, his vehicle, the approximate route he drove, and his home, detectives identified the man as Robert Joseph Long, who went by the name Bobby Joe Long.
As reported by RadioX, Long was arrested for McVey's kidnapping and rape on November 16, 1984. Amid further investigation, authorities recovered evidence linking him to 10 murders and dozens of sexual assaults. He was subsequently charged with, and convicted of, multiple counts of murder. He was ultimately sentenced to death. Bobby Joe Long was executed by lethal injection on May 23, 2019. 
The U.S. Sun reports McVey's harrowing ordeal prompted her to pursue a career in law enforcement. She is currently employed as a deputy and a school resource officer for the Hillsborough County Sheriff's Department. As reported by The Tab, she is also a motivational speaker, who hopes to inspire others with her story.