Is Attica Prison Still Used Today?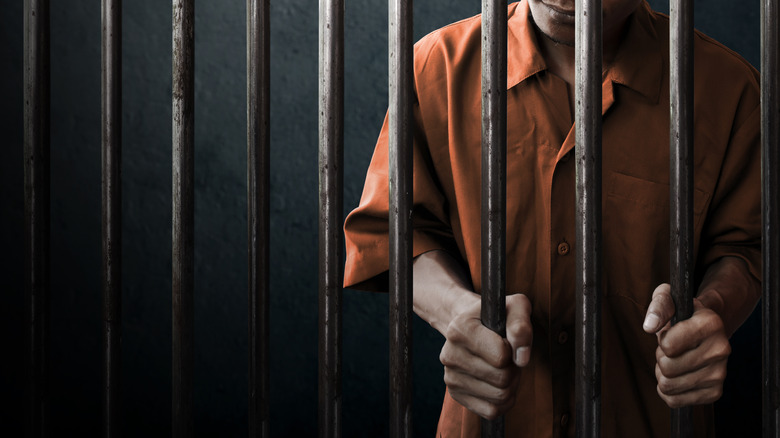 Shutterstock
In the late 1920s, the state of New York had an overcrowding problem in its prisons, with the Sub-Commission of Penal Institutions stating that correctional facilities were at 120% capacity, per Snac Cooperative. As a solution to the prison population problem, some prisons increased capacity to 2,000 inmates, and a new prison was also planned.
The Attica Correctional Facility finished construction in 1931 and was officially opened on June 14. The first prisoners at Attica came from four other prisons in New York. Per Britannica, Attica was built to ensure prisoners wouldn't escape. Its walls were 2-feet thick and had a height of 30 feet. Throughout the facility, guard towers were erected so correctional officers could have a bird's-eye view of the different prison locations.
According to Wise Geek, the prison was known for its harsh conditions and mistreatment of inmates, which caused the Attica Prison Uprising of 1971. Inmates took over the facility in a four-day riot that resulted in 43 casualties and many more wounded.
Attica Correctional Facility today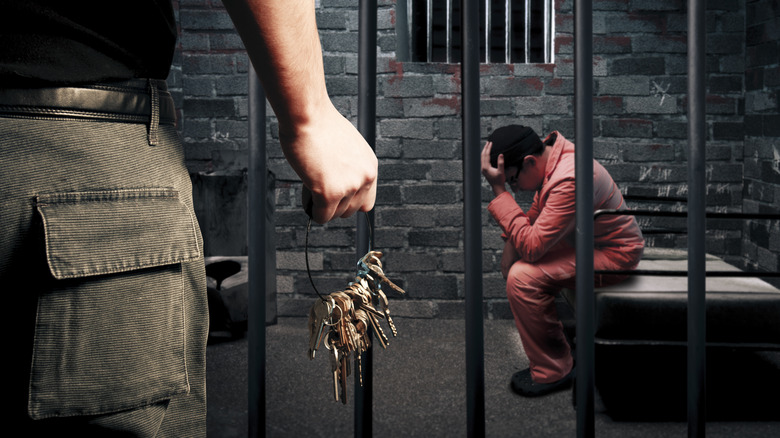 Shutterstock
To this day, the Attica Correctional Facility is still operational. According to Prison Pro, Attica prison houses approximately 2,000 inmates and operates as a maximum security facility for males. These inmates are typically those who have issues with authority at other New York prisons. Because of the uprising of 1971, the prison is now equipped with a tear gas system for correctional officers to be able to control inmates in case a riot breaks out.
Based on a report from the Department of Corrections and Community Supervision, Attica Correctional Facility has programs geared toward the rehabilitation of prisoners. There are programs for substance and alcohol abuse, anger management, and sex offender treatment. In addition, inmates also have access to a library and law services, counseling, trauma programs, and veterans services. Notorious criminals who spent time at the Attica Correctional Facility include David Berkowitz, aka Son of Sam, and John Lennon murderer Mark David Chapman (via Wise Geek).