How The Casanova Killer Romanced His Victims To Death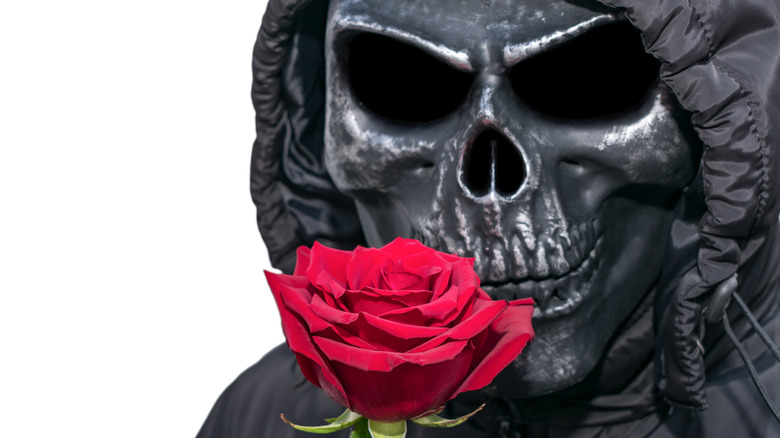 Shutterstock
Between July and November 1974, notorious serial killer Paul John Knowles, also known as The Casanova Killer, abducted and killed at least 18 people in five states, per 13WMAZ. As reported by the Asheville Oral History Project, Knowles was arrested and charged with murder on November 17, 1974. 
Knowles committed his first crime at the age of 7 when he stole a bicycle. Throughout his youth and teens, he committed a number of increasingly serious crimes until he was jailed for attempted burglary in May 1968. Knowles was released after spending three years in a Florida state prison, but he simply could not stay out of trouble. Not long after his release, he was arrested and charged with another burglary and sentenced to three more years.
While incarcerated, Knowles began corresponding with a woman named Angela Covic, who was a cocktail waitress in San Francisco, California. Asheville Oral History Project reports Anglea became so enamored with Knowles that she hired an attorney to represent him and ultimately secured his early release.
Although the relationship did not last, Covic's willingness to trust — and fall in love with — the convicted criminal demonstrates how charming Knowles could be. As stated in an old headline, which was provided by the Toronto Sun, Knowles "was tall, fair, handsome, with the immaculate manner of comfortably rich Americans."
Following his split with Covic, Knowles returned to Florida and promptly committed an aggravated assault. 
'Casanova' goes on a killing spree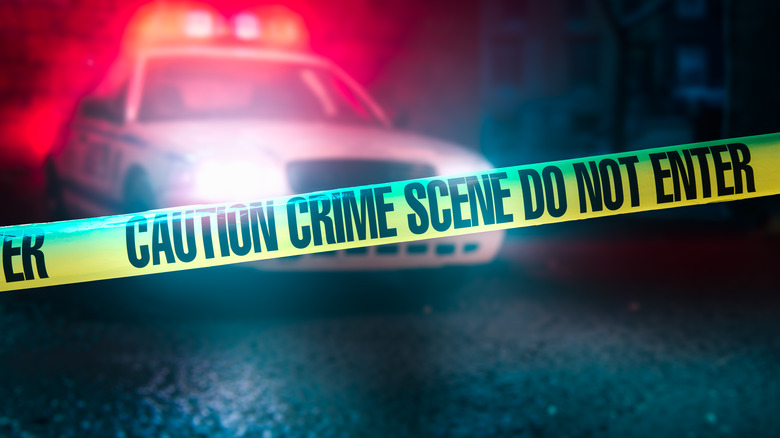 Shutterstock
Shortly after his arrest, Paul John Knowles escaped from the prison and began a nearly four-month killing spree that would leave at least 18 people dead.
As reported by Murderpedia, The Casanova Killer murdered his first victim on the same evening he escaped from prison. After breaking into the home of 65-year-old Alice Curtis, Knowles bound and gagged the woman while he ransacked her home. After leaving in her car, Curtis was left to die alone in her home, where she choked to death on the gag.
Over the next 15 weeks, Knowles traveled to Florida, Georgia, Texas, Connecticut, and Nevada, 13WMAZ reports. In addition to stealing cars and credit cards, he used his good looks and charming demeanor to lure his unsuspecting victims to a brutal death.
In November 1974, months into his killing spree, Knowles met reporter Sandy Fawkes in a hotel bar. Unaware that he was a serial killer, Fawkes spent several days with the man who has been likened to actor Robert Redford, and who she referred to as a "dreamboat." All That's Interesting reports that Fawkes never suspected Knowles was The Casanova Killer and was stunned when he was arrested for murder weeks after they parted.
The Casanova Killer was finally caught when a Florida State Trooper found him driving the car of a recent murder victim. Although he escaped and ultimately killed the trooper, he was recaptured later that day. A month after his arrest, Knowles was shot and killed during another attempted escape.