The Truth About Orson Welles' Difficult Childhood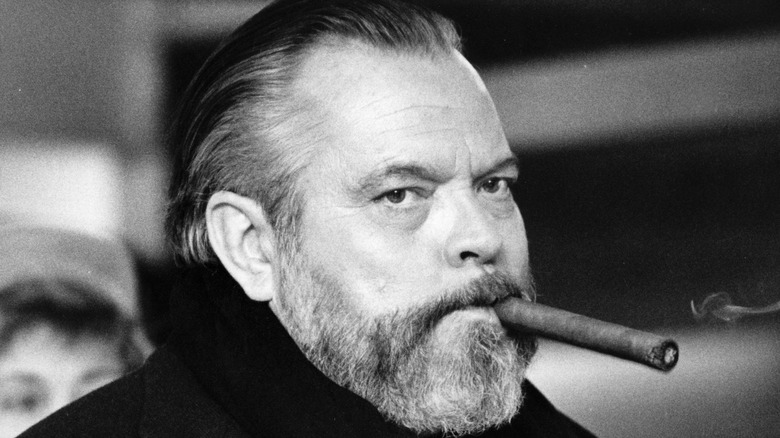 Central Press/Getty Images
Filmmaker, writer, director, and actor Orson Welles was a complex person who did so much in life that biographer Simon Callow was not able to write about Welles in just one book, saying that would be an injustice. Three volumes of Orson Welles' biography later, and Callow isn't done yet. As of 2020, Callow has started writing the fourth and final book of the multi-volume biography, per Wellesnet.
Indeed, there were so many significant moments in Welles' life, and his childhood alone provides an insight on how he lived. George Orson Welles was born on May 6, 1915, in Kenosha, Wisconsin, to Beatrice and Richard Welles. According to Biography, Welles' father was an inventor who made a fortune creating a carbide lamp for bicycles. His mother, on the other hand, was a concert pianist who taught a young Orson how to play the violin and the piano.
For the first few years of Welles' life, everything went well. The family then moved to Chicago, and by the time Welles was 6 years old, his parents divorced. That was when his family life started to change.
Orson Welles' early years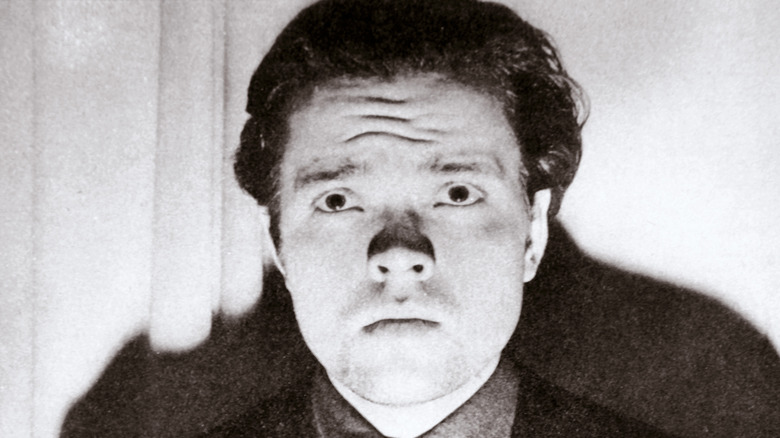 Heritage Images/Getty Images
After his parents' divorce, Orson Welles lived with his mother, per Notable Biographies. She exposed his young boy to music, theater, and concerts, as well as Shakespeare. At a young age, Welles was described as a child prodigy who excelled in acting, piano, violin, painting, drawing, and writing verse (via Britannica). As a child, Welles was often sick and overcame a few diseases such as malaria, scarlet fever, and diphtheria, and per The New York Times, he was also born with a spine problem that would cause him pain throughout his life. Tragedy struck when Orson was 9 years old, as his mother died from jaundice, and he was put under the care of his father afterward.
Richard Welles traveled frequently and often had Orson with him during his round-the-world excursions. Richard's business ventures started to fail, and he started coping with alcohol. He then died when Orson was only 13 years old. Losing both parents at such a young age was tough, and Welles was eventually left in the care of a family friend from Chicago named Dr. Maurice Bernstein, according to The New Yorker.
Orson Welles' later life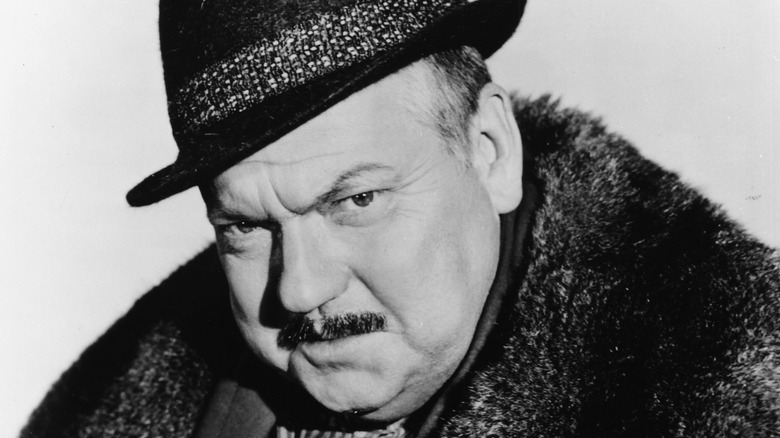 Keystone Features/Getty Images
From 1926 to 1931, Orson Welles was enrolled at the Todd School, an expensive preparatory school in Illinois. There, Welles dabbled in theater, directing several productions and also acting in them. After which, he attended the Chicago Art Institute and then traveled to Dublin, Ireland, to work as an actor. It was when he was 19 years old, per Biography, when Welles did his Broadway debut in "Romeo and Juliet" wherein he played the character of Tybalt.
For many, the movie "Citizen Kane" is what immediately comes to mind when Orson Welles is mentioned. The movie, released in 1941, was Welles' first feature film and still remains one of the best movies of all time. The movie was nominated in nine categories at the Academy Awards and won best screenplay. Throughout his later years, he worked on several projects in Hollywood. He died of a heart attack on October 10, 1985, when he was 70 years old. At the time of his death, Orson Welles was still planning on doing various movie projects.