The Massive Amount Of Money Misha Defonseca Owed After Getting Caught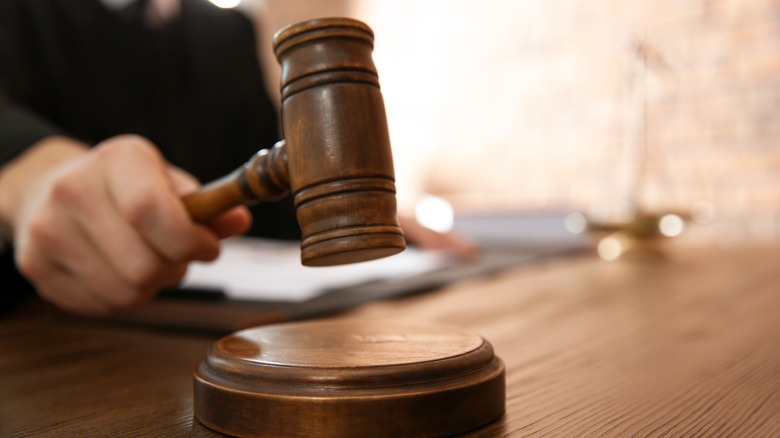 Shutterstock
The Holocaust was one of the darkest chapters in human history. According to The Washington Post, over 11 million people were killed under the Nazi regime — 6 million of whom were Jewish. While immense documentation and countless personal accounts of this event were compiled by the Allies, the chaos of the war allowed for opportunists to slip through the cracks. People with little to no connection to the Holocaust would occasionally appear and give false accounts of their lives during these years, as was the case with Belgian author Misha Defonseca (via Slate).
The story-turned-autobiography she claimed as her experience during the war was one of a Jewish child whose parents were abducted by the occupying Germans. She then set off across Europe to find them, supposedly being sheltered by wolves and killing a German soldier in the process. While her parents were taken by German authorities, most of the book, including her name and age, were exposed as false (via The Independent). From 2008 onward, Defonseca was faced with immense public and legal backlash.
A judge ruled that Defonseca had to pay $22 million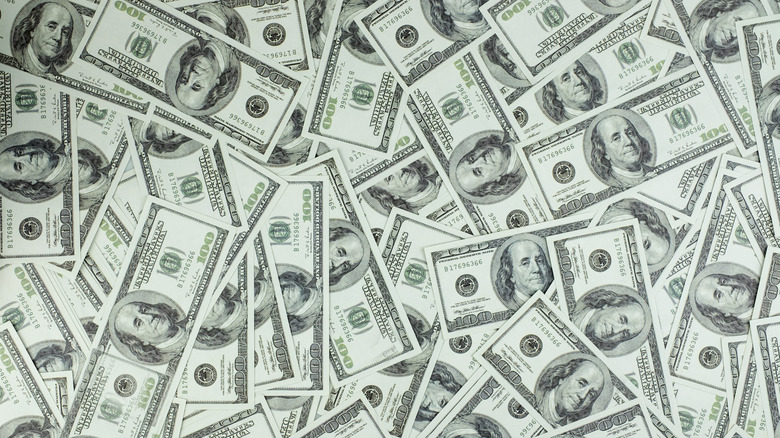 Shutterstock
Prior to her monetization of the tale, there is some non-financial explanation as to why Misha Defonseca fabricated her childhood in such a manner. Her father's name was expunged from her hometown's memorial in response to accusations that he had collaborated with the Germans. While disingenuous, the lie wouldn't have serious repercussions for Defonseca until 2008, after her best-selling book was adapted into a French film (via Vulture). 
Likely Defonseca's biggest mistake came in the form of Jane Daniel, the owner of a publishing company who encouraged her to write the story. The author initially used the latter's business to distribute the book, but ended up successfully suing the small publisher for millions. In response, Daniel dug into the author's past and uncovered the incriminating inconsistencies of her account (via The Guardian). After a subsequent 2014 court case — six years after Defonseca admitted to the hoax — a judge ruled that she had to pay $22 million back to Daniel (via The Independent).