The Messed Up Truth About Cult Leader Daniel Perez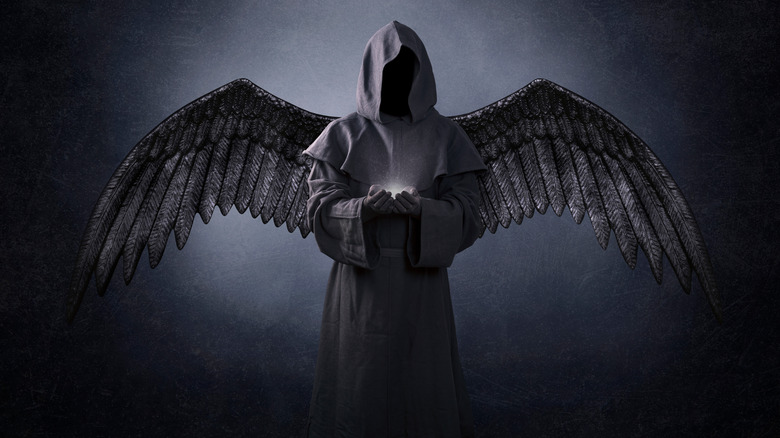 Shutterstock
In 2015, Daniel Perez, who was also known as Lou Castro, was found guilty on dozens of criminal counts, including sex crimes and murder. As reported by The Wichita Eagle, he was subsequently sentenced to two terms of life in prison. Prior to his arrest and conviction, Perez was the cult leader of a Wichita, Kansas, group called Angel's Landing.
Daniel Perez and his followers lived on a 20-acre compound, near Valley Center and Kechi, which contained several residential buildings and a swimming pool. Authorities also noted numerous high-end vehicles on the property, despite the community's apparent lack of financial resources.
Oxygen reports authorities could not find any information about the man who called himself "Lou Castro." He did not appear to have any employment records, and they had no proof of his existence before he appeared in Wichita looking to purchase property.   
Upon his arrival in Kansas, Daniel Perez introduced himself as Lou Castro and managed to convince numerous people he was an angel, who could perform medical miracles and predict the future. He also claimed he could predict when someone would die. 
In an interview with Oxygen, Sara McGrath said her mother, a real estate agent who helped Perez find and purchase the land, was one of the first members of his new cult. Within weeks after their first meeting, Sara, her sister Emily, and her mother moved to Angel's Landing and became part of Daniel Perez's toxic "family."
David Perez's cult members died in freak accidents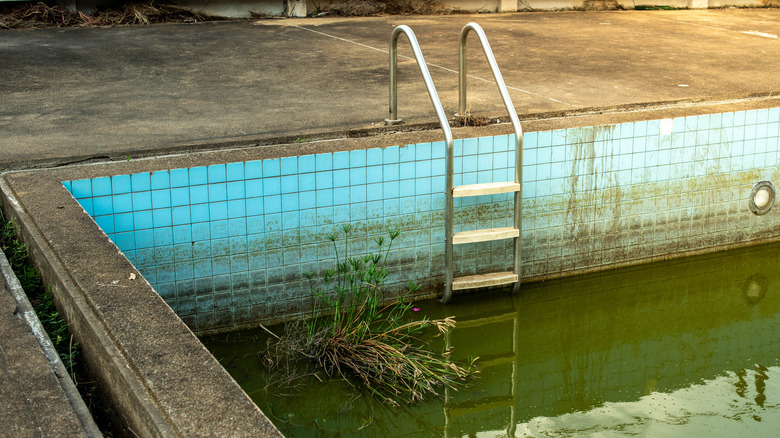 Shutterstock
As reported by Oxygen, Sara did not feel comfortable around Daniel Perez. However, her mother seemed to be enthralled with the self-proclaimed angel and believed he had their best interests in mind.
Sara McGrath said Daniel Perez began sexually abusing her within weeks of their arrival at the compound. Although he claimed he was simply trying to "fix" her, she knew it was wrong.
Sara became even more concerned when some of Perez's more disturbing predictions came true. In June 2003, a woman named Patricia Hughes died in a freak accident. As reported by Oxygen, the woman, who was like a second mother to Sara, slipped and fell in the compound's pool and drowned. Three years later, Patricia's husband Brian was killed in a similarly unusual incident while working in an auto body shop. Both deaths were predicted by Daniel Perez.
The "accidents" caught the attention of local authorities. However, there was little information linking Perez to the deaths. Authorities were further frustrated because they could not confirm the true identity of the man who called himself Lou Castro.
Two years after Brian Hughes died, Sara McGrath's mother died in a suspicious car accident. Although local authorities were again hampered by a lack of evidence, they strongly suspected Daniel Perez was involved. As they had few resources, they contacted the FBI for assistance with the investigation.
Oxygen reports FBI agents discovered the man calling himself Lou Castro was actually David Perez. 
Authorities finally catch up with Daniel Perez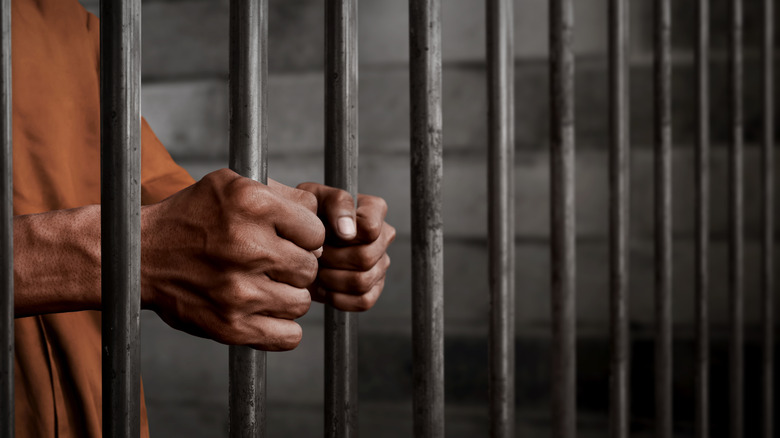 Shutterstock
As reported by Daily Mail, Daniel Perez was arrested in Nashville, Tennessee, in 2010. Authorities said Perez fled to Tennessee to avoid questioning about his followers' suspicious deaths.
In the course of investigation, detectives learned Perez funded his luxurious lifestyle with life insurance payouts from the deaths of his followers. Insurance salesman Bill Hatton confirmed Daniel Perez collected $2 million from the death of Patricia Hughes alone.
As reported by Columbia Daily Herald, authorities linked Daniel Perez to a total of six accidental deaths, for which Perez collected an estimated $4.2 million. In addition to providing Perez with a steady income, his predictions of the deaths helped convince his followers that he was a prophet.
Perez was charged with multiple criminal counts, including first-degree murder. Columbia Daily Herald reports he was ultimately found guilty on one count of first-degree murder, one count of sexual exploitation of a child, three counts of aggravated assault, seven counts of aggravated sodomy, eight counts of rape, and eight counts of making false statements. He was sentenced to two terms of life in prison and will not be eligible for parole until 2095.
Daniel Perez is currently incarcerated in Kansas' Lansing Correctional Facility. As reported by Heavy, Perez has a job in the jail and has managed to stay out of trouble, except for a minor infraction involving "unsanitary practices."