Making A Murderer: Steven Avery's Latest Rejected Appeal Explained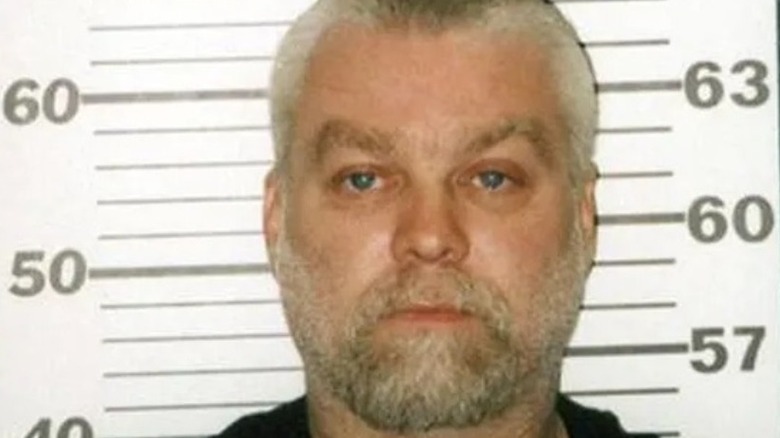 Calumet County Jail
In March 2007, Steven Avery was convicted of one count of intentional homicide and one count of unlawful possession of a firearm. Although he was also charged with mutilating a corpse, he was found not guilty on that particular charge. As reported by Digital Spy, Avery was subsequently sentenced to life in prison without the possibility of parole.
Avery's case gained national attention with the 2015 release of the true-crime docuseries "Making a Murderer." As reported by Business Insider, the program delved into the details surrounding the murder of Teresa Halbach and Avery's eventual arrest and conviction.
"Making a Murderer" exposed a number of supposed irregularities in the investigation into Halbach's death, the identification of Avery as a suspect, and Avery's eventual prosecution and conviction.
The evidence presented in the docuseries prompted Avery's supporters to start a petition at Change.org. The petition, which closed with more than 500,000 signatures, states, "I am outraged with the injustices which have been allowed to compound and left unchecked in the case of Steven Avery ... Avery's unconstitutional mistreatment at the hands of corrupt local law enforcement is completely unacceptable ... Steven Avery should be exonerated at once by pardon."
The public's response to Netflix's mystery docuseries also encouraged Avery to file a number of appeals for his conviction. Thus far, all of Avery's appeals, including the most recent, were rejected by the Wisconsin Court of Appeals.
Why the appeal was denied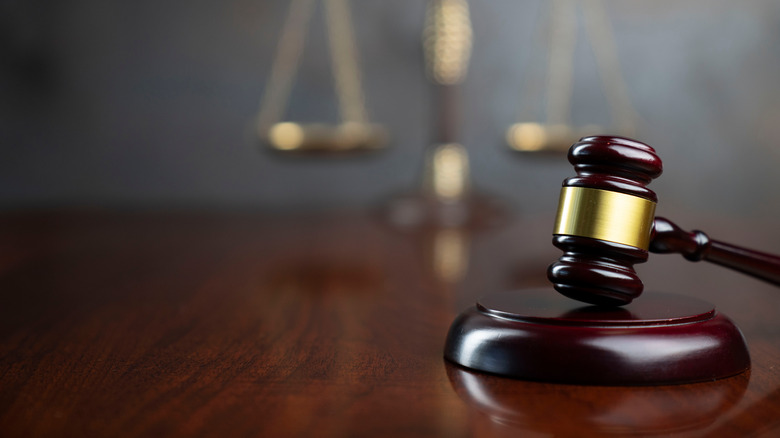 Shutterstock
In 2017, Steven Avery petitioned the Manitowoc County circuit court for a hearing to determine whether there was enough evidence to support a new trial. However, as reported by WBAY, the court denied the petition. The decision was supported by Wisconsin Assistant Attorney General Lisa Kumfer, who stated in a brief: "The question on appeal is not whether Avery is guilty of killing Teresa Halbach. That question was for the jury, which many years ago answered yes, beyond a reasonable doubt." Kumfer also said none of Avery's motions entitled him to an evidentiary hearing.
In Avery's latest appeal, attorney Kathleen Zellner asked the panel of judges to evaluate claims that prosecutors did not present enough scientific evidence during the 2007 trial. New York Daily News reports the appeal further alleges Avery had ineffective counsel and claims prosecutorial misconduct. The appeal also offered a number of alternative theories as to who may have killed Halbach.
The court's decision, which was filed on July 28, 2021, unanimously confirmed the decisions of the lower courts, which denied Avery's request for an evidentiary hearing. The panel further determined, "There is no possibility that the presentation of this evidence would have yielded a different trial result."
In a statement, which was shared via social media, Zellner said she is "not deterred" by the decision and will continue fighting for her client's freedom.