Disturbing Details Discovered In Aaliyah's Autopsy Report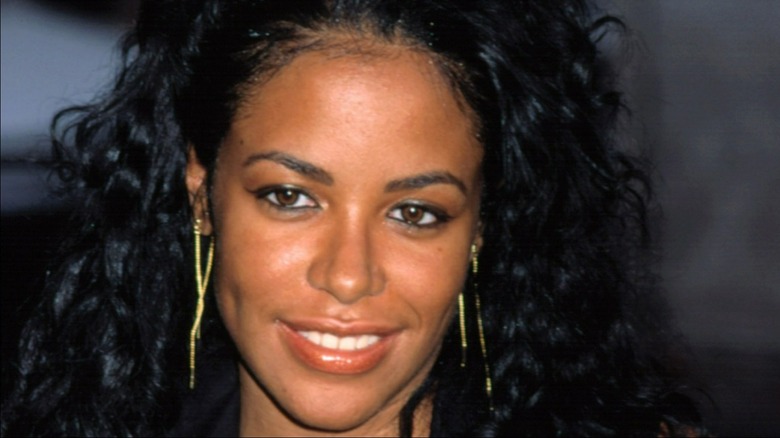 Shutterstock
The tragic death of R&B phenom Aaliyah was sudden and shocking, but it took two years for the disturbing details of her autopsy to be revealed. At 22, she was ahead of her time, and with a fervent fanbase, the singer was emerging as an authentic artist. Indeed, she had just released her third album, Aaliyah, weeks before her passing.
Aaliyah Dana Haughton, born January 16, 1979, was a singer, dancer, model, and style icon who was well on her way to becoming a card-carrying triple threat. With "Romeo Must Die" and "Queen of the Damned" under her belt, a four-day video shoot in the Bahamas for "Rock the Boat" was complete. But on August 25, 2001, the plane carrying her, seven members of her entourage, and the pilot crashed shortly after takeoff and left no survivors (via Showbiz CheatSheet).
Per CNN, a Bahamian Civil Aviation Department report determined that several factors played into the accident. For one, the Cessna 402B plane's weight exceeded the limit by approximately 805 pounds — even without including the weight of the nine passengers, which included a 300-pound bodyguard. In addition, Marsh Harbor airport employees claimed that they — along with the pilot, Luis Morales — complained about the excess weight but were ignored. In addition, Morales was charged with crack cocaine possession in Broward County, Florida, the previous month and wasn't authorized to fly the plane, per Federal Aviation Administration records.
Fate had plans for the enigmatic Aaliyah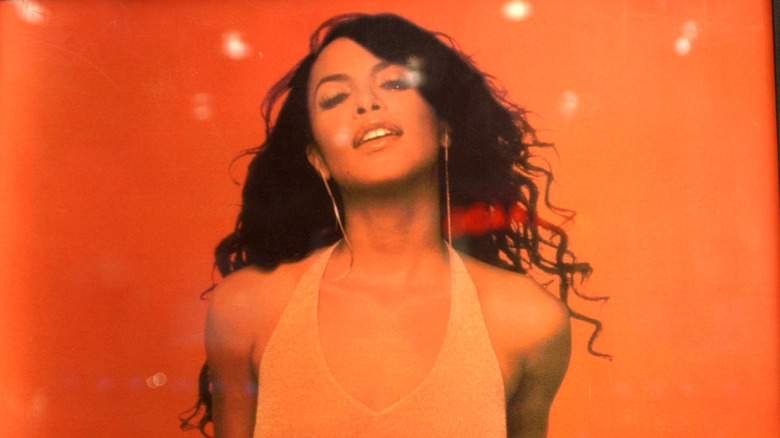 Spencer Platt/Getty Images
John Frank, the executive director of the Cessna Pilots Association, said the way Aaliyah's team distributed the extra weight was problematic. "When you start talking about control, weight doesn't matter so much, although it makes it harder to fly ... Control is based on where the weight is placed." On November 17, 2003, pathologist Dr. Giovander Raju stated at the corner's inquest that the "One in a Million" singer died of severe burns and a blow to the head. He also revealed that had she survived the crash — which she might have predicted — her chances of survival were low. "Aaliyah went into such a state of shock, even if she had survived the crash, recovery would have been near impossible," as she "suffered generally from a weak heart" (via Billboard).
Despite the R&B label, Aaliyah was unique and didn't fit any genre. The beloved singer and dancer inspired many notable entertainers, including Usher, Beyoncé, and Rihanna. Even her fashion influence is still evident — the "Tomboy Chic" esthetic she popularized routinely resurfaces as a fashion trend, per Lunch with a Girlfriend.
Until recently, Aaliyah's uncle and music executive, Barry Hankerson, fought with her estate over music rights and brand image. After almost 20 years of blocking access to her music, Hankerson reluctantly reached a distribution deal with EMPIRE and Spotify wasted no time announcing a slow rollout of her music starting August 20, 2021 (per Harper's Bazaar).