The Heart-Wrenching Death Of UB40's Brian Travers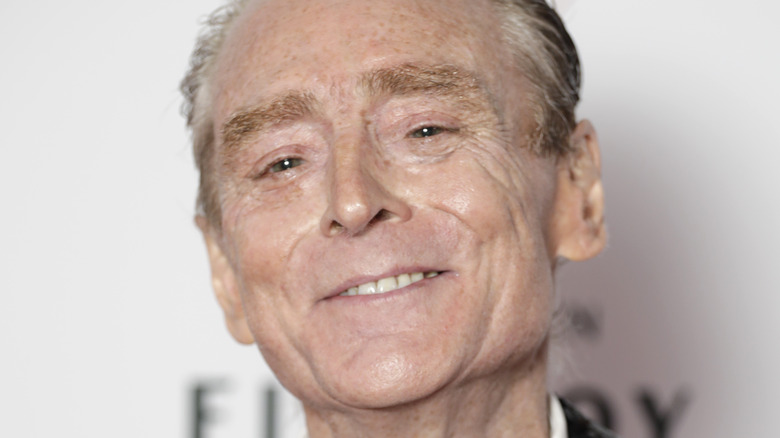 John Phillips/Getty Images
Fans of 1980s radio hits received some sad news on August 23, 2021, when it was announced that UB40 founder Brian Travers had died. He was 62. According to Yahoo!, the hitmaker died due to complications from brain cancer, for which he had undergone several surgeries since his initial diagnosis in 2019.
His bandmates made the announcement and lamented the loss of their friend on Twitter: "It is with great sadness that we announce the passing of our comrade, brother, founding UB40 member and musical legend, Brian David Travers. Brian passed away yesterday evening with his family by his side, after a long and heroic battle with cancer." The surviving members of UB40 said that along with Travers' wife Lesley, his daughter Lisa, and his son Jamie, they were all "devastated by this news" and asked that fans be respectful of the family in their time of mourning. The post received an outpouring of sympathy, as fans the world over were also saddened by the news of Travers' death.
Brian Travers and UB40's continued success across the pond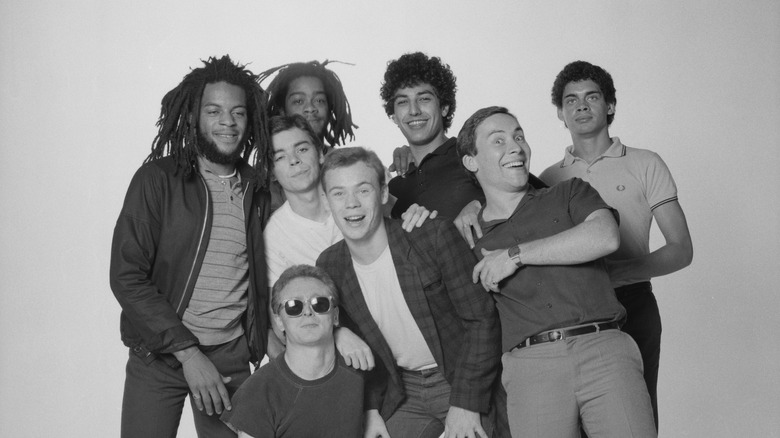 Michael Putland/Getty Images
American listeners know UB40 primarily from their pair of hit reggae-pop covers that topped the U.S. charts in the 1980s. Their covers of Elvis Presley's "(I Can't Help) Falling in Love With You" and Neil Diamond's "Red Red Wine" are an integral part of any '80s power hour on American radio stations. But as Variety notes, back home in the United Kingdom, Travers and UB40 weren't relegated to the radio shows of hits from decades past. They continued to have success beyond those songs, and remained popular well into the 21st century.
In fact, their two popular songs in the United States pale in comparison to the 39 top 40 hits they have produced across the pond. UB40 (pictured above) first reached its home country's top 10 in 1980 with the single "Food for Thought." Other songs that ended up being pop-reggae gold over in the U.K. and elsewhere in Europe included "One in Ten," I Think It's Going to Rain Today," and another cover: "I Got You Babe" by Sonny and Cher. As for Travers' explanation for the success of UB40, a band he and the others started before they even knew how to play instruments: "I think it was more by luck that people caught on to what we were doing," he told writer Malcolm Wyatt in 2014. "We were only the same as every other kid at the time." Whatever it was, it worked, and Brian Travers will definitely be missed.