Here's How Many Victims The Beast Of Bastille Actually Had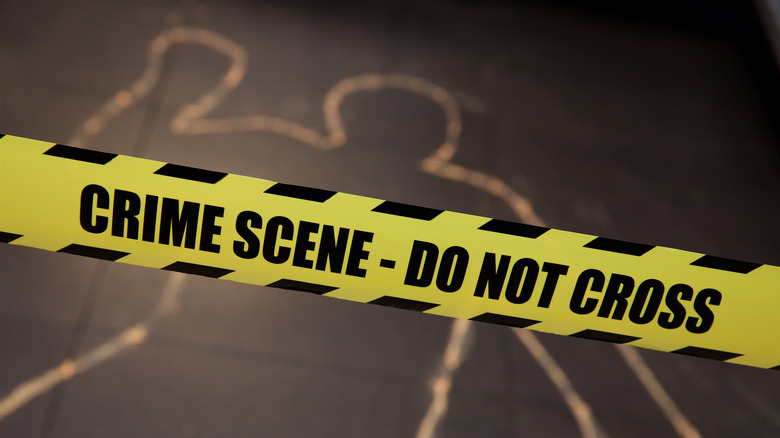 lensmen/Shutterstock
Guy Georges is a serial killer dubbed "The Beast of Bastille" for his attacks on women that mostly occurred in the neighborhood of the Bastille prison in Paris. He was born Guy Rampillon in 1962 but was abandoned as a child and taken in by the social welfare system. In his teens, Georges lived with a foster family where he showed early signs of violence. Per Crime and Investigation, Georges attempted to strangle one of his foster sisters, who was mentally disabled. Just a couple of years later, he assaulted another one of his foster sisters. This violence prompted the family to place Georges back into the foster system for his apparent uncontrollable acts of violence.
In 1980, Georges was arrested and sentenced to a year in prison for attacking a woman and stabbing another; both victims survived the attack. After his release from prison, Georges moved in with a friend and turned to petty crimes for survival. He also drank heavily, and his crimes continued to escalate, per Serial Killer Calendar.
The first murder victim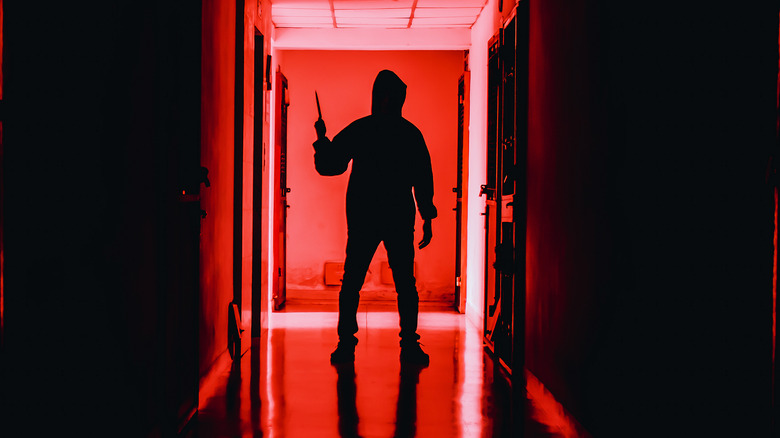 chingyunsong/Shutterstock
After his first stint in prison, Guy Georges committed several crimes and was in and out of the correctional system for years. He was sentenced for theft and rape, and even attempted to kill a couple of women who, miraculously, survived his violent attacks. In 1985, Georges was sentenced to 10 years in prison. Years into his sentence, however, he was given the privilege of getting out of the facility during the day and reporting back at night due to his good behavior. It was during one of these trips that his first murder happened. In 1991, Georges didn't return back to prison after a day out (via Crime Magazine).
His first victim was Pascale Escarfail, a 19-year-old student who was on her way home. Georges stalked Pascale up to her front door and attacked her as she went into her home. Georges restrained the young woman, raped her, and slit her throat. He then left the scene of the crime and decided to go back to prison a week later. No one suspected Georges of the crime, and he was eventually released from prison in 1992.
Other murders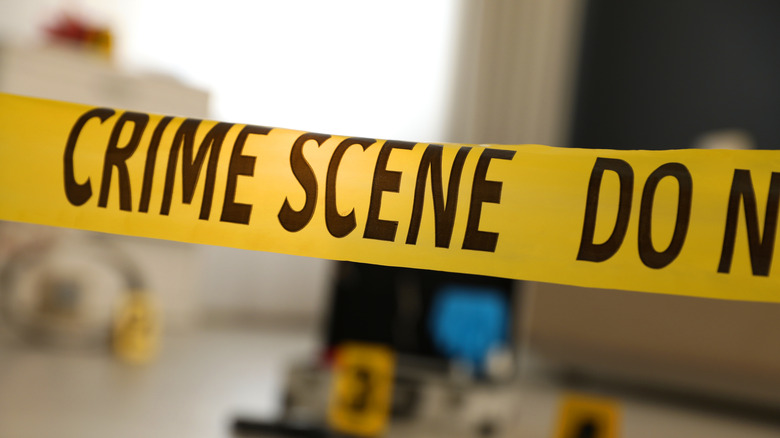 New Africa/Shutterstock
From the date of his release from prison in 1992 up to his arrest in 1998, Guy Georges went on a killing spree. He attacked, raped, and killed women in the Bastille area, thus getting the name The Beast of Bastille. Investigators were not able to link Georges to the murders for years, but in 1997, he committed what would be his final crime. The unsolved murders of the women were linked together, and a manhunt for the serial killer ensued. According to Serial Killer Calendar, Georges was arrested on March 27, 1998. His DNA matched that found at four of the crime scenes, and he confessed to three other murders while in police custody. All in all, Georges had seven murder victims, but the number would have been higher had his other victims not survived their violent attacks.
In 2001, The Beast of Bastille was sentenced to life in prison without the possibility of parole for 22 years. Still, it's unlikely that Georges will be granted parole when the time comes, as psychiatrists who talked to him say that his appetite for killing is something that will never go away (via Murderpedia).