The Tragic Death Of Super Bowl Champion David Patten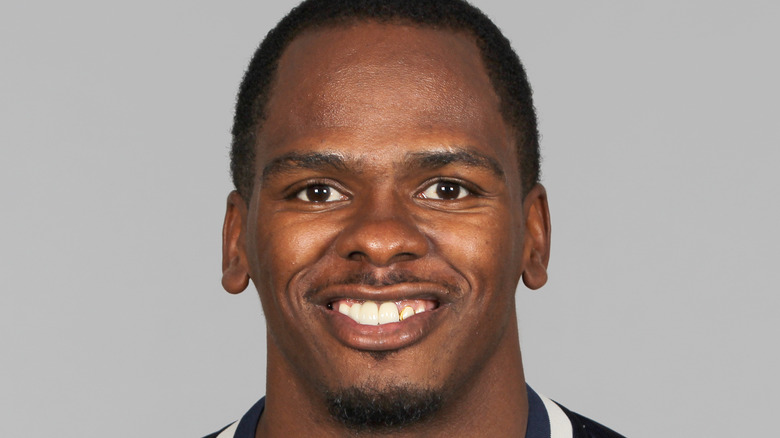 Handout/Getty Images
Former NFL player David Patten died at the age of 47 on September 2, reports WIS-TV News. The former New England Patriots wide receiver was killed in a tragic accident involving his motorcycle and two additional vehicles, on a major thoroughfare in Richland County, South Carolina, reported The State, a newspaper out of Columbia, South Carolina. The cause of the crash is currently being investigated but the sudden tragedy comes as a great shock to many football fans and the Patriots organization. In a statement about Patten's death, team owner Robert Kraft chose to remember the football player for his accomplishments with the franchise, and the life he committed to after leaving the sport.
"I am heartbroken by the news of David's passing. He was a devout Christian who followed his passion following his football career and founded his own ministry. David transitioned from an undersized and understated wide receiver to a powerful and passionate preacher. In New England, he will always be remembered as a three-time Super Bowl Champion," said Kraft's statement (via the New England Patriots website).
The Super Bowl champion played four seasons with the New England Patriots, from 2001 to 2004, and won three titles, in 2001, 2003, and 2004 (via NFL). Patten retired from the game in 2010, says ESPN.
David Patten's NFL career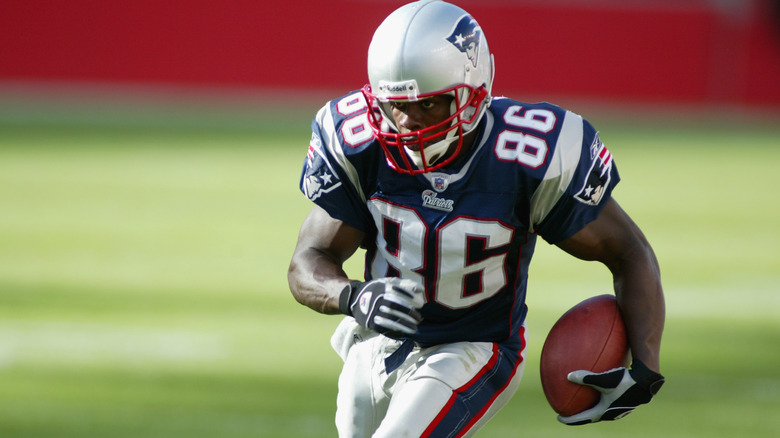 Rick Stewart/Getty Images
Patten spent 13 years playing professional football in the NFL for 12 seasons. Born on August 19, 1974, he was a native of Hopkins, South Carolina, reports ESPN. He attended Western Carolina college in North Carolina and despite not immediately getting drafted after college, the New York Giants gave him an opportunity by signing him in 1997, says The Western Carolina Journalist. He played on the team for three seasons, until 2000, and then went on to play one season with the Cleveland Browns. But by 2001 his talents would truly be demonstrated when he joined the Patriots.
In his first year with the Patriots he won his first Super Bowl, and which also made him part of the first historic Super Bowl win for the decorated team. He would win two more, including a title in his final year with the franchise. Afterward, Patten played with the Washington Redskins, currently known as Washington Football Team, from 2005 to 2007, and then the New Orleans Saints from 2007 to 2009. The following year Patten retired from the game, but later helped coach football at his alma mater. He was also a minister at the True Believers Church of Our Lord Jesus Christ in Columbia, where he lived (via Boston Globe).