The Tragic Death Of Peter Sellers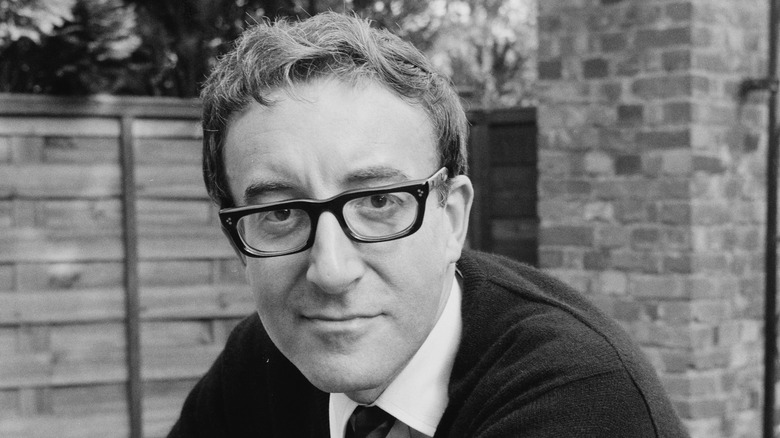 Express/Getty Images
Known for his comedic work in such films as "The Pink Panther" (1963) and "Dr. Strangelove" (1964), actor Peter Sellers struggled in his life off-screen. He wrestled for years with health problems, and it was issues with his heart that contributed to his untimely death in 1980 (via The New York Times). Shortly before his death, Sellers had received critical accolades and an Academy Award nomination for his work in "Being There" (1979). His nuanced portrayal of a simple and naïve gardener who becomes a presidential advisor helped revive Sellers' then-flagging career (via The Hollywood Reporter). Sadly, he didn't live long enough to enjoy this new wave of success.
At the time of his death, Sellers was in London to work on a screenplay for the latest installment of "The Pink Panther" film series entitled "Romance of the Pink Panther." He was set to reprise his role as the beloved, bumbling detective Inspector Clouseau in the new film. Blake Edwards, the director of "The Pink Panther" movies, knew that his star had a precarious health situation. Sellers had a series of heart attacks in 1964, and he suffered from heart disease the rest of his life (via Roget Ebert). "One lived with the realization that Peter could go at any time. But he was a courageous man who refused to let his heart problems interfere with his personal life."
Peter Sellers suffered from heart problems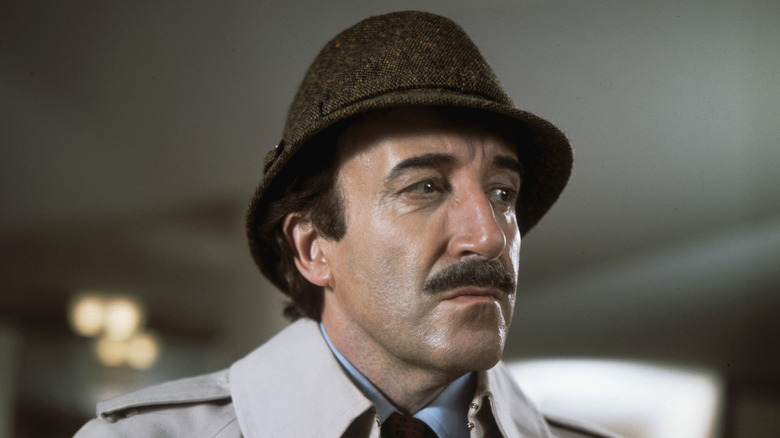 The Graham Stark Photographic Library/Getty Images
Sellers was staying at London's Dorchester Hotel when he had a major heart attack on July 22, 1980. The actor was taken to Middlesex Hospital where he died two days later (via BBC). According to an article written by film critic Roger Ebert, Sellers' fourth wife, actress Lynne Frederick, his second wife, actress Britt Ekland, and Sellers' and Ekland's daughter, Victoria, were with him at the end. A hospital spokesperson explained that "his heart just faded away. His condition deteriorated very rapidly." This fatal heart attack came only days before Sellers was set to have heart surgery in Los Angeles.
Married four times, Sellers was actually estranged from Lynne Frederick when he died. It was later discovered that he was trying to change his will on the day he had his heart attack, according to a BBC report. Sellers had wanted to prevent Frederick receiving all of his fortune and to give more to his daughter Victoria. But this letter was not disclosed at the time of his death. Frederick inherited the bulk of Sellers's estate, and his three children each received a nominal sum. (Sellers had a son, Michael, and a daughter, Sarah, with his first wife, Anne Howe.)
Sellers' legacy is a complicated one, much like the man himself. He will be remembered for his incredible comedic talents as well as his stormy personal life. As Britt Ekland later told the Guardian that "he was a very tormented soul who should have had more help."