How This Florida Man Lost His $30 Million Lotto Winnings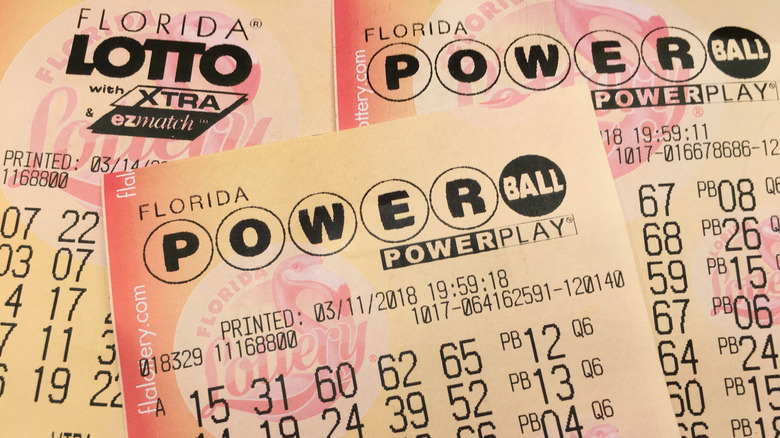 Robert Gregory Griffeth/Shutterstock
Before November of 2006, Abraham Shakespeare was broke. He made eight dollars an hour, had a long criminal history, and could barely read or write (via the Tampa Bay Times). He did mostly day labor in his home state of Florida. That all changed when Shakespeare, then 41, asked his coworker if he could buy him a lottery ticket when they stopped at a convenience store on a delivery run. Shakespeare handed him the money and the coworker walked in and bought the ticket for him. That's when Shakespeare's life changed, arguably for the worse.
He hit the jackpot and won $30 million dollars. Instead of doing annual payments, Shakespeare opted for a one-time payment of $17 million (via Bustle). His winnings became public knowledge. Soon, the local townspeople were asking for a piece of it, and Shakespeare, perhaps out of kindness or perhaps because he didn't know any better, gave it up. Besides buying himself a $1 million dollar home, his other major purchases included a Nissan Altima and a Rolex (via Murderpedia). The rest of the money was given away.
He had nearly squandered his winnings when he met DeeDee Moore, who offered to write up his life story and also agreed to manage the little money he had left (via ABC News).
Abraham Shakespeare lost it all, including his life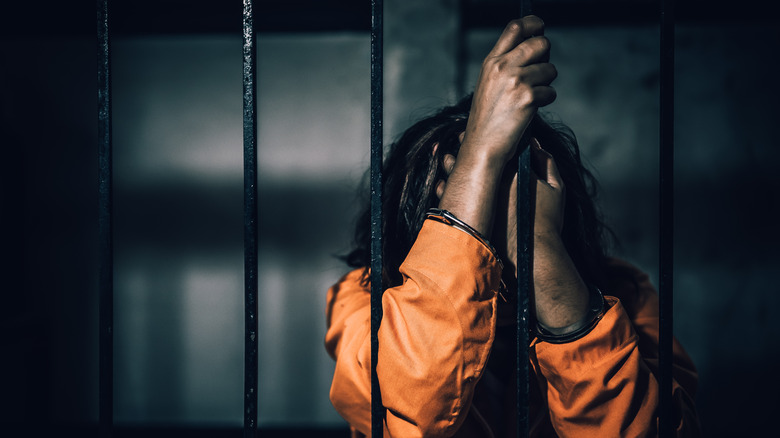 kittirat roekburi/Shutterstock
Instead of providing the services she was hired for, Moore took his money and killed him (via ABC News). Shortly after meeting Moore, Shakespeare vanished (via Film Daily). His family reported him missing and Moore was questioned. She claimed that not only was Shakespeare alive, she had also helped him disappear because he was tired of people asking him for money (via the Tampa Bay Times).
Of course, the truth is much more sinister. Sometime in April 2009, Moore shot Shakespeare twice with a .38-caliber pistol. She then buried him under a slab of cement in a backyard. Moreover, Moore tried to blame five other killers for his death including her own 14-year-old son. Cruelly, she came up with a ruse to keep Shakespeare's family in believing he was alive. She would send text messages using his phone and she even paid someone to report a false sighting. In the end, it was her greed and nothing else that led to Shakespeare's death.
In December 2012, Moore was found guilty of first-degree murder and sentenced to life in prison without parole. At the time of his death, Shakespeare had only $14,000 left from his lottery winnings. In what some might call an unlucky or lucky twist of fate, in 2017, the mother of Shakespeare's son won $1 million in a lottery ticket. Her odds of winning the prize were 1-in-1,140,000 (Daily News).