Why John Landis Sued Over Michael Jackson's Thriller Video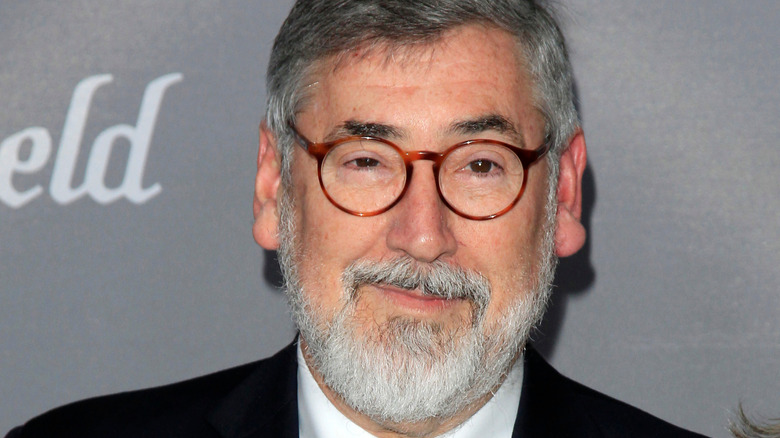 Kathy Hutchins/Shutterstock
For Michael Jackson's hit song "Thriller," director John Landis helped create a 14-minute-long musical-horror spectacle. The video featured incredible dance sequences performed by zombies, Jackson transforming into a monster, and even a voiceover by horror legend Vincent Price. Landis was the man behind the hit horror comedy, "An American Werewolf in London" (1981), making him the perfect person to film this project (via IMDb). The filmmaker and Jackson secured roughly $500,000 to make this mini-movie, which was the most money ever spent on a video at the time of its release (via Rolling Stone).
The "Thriller" video became a huge smash when it debuted in 1983, and it has managed to maintain its popularity over the years, often resurfacing around Halloween time. And it was its enduring success that led to legal trouble between Landis and Jackson. In January 2009, Landis sued Jackson and his production company, Optimum Productions, over their failure to pay Landis his share of the profits. In his lawsuit, he stated that the video "became a worldwide megahit and an iconic pop culture phenomenon that has continued to generate profits for [the] defendants" (via The Guardian). Landis claimed that Jackson owed him 50% of the video's net profits and the singer had "wrongfully refused to pay or account for such profits" (via CNN).
John Landis settled with Michael Jackson's estate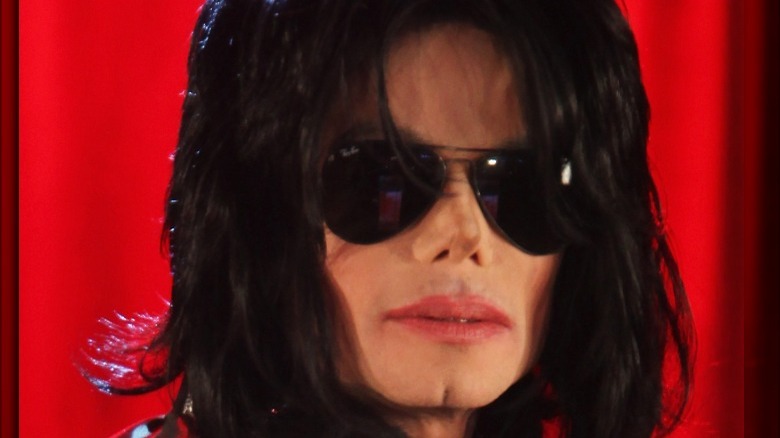 Tim P. Whitby/Getty Images
Around the time of Landis's lawsuit, Jackson signed a deal with the Nederlander Organization to make a stage musical based on his "Thriller" album (via E Online). These "Thriller" related projects became another issue in Landis's legal fight with Jackson. But he encountered an unexpected development in his case roughly six months after the "Thriller" lawsuit was filed. On June 25, 2009, Michael Jackson was found dead at his Los Angeles home (via Britannica). Landis soon found himself among the many creditors and others who were seeking to collect money owed to them by the King of Pop. According to The Hollywood Reporter, Jackson left behind approximately $500 million in debt.
In 2012, the estate of Michael Jackson reached an agreement with Landis and "Thriller" producer George Folsey Jr. over the video's profits and the planned stage production of "Thriller." In a statement to The Hollywood Reporter from Jackson's estate, the three parties "have reached an amicable settlement." But the estate refused to reveal any details of the agreement, stating "The settlement terms are confidential." The terms must have been highly favorable to Landis since he went on to develop a new "Thriller" related project. The director told Rolling Stone in 2014 that "'Thriller [...] is going to reappear in a highly polished and three-dimensional way that is very exciting on the big screen." Landis made good on his promise with the 2017 premiere of "Michael Jackson's Thriller 3D" at the Venice Film Festival.