Pearl Fernandez Murdered Her Son. Where Is She Now?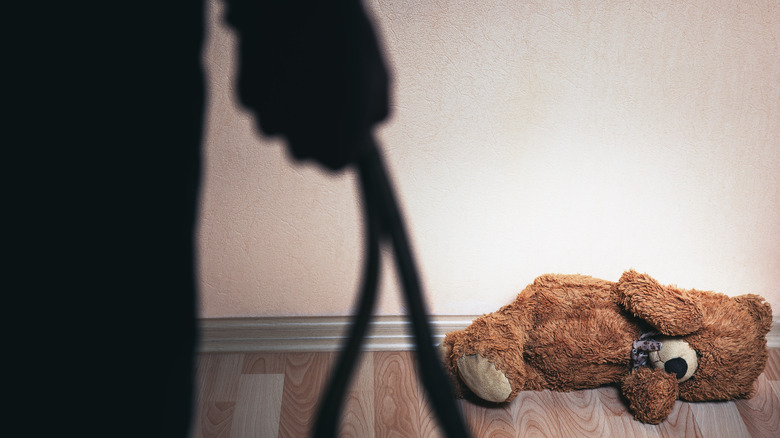 Jannissimo/Shutterstock
Gabriel Fernandez was only 8 when he died at the hands of his mother, Pearl Fernandez, and her boyfriend, Isauro Aguirre (via Time). This, however, was no average case of child abuse. Gabriel was severely tortured; so much so that his autopsy took an unusual two days due to his significant injuries (per The Wrap). Besides being physically beaten, Gabriel was shot in the face with a BB gun, forced to eat soiled cat litter, locked in a cabinet for an extended period of time, pepper-sprayed, and abused in near-countless other ways.
Shockingly, both the Department of Child and Family Services and law enforcement had been notified of the abuse. Very little was done to ensure Gabriel's safety. According to Time, even when the case ended up with a social worker, the social worker never received information regarding Pearl's previous abusive history. In addition, the social worker never investigated the Fernandez home to fully analyze the severity of the situation.
It all came to a devastating end when in May 2013, Pearl called 911 to report that Gabriel was not breathing (per Fox 11). Gabriel was taken to the hospital where he was declared brain dead and died two days later. The paramedics who responded to the scene later said that it was the worst case of abuse they had ever seen.
Pearl Fernandez filed a petition to be resentenced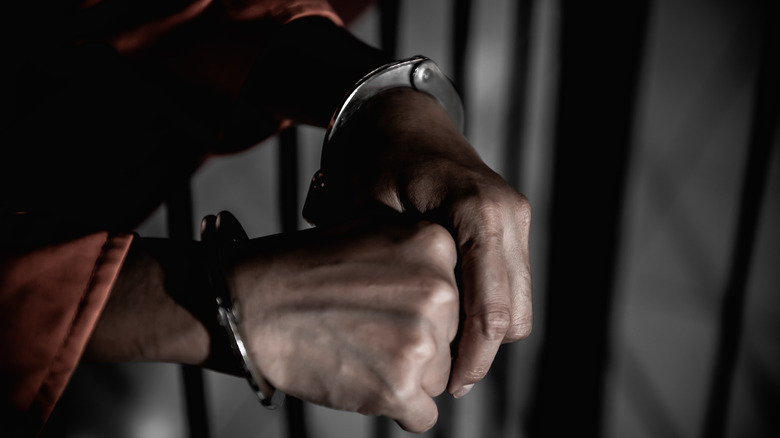 kittirat roekburi/Shutterstock
After Gabriel's death, both Pearl and her boyfriend Isauro were put on trial where their severe abuse came to light (via Time). In 2018, Pearl pleaded guilty to first-degree murder and was sentenced to life in prison without the possibility of parole (per Fox 11). Isauro, who allegedly delivered the physical abuse likely at Pearl's commands, was sentenced to death (via The Wrap). Four social workers, who failed to keep Gabriel safe, were fired and also faced criminal charges (however, those charges, according to Fox 11, were later dismissed).
The alleged motive for the torture and abuse? Isauro thought Gabriel was gay. One of the first things he told law enforcement when they responded to Pearl's 911 call was that Gabriel was gay (which made no sense to the officers). It's knowing all this that makes Pearl's efforts to get resentenced, even more appalling.
In April of 2021, Pearl filed a petition for her murder conviction to be vacated and to be resentenced. A judge, however, rejected her plea and concluded she was not eligible for resentencing due to the severity of the abuse (via Fox 11). It seems that as of now, Pearl will live and die in Chowchilla prison, where she is currently being held (per In Touch Weekly).
"The Trials of Gabriel Fernandez" was released on Netflix in 2020. The docuseries goes into depth regarding Gabriel's life before he moved in with his mother, the abuse, what led to the case falling into the system's cracks, and his preventable death.