Bad News For Al Capone's Former Home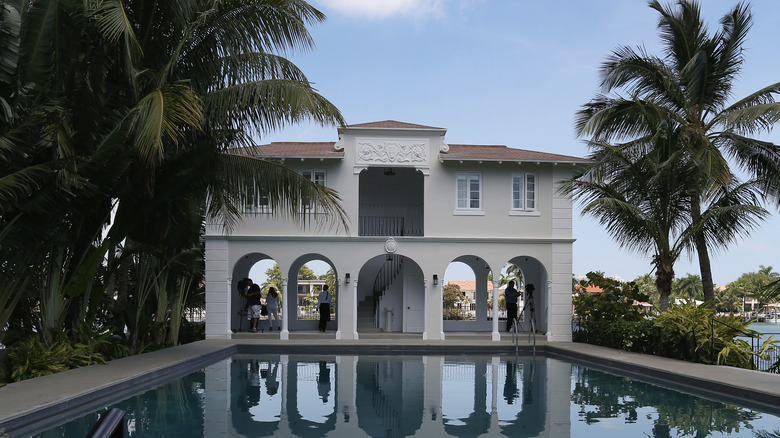 Joe Raedle/Getty Images
Fans of infamous mob boss Al Capone may be distressed to learn that the Miami mansion where Capone spent the last years of his life will soon be demolished. According to National Post, Florida developers Todd Michael Glaser and Nelson Gonzalez have purchased the property with the intent to destroy it and build a new modern home in its place.
Glaser has claimed that the home is in derelict condition; demolition is a safety measure. "The house is a piece of crap," he claimed. "It's embarrassing." He noted that the home, built in 1922, rests a meter below sea level and has suffered from extensive flooding in the basement over the past century. 
However, historians cynically suggested another reason for the developers' zeal to tear the house down: profit. Capone's mansion sits on an exclusive island between Miami and Miami Beach, and though Glaser and Gonzalez purchased the property for $10.75 million, they hope to build a new property that aims to fetch around $45 million.
The mansion was where Capone planned the Valentine's Day Massacre and was also where he died after he suffered a heart attack in a guest room in 1947. Moreover, the Miami house was key in bringing about his downfall: then-President Herbert Hoover lived across the bay, and witnessed the extravagant parties held at the home. The lavish soirees ended up being used as evidence when convicting the Chicago-based mob boss for tax fraud.
However, there is a small chance the mansion will be saved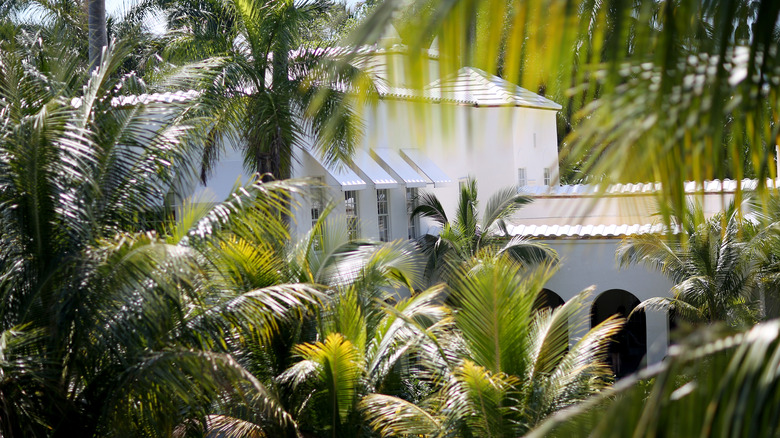 Joe Raedle/Getty Images
There is a small chance that the mansion will be saved thanks to the Miami Beach Historic Preservation Board, which has planned a debate on the future of the Capone house scheduled for September 13. According to the Miami Herald, the mansion currently appears to satisfy three of the eight requirements of the City Code of Miami Beach to designate it a historic building — even though it only needs one to earn the status. These include "distinctive characteristics of a historical period," an "association with events that have made a significant contribution to the history of the city, the county, state or nation," and an "association with the lives of persons significant in the city's past history."
Some critics of the push to save the house, including Glaser himself, have claimed that leaving the house standing glorifies the violent mobster. However, others have insisted that preserving history is not the same as veneration.
"We think [Capone's] home is a part of the history of our city: the good, the bad and the ugly. And we don't think it should be torn down and replaced with a McMansion," stated Miami Design Preservation League executive director Daniel Ciraldo.