The Tragedy Edmund Hillary Lived Through After Conquering Mount Everest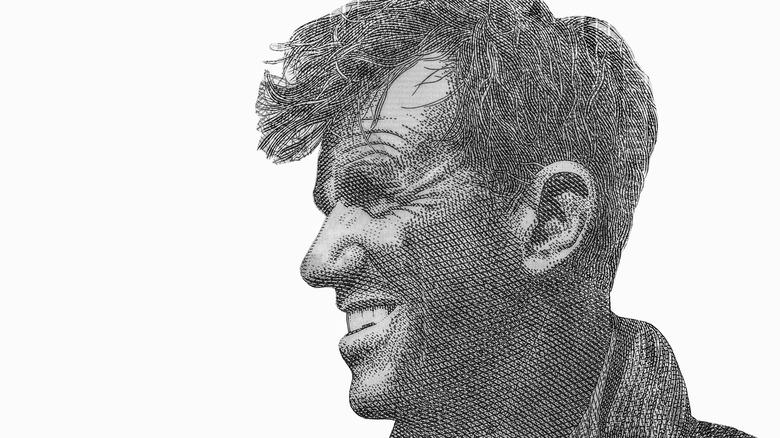 Prachaya Roekdeethaweesab/Shutterstock
Sir Edmund Hillary has gone down in history as the mountaineer who first conquered Mt. Everest, according to Time. While he may not have been the first to climb the mountain, he was the first to document it his trip in writing and to take photographs. Therefore, his name remains up there alongside the likes of Robert Peary, Roald Amundsen, and Charles Lindbergh, on the list of those who made significant contributions to the field of exploration in the 20th century.
Hillary also shares another similarity with Lindbergh, albeit for a considerably more tragic reason. Like Lindbergh, Hillary also lost a child after his famous conquest. Sadly, he also lost his wife in the same incident. Unlike what happened to Lindbergh's infant son, however, the incident that claimed the lives of Hillary's family members wasn't an act motivated by greed or malice. Instead, it was directly relayed to Hillary's desire to better the lives of the local tribespeople who lived in the Himalayas.
Louise and Belinda Hillary died in a plane crash in 1975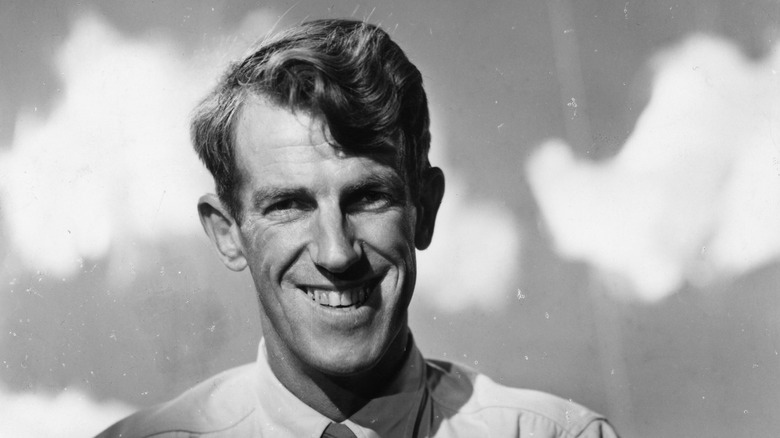 Baron/Getty Images
After conquering Everest with the help of Sherpa guide Tenzing Norgay, Hillary took an interest in the lives of the Sherpa people, according to The Himalayan Trust. Living lives of isolation in some of the most inhospitable terrain on earth, the Sherpas have traditionally lacked access to things that those of us in the First World take for granted, such as access to medicine. To that end, Hillary started the Trust a few years after conquering Everest, and his charitable work continues to this day.
Unfortunately, it was that charitable work that would cost Hillary the lives of his wife and teenage daughter. According to The New York Times, Hillary's wife, Louise, and their 16-year-old daughter, Belinda, boarded a plane in Kathmandu to join Edmund in the nearby village of Phaphlu, where the explorer had been working on building a hospital. Instead, the plane crashed, killing everyone aboard.
Hillary later remarried, according to The Buffalo News, tying the knot with a widow whose husband had, like Hillary, been a mountaineer.