How TLC Ended Up With No Money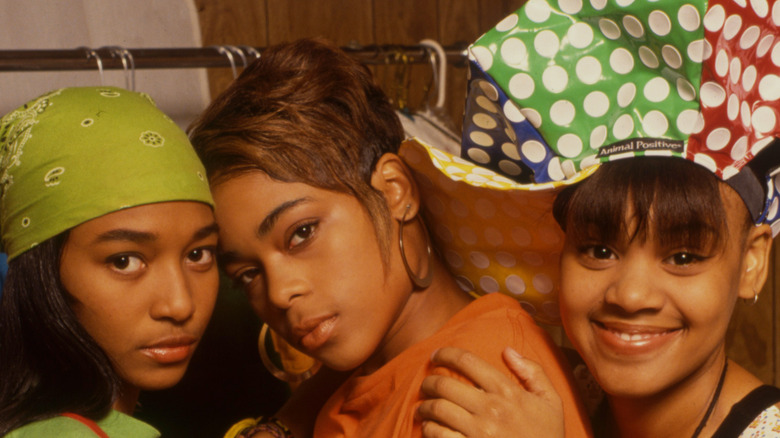 Tim Roney/Getty Images
According to All Music, TLC is one of the biggest-selling female groups of all time. Known for iconic songs including, "Waterfalls" and "No Scrubs," the trio consisted of  Tionne "T-Boz" Watkins, Lisa "Left Eye" Lopes, and Rozonda "Chilli" Thomas. The group formed in Atlanta in 1991 and were signed to LaFace Records soon after. Singer-songwriter Pebbles became their manager. 
In 1994, they released their second album, "CrazySexyCool" (via Showbiz Cheatsheet). It launched them into international superstardom and it eventually sold over 10 million copies. The group also won a Grammy for Best R&B Album. 
TLC was on the top of the world and it was assumed that they were making it big. They were critically acclaimed and had much commercial success. Even now, "CrazySexyCool" remains the only album by a female group to receive a diamond certification (in other words, they've gone platinum 11 times).  
Per Beat Magazine, less than a year after "CrazySexyCool" was released, TLC shocked everyone by filing for Chapter 11 bankruptcy on July 3, 1995, with a debt of $3.5 million. How could this have happened to such bankable stars? Unfortunately, it was pretty easy.
Their manager, Pebbles, allegedly mishandled their funds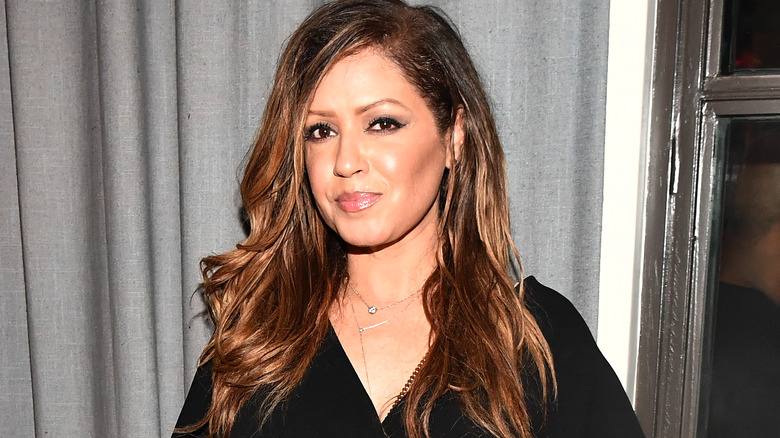 Paras Griffin/Getty Images
Despite their massive success, TLC claims they were swindled to sign an unfavorable contract with their manager Pebbles and their record label (via The Mirror).
According to Hello Beautiful, the agreement that all three girls signed gave Pebbles ownership of the name "TLC" as well as an allegedly unfair percentage of their earnings. They were not given a copy of their contract and they used the same attorneys as Pebbles when they were negotiating.
Per Beat Magazine, all of TLC's expenses, including airline travel, music videos, clothes, and more, were taken out of the money they earned from the record label. They also only received 56 cents for each album they sold and less for each single (which had to be split three ways).
This left each star with only $50,000 a year, a measly amount for a girl group that had a multi-million selling album. They claim that as "CrazySexyCool" became more successful, they became more in debt.
TLC blamed their young age and the lack of funds to get their own attorney for their shoddy contract. Moreover, they were unable to make money elsewhere due to the fact that their production, management, and record label were all under the same company (via Showbiz Cheatsheet).
In 1996, TLC sued both Pebbles and their record label. They were released from their contract with Pebbles and were able to renegotiate their deal with their record label. They also paid Pebbles $3 million to obtain ownership of the name "TLC."