Who Inherited The Notorious B.I.G.'s Money After His Death?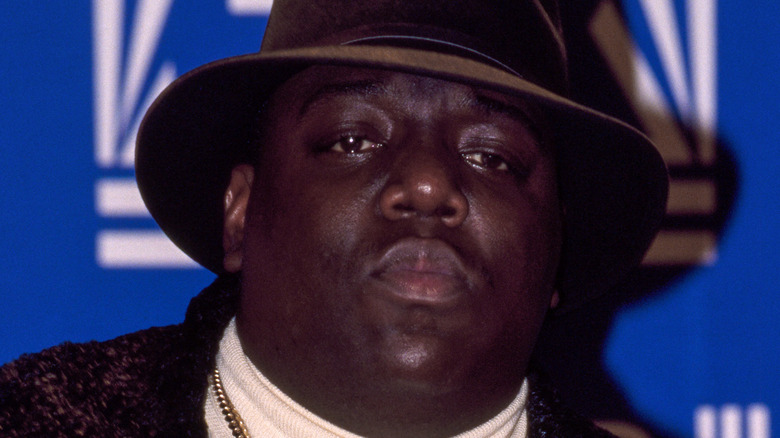 L. Busacca/Getty Images
The Notorious B.I.G, aka Biggie Smalls, had a short but legendary life. According to Biography, Smalls helped reinvent East Coast hip-hop (which had fallen out of fashion in favor of West Coast hip-hop) in the 1990s. His first album "Ready to Die," transformed him into a superstar (via Hip Hop Scriptures). It eventually went quadruple platinum and garnered Smalls a Grammy nomination. All of this happened unexpectedly as Smalls never had plans for a rap career. A demo he had made for fun landed in the right hands and led him to meet Sean "Puffy" Combs who helped launch his career.
But with fame and fortune, also came fear. Smalls was to suffer from anxiety after the success of his first album. He was also part of an infamous feud with his former friend and rapper, Tupac Shakur. When Shakur was shot during a robbery, he believed Smalls had orchestrated the incident. In 1996, Shakur was shot dead and again, the finger was pointed at Smalls and his entourage.
Although there is no evidence that points to his involvement, the murder did intensify Smalls' fear for his own life. Per Black Past, Smalls was shot to death in his car when he and his entourage were returning from a party in Los Angeles on March 9, 1997. He was only 24 years old and the murder still remains unsolved. Two weeks later, his second album, "Life After Death" was released and became one of the highest-selling hip hop albums of all time.
The Notorious B.I.G's estate is run by his mother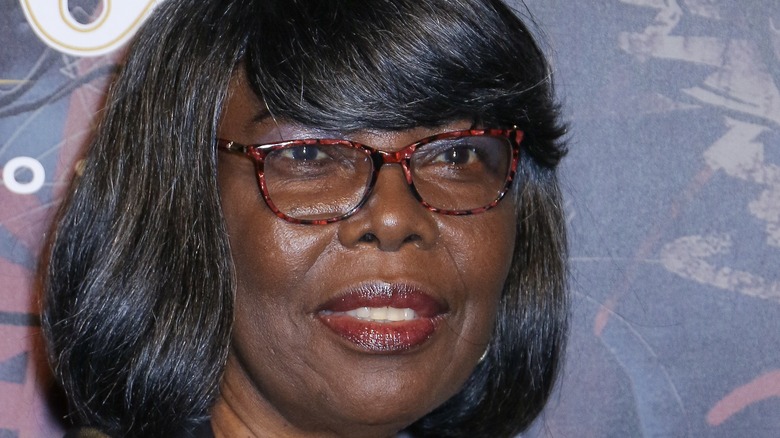 Arturo Holmes/Getty Images
When he died, Smalls left behind his wife, Faith Evans, and two small children, T'yanna and Christopher Wallace, Jr (via Black Past). In addition, he was also the only child of his mother, Voletta Wallace. Per Celebrity Net Worth, Smalls was worth $10 million at the time of his death. His estate is now managed by his mother, his widow, his former manager, an attorney, and a merchandising manager (via Billboard). Due to licensing deals, album releases, films, and more, Smalls estate is now worth around a whopping $160 million.
Although there are no specific numbers available, according to Answer Africa, the bulk of his assets went to his two children. His mother has kept his legacy alive by involving herself in all posthumous projects related to Smalls. If she thinks something will trivialize her son's memory, she passes on it. Although it's been 24 years since her son's death, Wallace still believes there could one day be justice (per Entertainment Weekly). In 2021 she stated that as long as she's alive, she will always have hope his murder will one day be solved.