The Reason This Cemetery Rejected F. Scott Fitzgerald's Corpse At First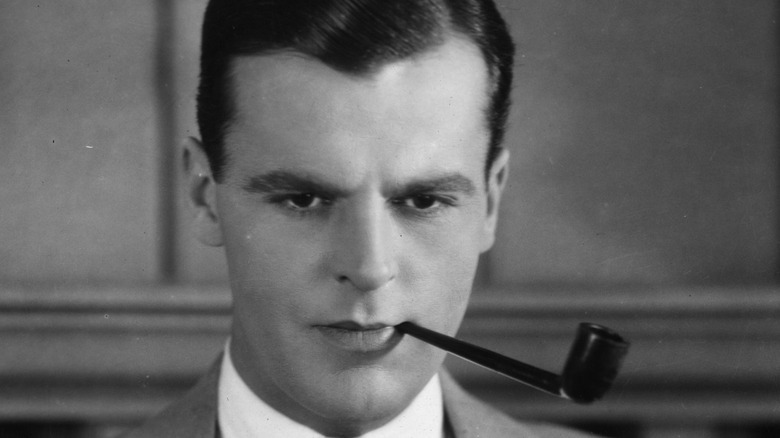 General Photographic Agency/Getty Images
There's an old saying in the writing profession: "Write what you know." American writer F. Scott Fitzgerald took that advice to heart. Not only did he write expertly about the hard partying, promiscuity, and other excesses of the Jazz Age, according to Britannica, making a fortune in the process, but he lived it. Indeed, his riotous and philandering ways took their tolls on his marriage to Zelda and his health, and by the end of his life, he was a sick, broken, shell of a man, while his wife, bedeviled by mental illness, languished in mental hospitals.
When he died, Fitzgerald was basically estranged from his wife, according to The Washingtonian, with him continuing to bed various women while she lived in hospitals thousands of miles away. When she died, she was buried on top of him, due to her having only purchased one burial plot when she learned of his death. What's more, they were initially buried in a cemetery other than the one where Fitzgerald's parents had been buried, because the Catholic organization that owned the Fitzgerald family plot refused to allow the writer to be buried there.
A Catholic cemetery refused F. Scott Fitzgerald's body because he wasn't Catholic enough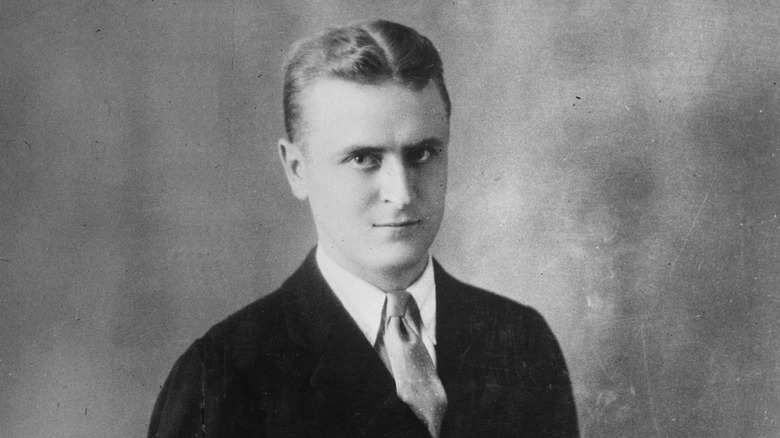 Hulton Archive/Getty Images
By 1940, according to The Washingtonian, F. Scott Fitzgerald was failing at writing, addicted to alcohol, and had moved to L.A. in the hopes of making it as a screenwriter. Instead, he was found dead by his mistress at the age of 44, having suffered a fatal heart attack. Fitzgerald had left no instructions about the disposition of his body, except to say that he wanted the "cheapest funeral possible."
Fitzgerald was actually still legally married to Zelda at the time of his death, and as such, she found herself in charge of seeing him to his final resting place. She preferred to see him buried in the same Catholic cemetery in Rockville, Maryland, in which his parents had been laid to rest. However, the burial ground refused him, on the grounds that he wasn't Catholic enough. Specifically, the cemetery's managers noted Fitzgerald's failure to fulfill his "Easter duties" — which is to say, various duties required of all Catholics, according to the Diocese of Trenton — and his generally not-really-Catholic lifestyle.
Fitzgerald was buried instead in another Rockville-area cemetery, where Zelda would later join him. Within a few decades, the grave had fallen into disrepair. A local civic organization took up his cause and convinced the then-Archbishop of Washington to right this wrong. Their pleas fell on sympathetic ears, and soon enough, Fitzgerald and Zelda were both interred in what is now called St. Mary's Church Historic Cemetery.