How The Mob Was Involved In The Fishing Industry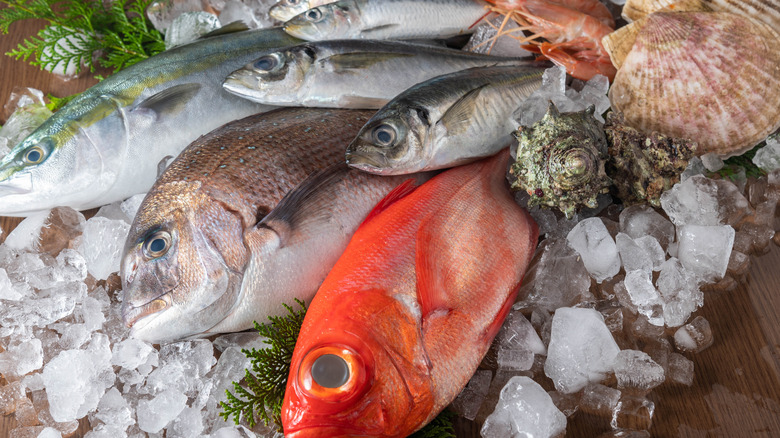 Atsushi Hirao/Shutterstock
The mob is known for a lot of notorious things. The organized crime organization likely played a huge role in infiltrating and influencing a lot of industries. Some of the fields they were known for being heavily involved in were gambling, construction, garbage disposal (per Mother Jones), and labor unions — ultimately to make their way into these specific industries (via Department of Justice). Their connection to these lines of businesses were depicted in a lot of mob films, such as 1990's "Goodfellas," and 1997's "Donnie Brasco," as many are indeed based on the true stories of mobsters. Apparently, the mob had ties to a lot of industries, even ones you'd least expect. 
There's been alleged mob involvement even in the dairy business, per The New York Times, and the music world, per Entertainment Weekly. Seemingly, there hasn't been a money-making avenue that the mob isn't allegedly connected to. Seemingly, no industry has been untouched. The root of it stemmed from the Prohibition Era, which spawned a lot of crime syndicates and gangs (via History). Such is the case with the fishing industry and its mafia connection.
Organized crime starts to smell fishy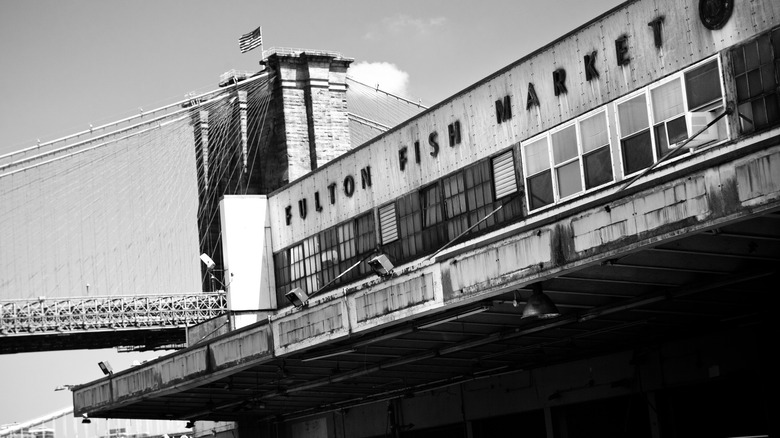 evantravels/Shutterstock
The industry that brings fish from the water to the dinner tables and restaurants was also being controlled by the mob. In New York City, the Genovese crime family had exclusive access to a major waterfront that managed the Fulton Fish market. In the late '80s when the feds filed their case against the mob, they said that mobsters were profiting from racketeering the industry and driving up the costs of fish, per The New York Times. They had infiltrated everything from shipment and the fish unions to the distributors and companies they worked with. It was a large supplier of fish on the East Coast, and the mob was deeply entrenched in the sector and had been since the 1930s.
San Diego-based mobster Andy Lococo also was involved in the seafood industry. He apparently had spent millions on what would be the largest tuna boat in the world in the early 1970s (via Cockatoo Inn). Where'd he get the money to buy such a pricey rarity at the time? It was money he apparently "loaned" from the Teamsters union (via Ford Library Museum).