Surprising Details Found In Dustin Diamond's Autopsy Report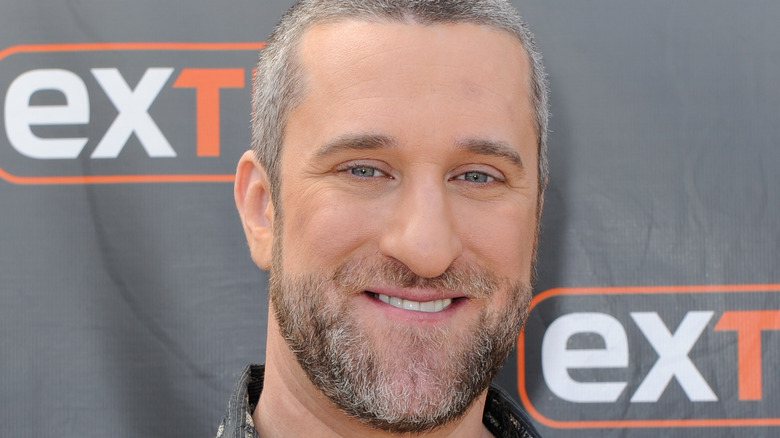 Noel Vasquez/Getty Images
The year 2021 took the life of another celebrity at an age too young. Dustin Diamond, known best for his role as Screech on NBC's hit television show "Saved by the Bell: The New Class," died at the age of 44 this past winter. With an acting career that landed him his defining role at the age of 10, Diamond co-starred in the sitcom with fellow child actors Mark-Paul Gosselaar, Lark Voorhies, Tiffani-Amber Thiessen, Elizabeth Berkley, and Mario Lopez. While others from the show had measurable success after its conclusion in 1992, Diamond struggled to find work in Hollywood. 
Aside from playing the role of Screech in "Saved by the Bell," Diamond's acting career began to fizzle out, Showbiz CheatSheet reports. Diamond attempted to break into movie roles, but he only managed bit parts and cameos. And while he later attempted his hand at stand-up comedy, this only yielded him limited success. The last decade of Diamond's life was comprised of a self-directed "sex tape," a tell-all book, and a four month stint in jail for a barroom assault in 2015 (via The Hollywood Reporter). In a final blow to his career, when a reboot for the original "Saved by the Bell" series was announced in 2019, Diamond was written out of the script. At the time of this rejection, however, Diamond may have already been stricken with an undetected illness.
A quick and tragic death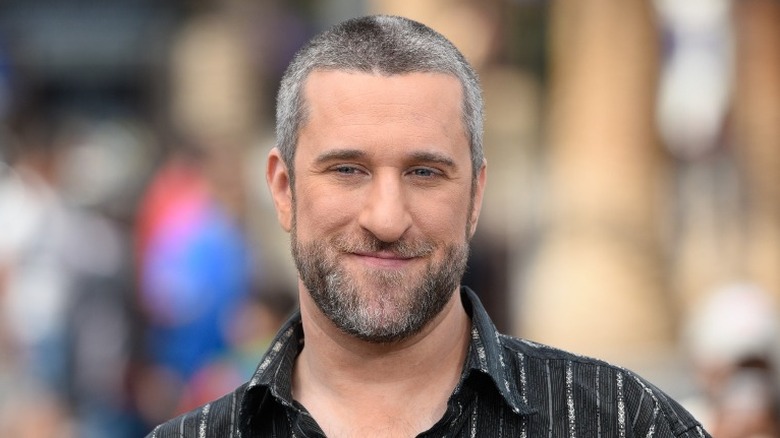 Noel Vasquez/Getty Images
Dustin Diamond was diagnosed with small cell carcinoma in January of 2021 (via MSN). This form of cancer is more commonly referred to as lung cancer and is quite aggressive. Diamond's physician gave him the diagnosis and informed the former "Saved by the Bell" co-star that he was living on borrowed time. Most patients with this form of cancer can expect to live anywhere from five months to two years, depending upon how quickly the cancer grows in the body. Sadly, in Diamond's case, the lower end of this range wasn't even reached — Diamond lived only three weeks after his diagnosis, passing away on February 1, 2021 (via CNN).  
Diamond's autopsy supported the physician's claim that small cell carcinoma was the cause of death. It had grown undetected in Diamond's body until he began experiencing what he described as full body pains. The cancer had metastasized from another unknown part of his body before settling in his lungs. Never a smoker, Diamond stated that he was possibly exposed to mold and asbestos in some of the cheap motel rooms that he was accustomed to staying in. While not possible to confirm, his personal theory for his cancer does raise questions about the environments we place our bodies in.