What Happened To The Happy Face Killer's Daughter?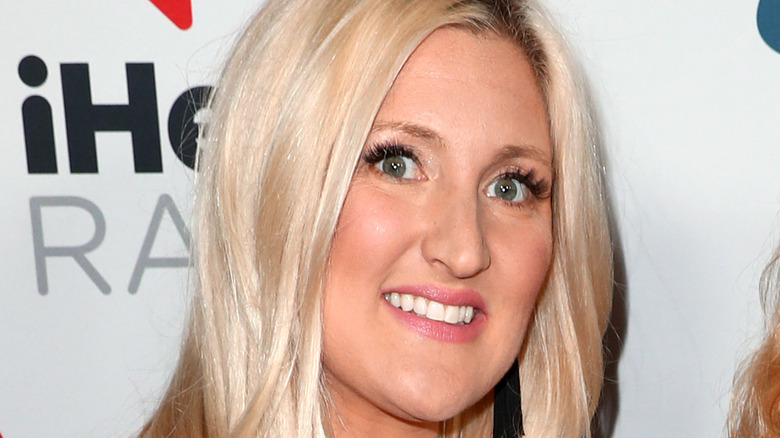 Joe Scarnici/Getty Images
According to Oxygen, Keith Hunter Jesperson was a trucker who brutally murdered eight women in the U.S. in the 1990s. Before his eventual arrest, Biography reported that Jesperson would write taunting letters to law enforcement about the murders and signed them off with a smiley face. Thus, he earned the nickname the "Happy Face Killer." Jesperson was also the father of three children with his ex-wife, Rose Hucke (via ABC News). However, none of them suspected that Jesperson was a serial killer. Melissa Moore, Jesperson's daughter, states that he was a loving and doting father, even after her parents divorced. Although he never beat or molested any of the kids, Moore does say she felt anxious being around him.
She told the BBC in 2014 that he would openly and explicitly talk about his sexual relationships, which made her incredibly uncomfortable. Moore also witnessed her father torture and kill animals. While they were on a drive, Jesperson told her that he knew how to kill someone and get away with it. Moore brushed it off as she believed he was referencing the detective novels she knew he loved to read. When she was 15, her mother suddenly announced that Jesperson had been jailed for murder. Jesperson was sentenced to life in prison, and the family never spoke about it.
Melissa Moore helps the family members of killers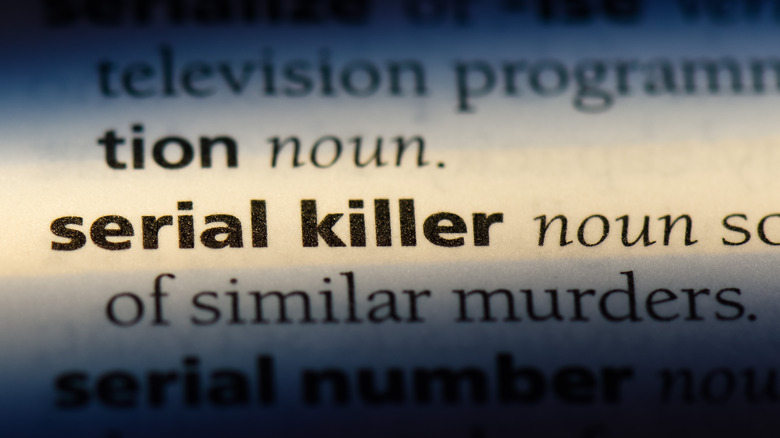 Casimiro PT/Shutterstock
For 15 years, Moore only told her husband and best friend about her murderous father (via Oprah). Though she loved him, the BBC states that she felt a great amount of guilt and shame. Moore and her husband decided to keep the truth away from their two children until, one day, her young daughter asked where Moore's father was (via ABC News). She didn't know what to say, and Moore later said there wasn't a book to read about what to do when you find out your dad's a serial killer. This prompted her to write to Dr. Phil, and in 2008, she appeared on his show. Moore said that it changed her life, as she felt like she didn't have to hide the secret anymore.
According to Oxygen, her memoir, "Shattered Silence: The Untold Story of a Serial Killer's Daughter," was published in 2009. From there, people who also had killers in their families began to contact Moore to talk about their experiences. In an interview with Marie Claire, Moore described that they created a club where they could discuss and support each other. Since she's come out with her story, Moore has continued to help the family members of killers. The Cinemaholic reported that she is currently a crime correspondent for "The Dr. Oz Show" and has hosted several podcasts. In 2021, her latest podcast "Life After Happy Face" was released.