Disturbing Details Found In Johnny Lewis' Autopsy Report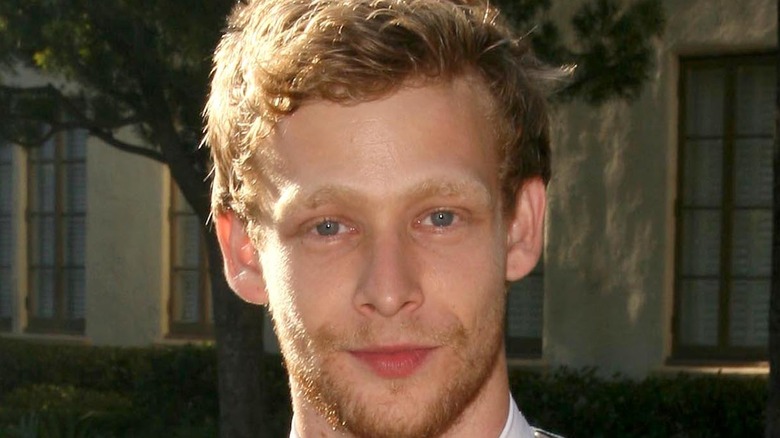 s_bukley/Shutterstock
Actor Johnny Lewis was found dead on September 26, 2012, on the driveway of the home he was renting in Los Angeles. The circumstances surrounding his death were tragic, as his landlady, 81-year-old Catherine Davis, was also found dead at the scene. Investigators concluded that Lewis killed Davis and accidentally fell from the top of the building to his death after committing the crime, per People.
Lewis had just been released from jail days prior to the incident. He was arrested on drug-related charges, which was why his attorney and law enforcement initially suspected that he killed Davis under the influence of drugs. There was no other clear motive for the crime. Authorities concluded that Lewis fell to his death after attempting to flee the scene. According to Los Angeles Magazine, the actor's family noticed a change in his behavior after his motorcycle accident in 2011. He was tested for a concussion then, which turned out negative, and was released from the hospital. After the accident, his family and close friends noticed his odd and erratic behavior. Jonathan Tucker, an actor and Lewis' close friend, said, "It was another person completely. He had a look I've only seen in disturbed veterans of war. His memory was scattered. He vacillated between basic lucid conversation and incoherence."
Johnny Lewis's toxicology report came out clean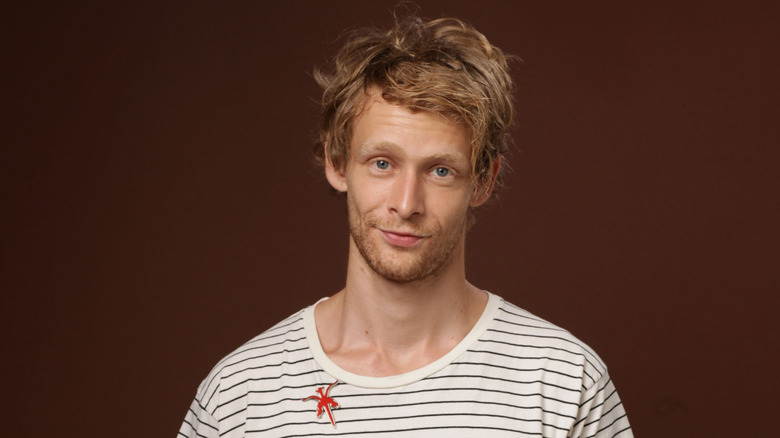 Matt Carr/Getty Images
Johnny Lewis' autopsy report states traumatic injuries as his official cause of death. He had a fractured skull as well as multiple rib fractures, which were most likely caused by his fall. According to the medical examiner's report, per Scientology Money Project, there was no evidence that Lewis intended to jump to his death, nor was there proof that there was foul play. It was therefore concluded that his manner of death was accidental.
Based on Lewis' toxicology test results, he was not under the influence of drugs or alcohol at the time of his death. Tests for marijuana, methamphetamines, opiates, and other substances all came out negative. The results contradicted investigators' belief that Lewis' crime was fueled by drugs. To this day, there is no concrete answer to how Lewis — who was described by friends and family as a quiet and peaceful person — resorted to violence in the months before his death. It is speculated that the actor suffered from a brain injury from his accident that was undetected, and therefore was left untreated (via Film Daily).