What Kato Kaelin Thinks About The People V. O.J. Simpson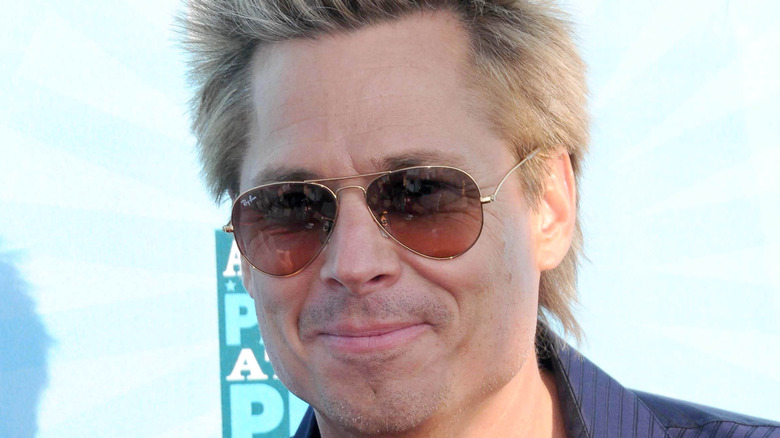 s_bukley/Shutterstock
The trial of O.J. Simpson for the murder of his wife Nicole Brown Simpson and her friend Ron Goldman dominated headlines in the 1990s. His preexisting status as a celebrity NFL player, the brutal nature of the crime, his low-speed car chase, police mishandling of evidence, accusations of judicial incompetence — all elevated the case into the public eye. But his eventual acquittal has led many to believe that a great miscarriage of justice transpired. As reported by Vulture, pop culture references to the case have persisted ever since.
For instance, then-"Saturday Night Live" cast member Norm MacDonald became well known for his material on the case (in fact, a common rumor was that MacDonald was fired for this). Even recently, Simpson has received renewed attention thanks to the 2016 release of FX's "The People v. O.J. Simpson: American Crime Story." While the show was well-received, its attention to accuracy was far from adequate. One of its biggest critics is Kato Kaelin, a former friend of the Simpsons who was living in their guest house when the murders took place (via ABC News). 
The People v. O.J. Simpson ignored much of Kaelin's testimony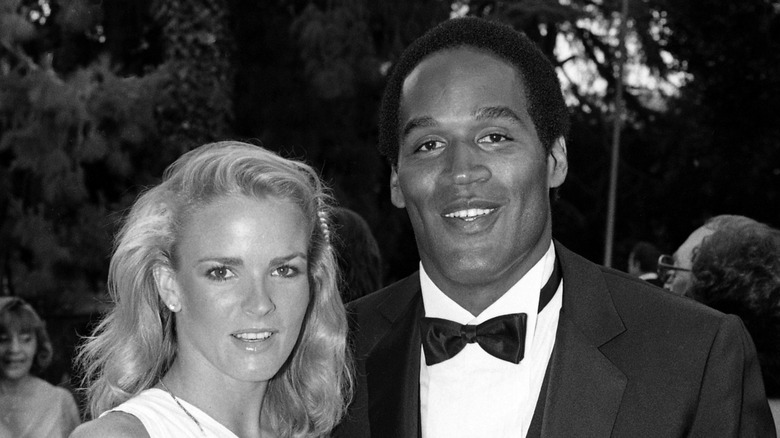 Michael Ochs Archives/Getty Images
As a key witness in the trial, Kato Kaelin is one of the few individuals other than Simpson himself to have firsthand insight into both the scene of the crime and the courtroom proceedings. In a review he did for the New York Daily News, Kaelin details the ways in which the very first episode diverges from his testimony. For example, the show depicts Kaelin eating red meat at a time when he had given it up. In addition, it fails to properly recreate O.J. preparing to go to the airport, which is when he told Kaelin not to touch a specific bag that has since disappeared (via Chicago Tribune). 
The biggest split from reality is where the show's version of Kaelin leads an incorrect number of detectives to where Simpson's bloodied glove was (via Vanity Fair). According to Kaelin, he never did this when met by detectives, as he was inside at the time of the murders and would have had no idea where anything related to them was located. His testimony as a witness only came from his observations of Simpson before and after the events of that night. Due to the number of details that are either ignored or made up by the show, Kaelin believes that viewers should not watch it as a substitute for a proper documentary (via USA Today).