The Truth About Steve Jobs' Strained Relationship With Daughter Lisa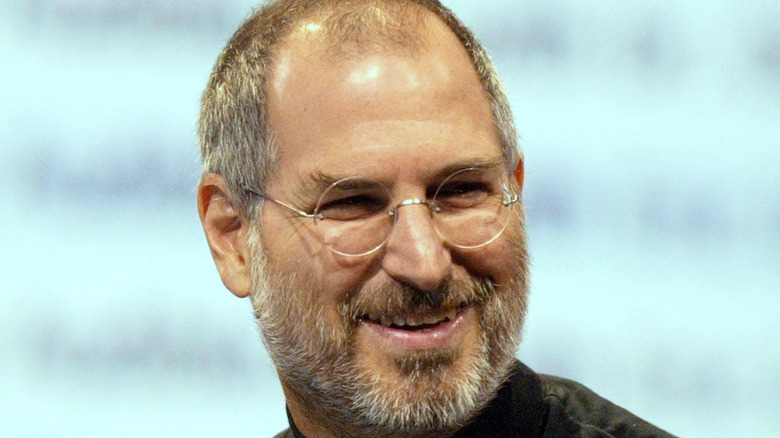 Justin Sullivan/Getty Images
To the world, Steve Jobs is a revolutionary figure and inventor who co-founded Apple Computers (via Biography). He was also a father and husband. According to The Sun, Jobs was married to Laurene Powell at the time of his death in 2011. Together, they have three children, Erin, Eve, and Reed. Though his marriage to Powell in 1991was his first, Jobs had previously been in a long-term relationship with Chrisann Brennan. Showbiz Cheatsheet reports that the couple met at Homestead High School in Cupertino. They had been on-an-off for years when Brennan got pregnant when they were both 23. In 1978, their daughter, Lisa Nicole Brennan was born at an Oregon commune. Almost immediately, Jobs denied he was the father.
As The Guardian explains, Jobs had only recently co-founded Apple with Steve Wozniak. In other words, being a father was not what he planned or what he wanted. He later named an early version of a computer "Lisa" but vehemently denied it was after his daughter (although he confirmed years later that it was). He refused to pay for child support until a paternity test in 1980 confirmed he was Lisa's father (per Vanity Fair).
Steve Jobs was financially stringent with Lisa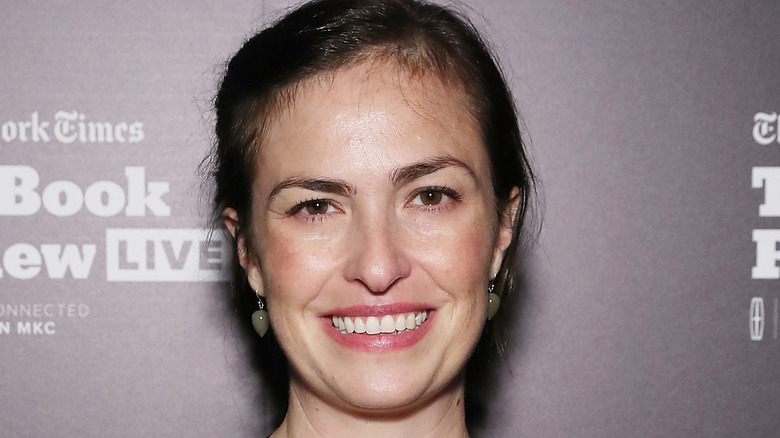 Cindy Ord/Getty Images
Though Steve Jobs became worth more than $200 million in 1980, Vanity Fair states that he was required to pay only $500 a month and her medical insurance until Lisa reached 18. Up until the paternity test confirmed Jobs was Lisa's father, Brennan had been cleaning houses and waitressing to support herself and their daughter. In addition, they often lived with friends or in temporary sublets. Lisa later said that he was not generous with his money or words. According to The Guardian, she moved in with him as a teenager and he refused to fix the heater in her room or the dishwasher. When she asked if she could one day have his old Porsche, he told her she would never get anything from him. He also refused to pay for Lisa's first year at Harvard.
Unsurprisingly, their relationship was strained and difficult. In an article from The New York Times, Lisa divulges that her father made it painfully clear that she did not belong with his newfound family with Powell. However, while he was on his deathbed, they made amends as he later apologized about how he had treated her throughout his life. Per Showbiz Cheatsheet, he left Lisa millions as part of an inheritance. In 2018, she wrote a memoir, "Small Fry" about her relationship with her father.