The Real Reason Ink Master Chris Nunez Decided To Become A Tattoo Artist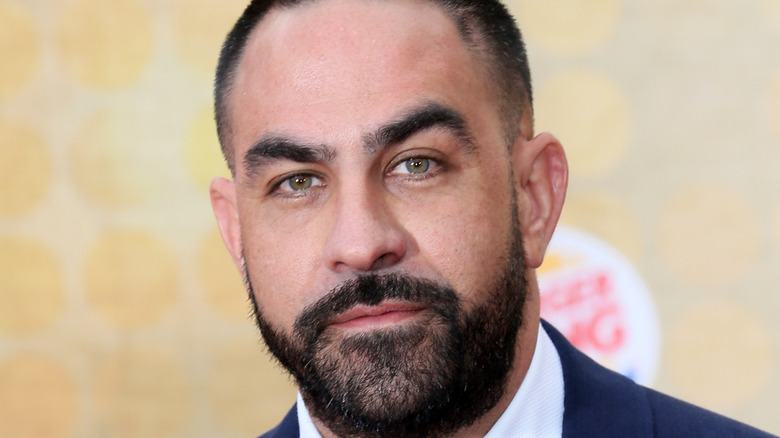 David Livingston/Getty Images
Chris Núñez has risen to become one of the biggest names in the tattooing industry. Through several seasons of "Ink Master," he served as a judge alongside fellow artist Oliver Peck and host and musical icon Dave Navarro. He was often the most critical of the trio when it came to judging contestants' tattoos, rarely pulling punches when criticizing sloppier work and even more infrequently being generous with praise.
According to Miami Ink, Núñez was born in Cuba and spent much of his formative years in Miami. He has owned several prestigious tattoo parlors, such as Handcrafted Tattoo and Art Gallery in Florida's Fort Lauderdale and Miami Beach's Love Hate Tattoos (the latter alongside Ami James, also of "Miami Ink").
The bold and meticulously detailed designs he creates have long been in high demand. Everyone begins somewhere, though. For Núñez, experiences he had growing up in Miami set him on the course to becoming a top-tier tattoo artist.
Núñez cut his teeth with graffiti art. In an interview published by the U.K.'s Skin Deep magazine in 2006 (via Big Tattoo Planet), he stated that he had been a graffiti artist since the age of about 10, proceeding to art school after high school. This proved a misstep. "I thought art school would allow me to get a degree ... I just found it horrible," he said. "For me, it was just a waste of time."
A chance meeting and grief for his father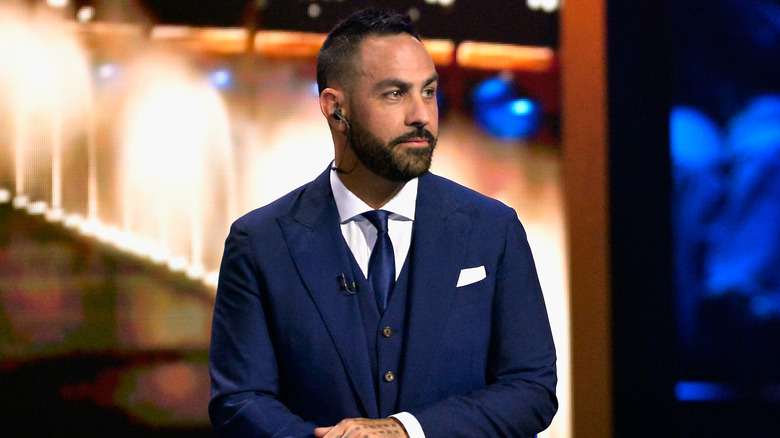 Bryan Steffy/Getty Images
In the Skin Deep interview, Chris Núñez went on to say that his big break of sorts came when he was 18 years old (via Big Tattoo Planet). While working on some graffiti, he was approached by Tattoos By Lou owner Lou Scriberras, who invited him to spend some time at the studio. This Núñez did, and while he only inked seven tattoos during the year he went on to work there, the experience was invaluable. "I learnt how to make needles, clean, take care of customers, open and close up the shop and do the paperwork," he said.
According to IMDb, he got his first tattoo at the age of 16. It includes the names of both of his parents, who died when he was young. His father was a huge influence on his early work, reportedly encouraging his graffiti efforts and even helping by providing lighting to allow Núñez and friends to complete their masterpieces as it got dark (per ODSSF). The loss of his father when he was 18, IMDb states, shook the young artist to the core, and after a difficult period, he seemed to decide that tattoo artistry was the best and most productive course for him. Scriberras came along at just the right moment.