The Truth About The Man Who Scored The First Platinum Hit Ever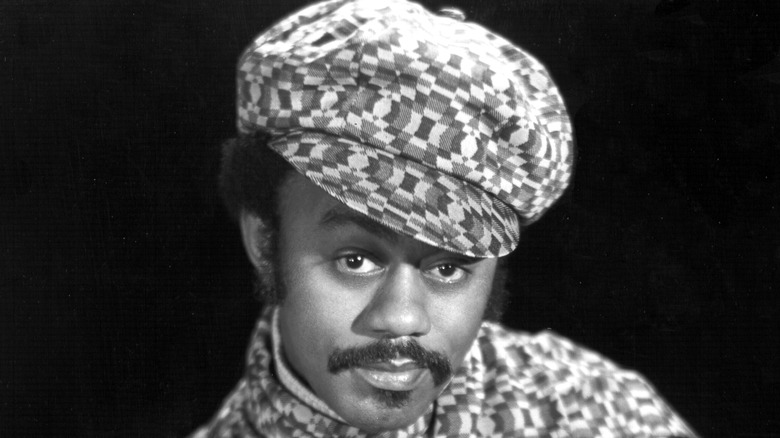 Michael Ochs Archives/Getty Images
For an artist many have never heard of, Johnnie Taylor certainly had an impact on 20-century music history. According to Rolling Stone, the singer got his start with iconic soul artist Sam Cooke as his mentor. In 1966, he signed with Stax Records in Memphis, Tennessee, and more formally began his career in gospel, rhythm and blues, and disco music. Through the decade that followed, Taylor did not see the stratospheric success that Cooke had. It wasn't until 1976, when the 41-year-old Taylor signed to the Sony-owned Columbia Records, that Taylor truly secured his place in history.
Taylor's first album with Sony was "Eargasm," a record that tapped into the disco craze of the time. The record became the most commercially successful of Taylor's career, largely due to Taylor's only number-one single, "Disco Lady." The single's success was so unprecedented, in fact, that the Recording Industry Association of America invented the platinum designation specifically for the song's sales figures.
According to My Plainview, when Taylor died in 2000, his funeral was televised and attended by approximately 7,000 people, including Taylor's R&B contemporaries Al Green, Aretha Franklin, and Bobby Womack. Today, Taylor's legacy lives on — but one of the ripple effects of his smash hit has been the royalty battle between his record labels and his several heirs. 
Johnnie Taylor's children spent years fighting for his royalties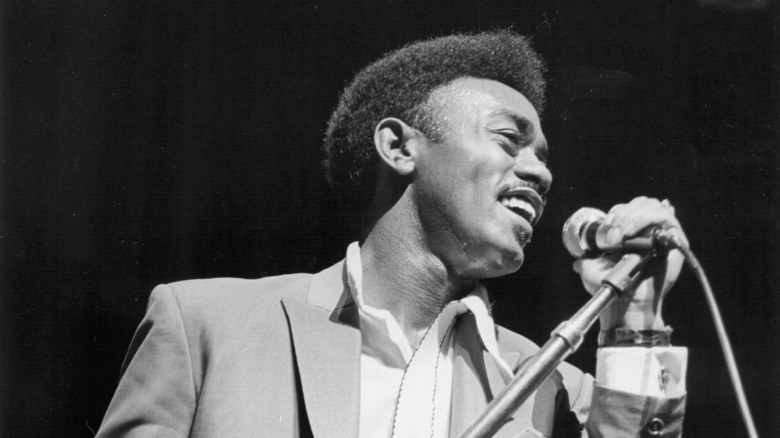 Michael Ochs Archives/Getty Images
Johnnie Taylor had six children within his two marriages. But two years after the artist's death, a judge ruled that three other individuals — of whom Taylor was the biological father — would also be acknowledged as heirs to 1/9 of his estate, as reported by My Plainview. Among them was Fonda Bryant, who had spoken to her father for the first time when she was 28, per The Charlotte Post. Bryant would go on to spend years fighting with Taylor's former record labels — especially Sony — to give Taylor's heirs his missing royalties, per Rolling Stone.
In June 2020, Sony announced it would donate $100 million "to support social justice and anti-racist initiatives." After years on the receiving end of the company's evasion and opacity, Bryant found the move hypocritical. "If you guys are supposedly getting involved with social justice, clean up your backyard first," she wrote to a Sony vice president at the time (via Rolling Stone). "Take care of the Black artists and their heirs that you have taken advantage of for decades! Until then, it is just talk!"
Bryant, who had been unable to afford legal representation, worked a day job as a mental health worker while spending a decade fighting for her share of Taylor's royalties. When Sony finally released the payments to Taylor's heirs, Bryant's share was less than $10,000. "If George Floyd hadn't been murdered, I really don't think we would've gotten that money," she said. "I guilted them into it."