Whatever Happened To Jim Bakker?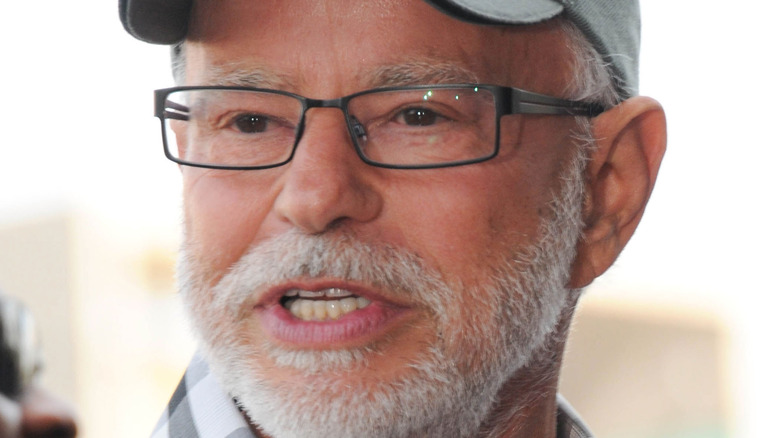 Albert L. Ortega/Getty Images
Televangelism has been a thing for as long as broadcasting has been a thing. Indeed, the practice of preachers plying their trade as entertainment in exchange for coins from the crowd — such as at traveling carnival shows — goes back centuries. When radio and television broadcasting became things, preachers such as Bishop Fulton Sheen — considered the first televangelist, according to Time — took the ancient tradition and moved it to its modern form.
For a period of time between the middle 1970s and late 1980s, one of the biggest televangelists on the air was Jim Bakker, host of "The PTL Club." However, Bakker was undone when a series of investigations turned up improprieties in fundraising and how he spent his money (purportedly on air-conditioned dog houses, among other extravagances, according to Pop Culture), as well as allegations of hush money to cover up claims of assault. The scandal cost Bakker his ministry and his marriage, and for a few years, he was a forgotten afterthought in the world of televangelism and celebrity gossip.
Jim Bakker never really went away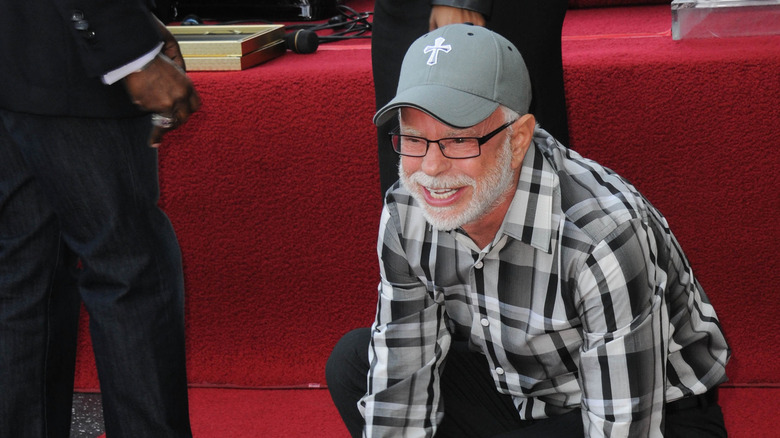 Albert L. Ortega/Getty Images
At one time, it looked as if Jim Bakker would die in prison, owing to the 45-year sentence he was initially given. However, after serving a few years, his sentence was reduced on appeal and, as The New York Times reported, he was released to a halfway house in 1994.
After keeping a low profile for a while, Bakker returned to his televangelism roots in 2003, according to the Daily Press. Specifically, he and his new wife, Lori, put down stakes in Branson, Missouri, and began broadcasting his new show, "The Jim Bakker Show." Since its inception nearly 20 years ago, the broadcast has grown to find homes on various satellite and cable packages, as well as streaming.
Bakker has not managed to avoid controversy in his new incarnation, however. In 2021, the preacher was forced to settle a lawsuit with Missouri authorities after he falsely alleged that the Silver Solution product he hawked on his show was a cure for COVID-19, as The Associated Press reports. Similarly, Bakker raised eyebrows in early 2020 when he claimed that, for Christians, whether they support Donald Trump is a litmus test of whether they are saved, as HuffPost reported.