Was The Film Jewel Of The Nile Cursed?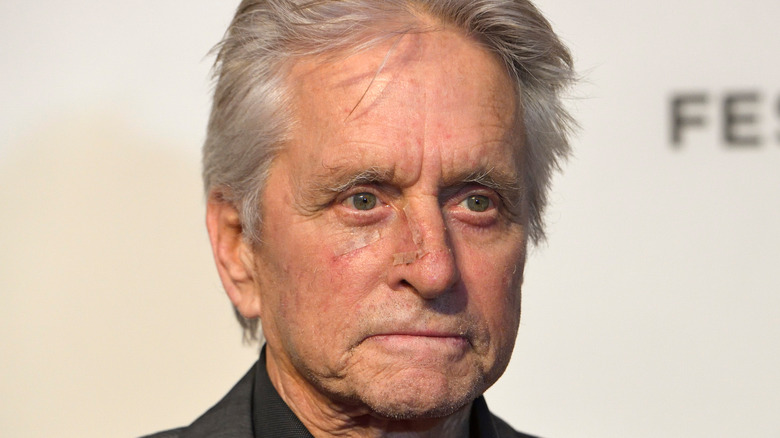 Ron Adar/Shutterstock
The movie "Romancing the Stone" was a hit in 1984, per IMDb. It showcased the chemistry of Michael Douglas and Kathleen Turner, along with the comedic big-screen timing of Danny DeVito, who had made people laugh on the television show "Taxi." Director Robert Zemeckis, who would also helm the "Back to the Future" trilogy and "Who Framed Roger Rabbit?," crafted a film that both thrilled people and tickled their funny bones. A sequel all but seemed a certainty. It was made and titled "The Jewel of the Nile," but it was not as universally loved as the first film. 
This can happen with sequels. The spark that made the original shine can be greatly diminished. It might have been a lightning-in-a-bottle scenario that happened to occur at just the right time. Yes, there are some sequels that are held in higher esteem than the first, such as "The Empire Strikes Back," but it is often hit or miss. "Jewel of the Nile" fell into the miss category. But it might have been because there were certain dark clouds hanging over it during filming. Part of it was a legal mess and the other part was tragic, and the result could have been a cursed film.
Kathleen Turner wanted nothing to do with the script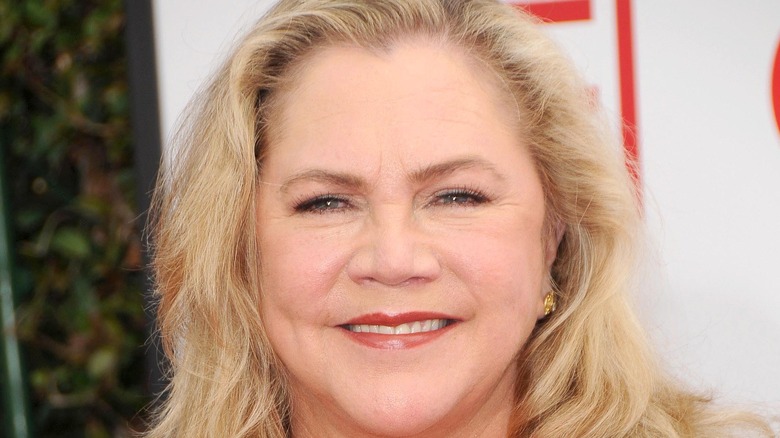 s_bukley/Shutterstock
Per Deadline, production of "The Jewel of the Nile" started off on a very bad foot. Kathleen Turner was not pleased with the shape the script was in — she felt that it was not complete. She was also set to be in the movie "The Money Pit," a role that Shelly Long wound up taking alongside Tom Hanks. Michael Douglas had to sue Turner in order for her to honor the contract to star in the sequel. The lawsuit most likely led to bruised feelings, even though the two were professional enough not to let that carry over into their acting. Turner joined the movie after the ruling.  
Death hung over the filming, though. According to AP News, writer Diane Thomas, who penned the screenplay for the first film, died in a car accident in 1985 right before "The Jewel of the Nile" came out. Interestingly, Douglas had gifted the car to her not long before the accident, per IMDb. That was far from the tragedies that would befell the crew. Douglas was in Morocco for pre-production, and there was a plane crash that saw several crew members perish. That created a pall over the set. Then, just as they were getting ready to leave Morocco, there was an outbreak of hepatitis that required them to quarantine before going to a new location — which wound up costing the studio a lot of money.
It seems that more people remember "Romancing the Stone" over its sequel. Given its tragic history, perhaps that is for the better.