What Happened To Maurizio Gucci's Girlfriend Paola Franchi?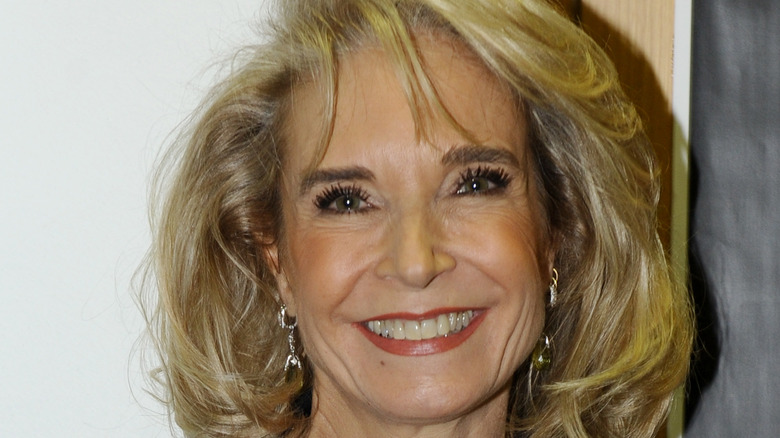 Jacopo Raule/Getty Images
Italian interior designer Paola Franchi was Maurizio Gucci's girlfriend at the time of his murder in 1995. The two were childhood friends, and they reconnected in 1990 after the demise of their respective marriages. The couple lived together in a lavish apartment in Milan, and they started to plan their marriage when Gucci's divorce to Patrizia Reggiani was made official in 1994, as reported by the Editorialist.
In an interview with The Guardian, Franchi recalled her relationship with Gucci. "We fell in love immediately. Maurizio used to tell me that we were two halves of the same apple," she said. However, the couple never had their happily ever after. On the morning of March 27, 1995, Gucci was fatally shot by a hitman outside his office building. Reggiani — along with four other individuals — were charged with Gucci's murder two years after the crime. Just a day after Gucci's death, Franchi was ordered to vacate their apartment, as she wasn't married to him and had no claim over the property. Reggiani and her daughters moved in soon after.
Paola Franchi faced another tragedy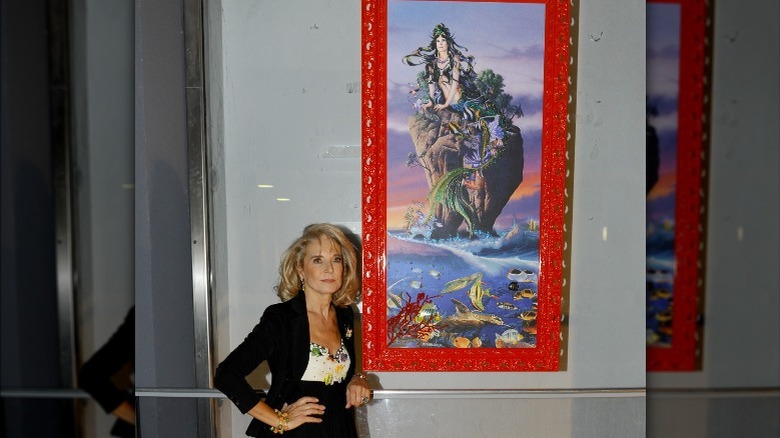 Jacopo Raule/Getty Images
Paola Franchi slowly moved on after Maurizio Gucci's death. However, she was dealt another blow in 2001 when Charly — her son from ex-husband Giorgio Colombo — died of suicide at 16 years old. Losing her son devastated Franchi, and she channeled her grief by establishing a charity with her ex-husband called L'Amico Charly in memory of their son. Franchi said that Charly's suicide was unexpected, as he was always a happy boy. "We think it was a flash of teen madness," she said. The charity works with experts and psychologists in suicide prevention, particularly in teens.
Franchi keeps photos of both his son and Gucci throughout her home. "I like to have their faces around, to say hello," she stated. In 2010, she released her autobiography titled "L'Amore Spezzato," which translates to "broken love." In the book, she shares her innermost thoughts about her relationship with Gucci, her son's suicide, and how she overcame grief through her artworks (via Paola Franchi).