What Mark Wahlberg's Life In Prison Was Really Like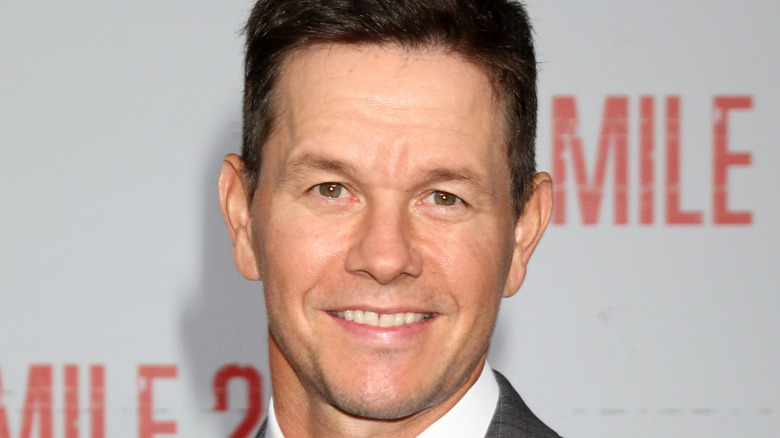 Kathy Hutchins/Shutterstock
Many of the celebrities whose media we consume on a daily basis have had criminal convictions in their past and have even done time behind bars. For example, straight-laced, conservative actor Tim Allen, who has portrayed wholesome characters such as "Tim the Tool Man Taylor" and Buzz Lightyear in his career, was convicted of a serious drug charge in the 1970s, according to IMDb, and even did time in prison.
Another celebrity with a criminal past is Mark Wahlberg, of "Ted," "Boogie Nights," and other popular movies. He grew up in a rough part of Boston, according to Distractify, and by his teens he was running with a gang, dealing drugs, and committing other crimes. It was during this period of his life that he was convicted of a violent hate crime, attacking two Vietnamese men with no provocation, an act for which he was sentenced to two years behind bars, but only wound up serving a few weeks.
Prison was 'the worst place I could possibly imagine'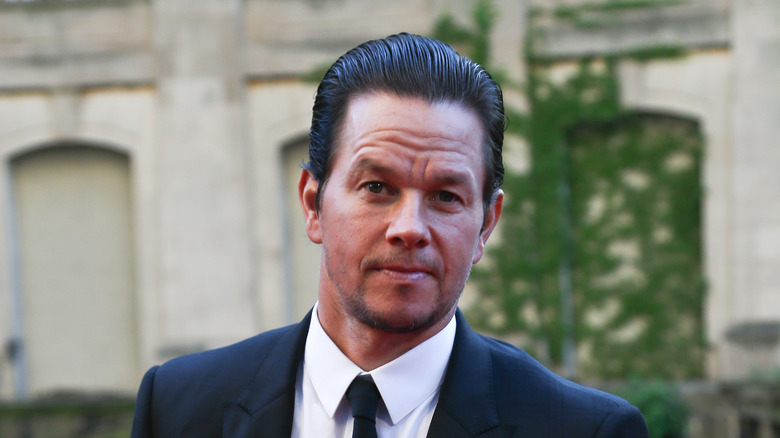 Debby Wong/Shutterstock
In 2016, Mark Wahlberg admitted that there was a time in his life when he looked at going to prison as some sort of accomplishment — an end game, if you will, to his life of juvenile crime. Indeed, as Distractify reports, he admitted that once he was locked up, he was with the types of guys that he wanted to be. Unfortunately, prison wasn't the experience he thought it was going to be. "I realized it wasn't what I wanted at all. I'd ended up in the worst place I could possibly imagine, and I never wanted to go back," he said.
As Showbiz Cheat Sheet reported, though he was sentenced to two years, Wahlberg only actually served 45 days behind bars for the crime. And Wahlberg has been largely mum about what happened behind the bars at Deer Island House of Correction. However, he told ABC News in 2007 that he believed his sentence was payment for his crimes. "I did a lot of things that I regretted, and I certainly paid for my mistakes," he said.
Fortunately, Wahlberg turned his life around after prison. He applied for a pardon for the attack that sent him to prison, and attempted to make amends with his victim.