Is This The Most Valuable Thing Found On Antiques Roadshow?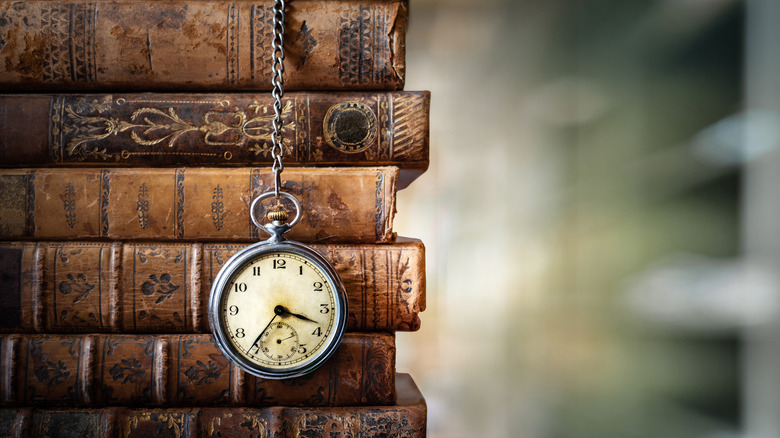 Triff/Shutterstock
"Antiques Roadshow" has hosted its fair share of hidden treasures. Many have come to the table of the acclaimed television program harboring the hope that a family heirloom or household good is secretly worth a large fortune. Occasionally, they are right.
Click Orlando reported that an Air Force veteran by the name of David had his Rolex watch appraised, a timepiece he initially purchased for just under $350. Much to his surprise, the watch, an iconic statement piece from the mid-1970s, was now worth up to $700,000 in cold cash. Even the warranty for the watch was worth a couple of thousand dollars, according to expert appraisers.
The high-ticket item also boasts a heartwarming story. David claims he purchased it while serving his country and that over the years, it grew to be one of his favorite possessions. While $700,000 is nothing to bat an eyelash at, is it the most valuable thing ever found on the show? In short, the answer is no.
The most valuable item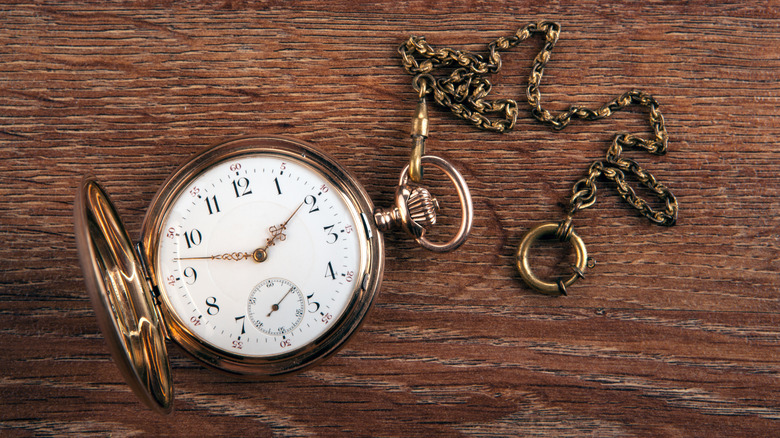 mizar_21984/Shutterstock
Military veteran and watch collector David explained to "Antiques Roadshow" appraisers how he kept his watch untarnished for decades. According to Click Orlando, the secret was placing it in a safe deposit box and only pulling it out a couple of times for rare occasions.
This trick certainly served the veteran well. The watch is on par with the prices of the top 10 most valuable items to ever be featured (via Screen Rant). David also had the right idea regarding the type of item he chose to value and later have appraised. Thus far, the most expensive item to appear on "Antiques Roadshow" was, in fact, a watch. It just wasn't David's watch.
The watch that currently holds the title is a 1914 Patek Phillipe pocket watch in near-mint condition. This watch was appraised at $1.5 million in 2016. Now, just five years later, it is believed to be worth somewhere between $2 million and $3 million (via Screen Rant).