Why Betty White Never Had Her Own Children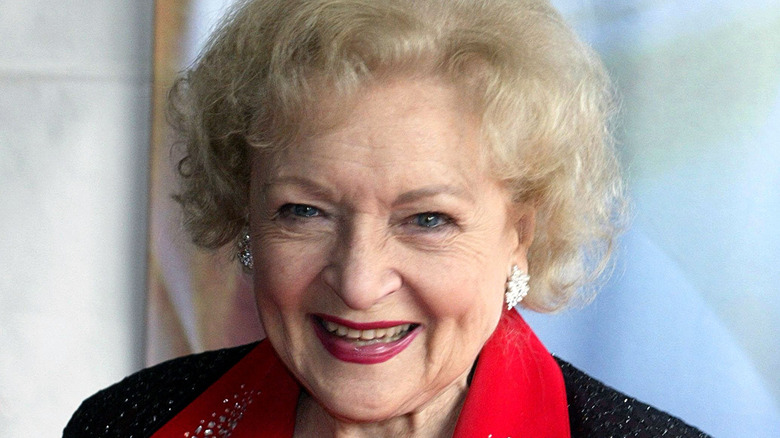 Everett Collection/Shutterstock
Though she's been an entertainer and a pioneer in the field of television since the medium's early days, Betty White is, particularly in this later stage of her career, likely bigger than she's ever been. Indeed, part of the reason she's such a cultural icon is because of her impressive longevity, not just in her career, but in her life in general. At 99, not only has her career lasted decades longer than that of her contemporaries, but she's also achieved an age that few Americans live to. All the while, she continues to be an icon, and she continues her advocacy for animal welfare, as Smithsonian Magazine reports.
One thing Betty White never did in her life, however, is have children of her own. She was married three times, according to Southern Living, but didn't have any children during her first two marriages. By her third, her husband had children of his own from a previous relationship, and White was content to be a stepmother.
Betty White said being a mother would have interfered with her career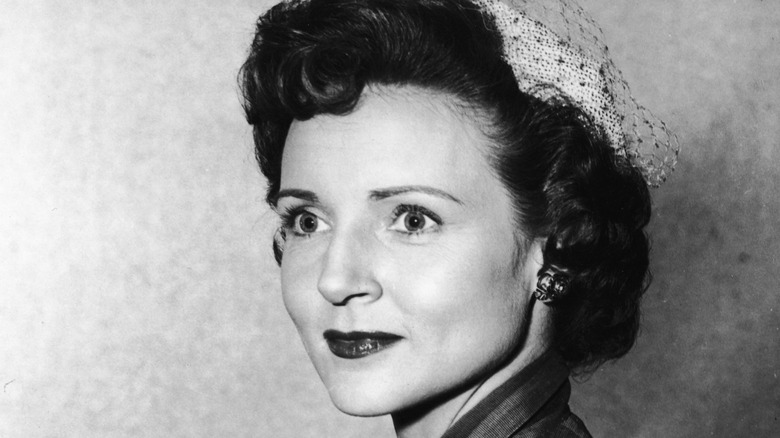 Hulton Archive/Getty Images
Though she makes being a television and cultural icon look almost painfully easy, make no mistake: Betty White got to where she is through decades of hard work. Sure, during that time she also led an active personal life, which included two brief marriages and one lengthy one. However, when it came to her career, she was laser-focused, and that meant that there was no room for children.
As she told CBS Sunday Morning in 2012, she knew that if she'd ever had children, she would have been so focused on being their mother that it would have either been kids or her career. "I'm so compulsive about stuff, I know if I had ever gotten pregnant, of course, that would have been my whole focus," she said. She added that she never regretted not having had children of her own.
That's not to say that she didn't like kids. She inherited stepchildren from her third marriage to Allen Ludden, and as Distractify notes, her friend Sandra Bullock recalled that White had once told her that she (White) was "blessed" to have had those stepchildren.