Where Is Amanda Knox's Ex-Boyfriend, Raffaele Sollecito Today?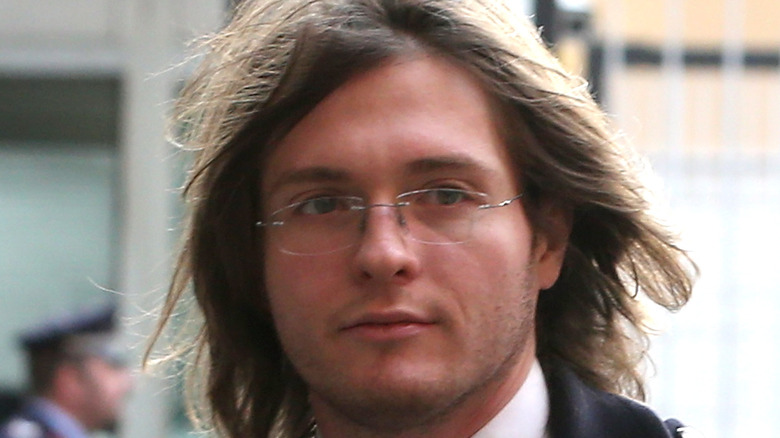 Franco Origlia/Getty Images
One of the more complicated, drawn-out, and salacious criminal trials of the last several decades has been that of Amanda Knox, an American foreign exchange student who was caught up in the slow-moving and chaotic wheels of the Italian justice system following the murder of her roommate, Meredith Kercher. As Biography notes, after the death of the English exchange student, police were keen to get a conviction and may have been a bit overzealous in pinging Knox and her then-boyfriend, Raffaele Sollecito, for the crime. 
Indeed, over the next several years, from 2007 to 2015, the case would play out in fits and starts, with convictions, overturned convictions, and other legal outcomes. Ultimately, Sollecito and Knox were absolved of all criminal wrongdoing, and each went their separate ways in their lives. Knox returned to the U.S. where she "works to shed light on the issues of wrongful conviction, criminal justice reform, truth seeking, and public shaming" according to her website, Amanda Knox. She is also a podcast host and a best-selling author.  
Similarly, Sollecito briefly turned his own brush with infamy into a career. Following the years-long ordeal, Raffaele Sollecito has done what he could do to make a living. As Romper notes, that has included doing the same thing as his alleged co-conspirator Amanda did, which is to say, writing the book "Honor Bound: My Journey to Hell and Back with Amanda Knox."
Raffaele Sollecito has done a bit of this and that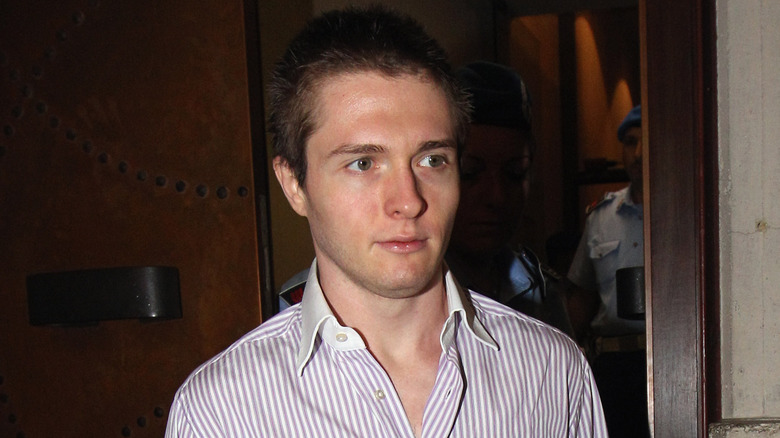 Oli Scarff/Getty Images
Sollecito published his book in 2012, even before his case had fully been adjudicated and he'd been cleared of all wrongdoing. Romper reported that once a free man, Sollecito launched an app meant to be a social media site where people could commemorate their dead loved ones. That fizzled, and in 2016, he got a job on Italian TV, Specifically, he was tapped to be a "guest expert" on a cable show about unsolved crimes. 
Sollecito told the British paper, The Times, "I have been a victim of a miscarriage of justice. I know the faults of the justice system — what happens in jail and what happens when the media twists the truth. The usual experts on these shows have seen these things through a window — I have lived them," (via NBC News).
In 2017, Sollecito lost a lawsuit against the state in which he sought compensation for the four years he spent wrongly imprisoned, per The Guardian. Since then, he has gone on to work for various software development companies, and in October 2021, he went to work for an internet service provider, according to his Facebook page. He lives in Milan.