Whatever Happened To Grace Kelly's Children?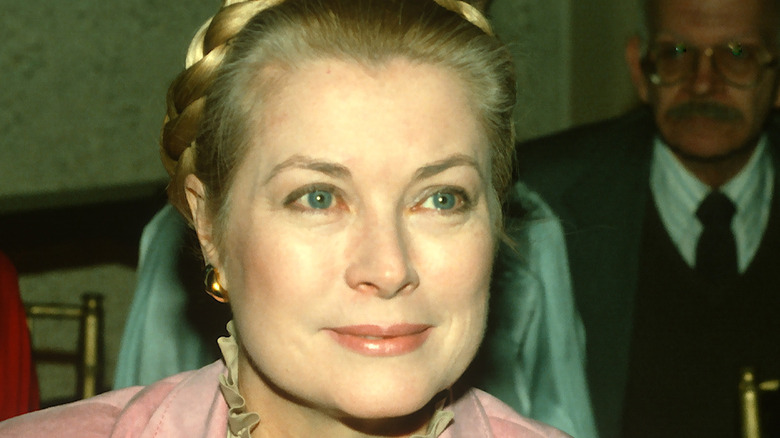 Yvonne Hemsey/Getty Images
Despite the fact that Grace Kelly stepped away from acting in the mid-'50s following her marriage to Prince Rainier III of Monaco, she is widely considered among the best actresses of her generation. She is also certainly one of the biggest movie stars in the history of Hollywood. Tragically, Kelly died at the age of 52, shortly after having a stroke while driving, as reported by Hello! Magazine. 
Grace Kelly had three children at the time of her death. Her daughter, then-17-year-old Princess Stéphanie, was in the car at the time of the wreck but survived, in what must have been a traumatic experience for the young princess. As was, to be sure, losing their mother at a young age for each one of Grace Kelly's children. Checking in on where each of Grace Kelly's children is today, however, reveals that the trio has gone to lead amazing lives, despite the tragedy that beset them early on — just as one would expect from the offspring of Hollywood royalty and an actual European monarch.
They work tirelessly for different causes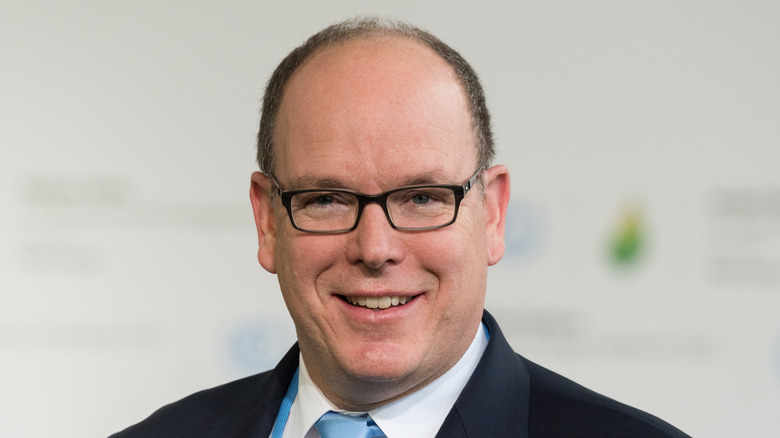 Frederic Legrand - COMEO/Shutterstock
In addition to being a glamorous Hollywood movie star, Grace Kelly's legacy later on in life is one of charitable work, per Beyond Grace Kelly. AMADE, for example, is a charitable organization founded by the actress, known for supporting the rights of children all around the world and working closely with both UNICEF and UNESCO. On this note, Kelly's children have carried on these philanthropic tendencies, supporting a number of humanitarian causes themselves.
Kelly's son Prince Albert II, an Olympic athlete who succeeded his father Prince Rainier III when he died in 2005, for instance, founded the Mediterranean Science Commission (CIESM) and Prince Albert II of Monaco Foundation, devoted to the environment. For her part, Princess Caroline has served as the President of the Monegasque Committee for the International Year of the Child, and even founded Jeune J'Ecoute, an organization supporting troubled youth. Finally, Princess Stéphanie has worked tirelessly to eradicate AIDS, among other causes. All this goes to show that even though Grace Kelly was taken from the world at too young an age, her good work continues on through her children.