Whatever Happened In The Walter Collins Case?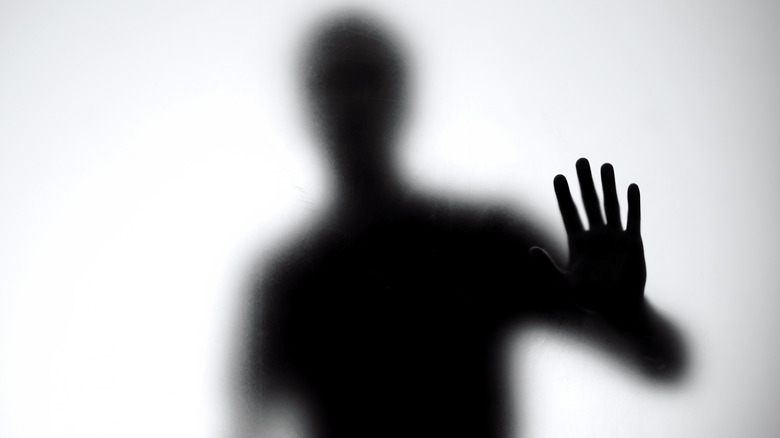 Motortion Films/Shutterstock
On March 10, 1928, Christine Collins' world was turned upside down when her 9-year-old son, Walter, vanished near their Los Angeles home (via Mamamia). Per Mr. K, Collins had given the boy a penny to go watch a movie. When he didn't return after dark, Collins contacted the police who immediately went searching for him. Despite the media attention of the case, their efforts were futile and Walter was nowhere to be found. After five months, their luck changed. Mental Floss states that in August of that year, Walter turned himself in at an Illinois police station. Mother and son were soon reunited in Los Angeles. There was only one problem; Collins took one glance at the boy and was adamant that he was not Walter.
LAPD assured her that it was her son and that his ordeal had probably caused him to look a little different. They urged her to "try the boy out" (per All That's Interesting). Collins relented and she took the boy home. After three weeks, however, Collins returned to the police with dental records as proof that whoever she had taken home was indeed not Walter. The police captain, who did not want a scandal on his hands, responded by committing Collins to a psych ward. It's during this time that "Walter" confessed to being 12-year-old Arthur Hutchins Jr. from Iowa.
The real Walter Collins was never found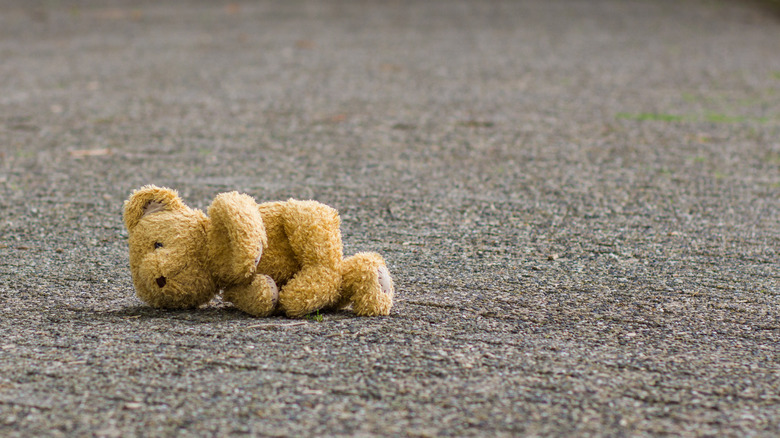 Sinica Kover/Shutterstock
According to Mamamia, Hutchins impersonated Walter because he wanted to get a free ride to California. He had already run away to escape his difficult home life when he ended up in Illinois. Realizing his strong resemblance to the missing boy, when police asked if he was Walter, he said yes. Mental Floss reports that as a result of the confession, Collins won $10,800 in court. LAPD never paid her and the question remained; where was Walter? Soon, the police had a disturbing lead. Per All That's Interesting, they believed that Walter was a victim of the Wineville chicken coop murders.
Ranker reports that between 1926 and 1928, Gordon Stewart Northcott and his mother, Sarah Louise Northcott, abducted, assaulted, and murdered young boys in Wineville, a small town near Los Angeles. Northcott never admitted to killing Walter nor was there any physical evidence that linked the boy to the serial killers. Despite this, Northcott's mother confessed to killing Walter and was sentenced to life in prison (via StMU Research Scholars). This did nothing but fuel Collins' hope that her son was still somewhere out there. Northcott later recanted her confession and Collins spent the rest of her life looking for her son. He was never found and Collins died in 1964 (per Mr. K) The 2008 film "Changeling," starring Angelina Jolie is based on the case.