What We Still Don't Know About Dorothy Arnold's Disappearance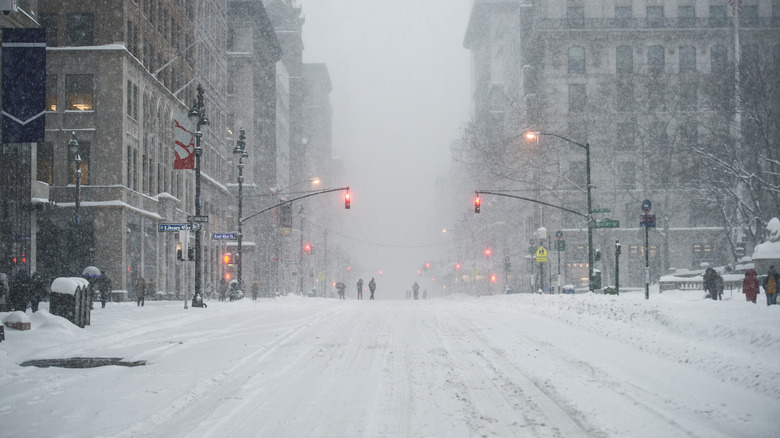 Nick Starichenko/Shutterstock
Born into a wealthy New York family, Dorothy Harriet Camille Arnold lived a privileged and carefree life (via All That's Interesting). That all came crashing down on December 12, 1910, when the 25-year-old walked out of her Upper East Side home to do some shopping but was never seen again (per the New York Daily News). Everyone who encountered her that day, including shopkeepers and friends, said she had been in very high spirits. Nothing seemed amiss until Arnold was a no-show at dinner. Historic Mysteries reports that her parents, Mary and Francis, opted to not call the police. They were members of the city's high society and the last thing they needed was a scandal. Instead, they did their own investigation.
After coming up empty, the family finally decided to go public with their story six weeks after Arnold had vanished (via Ninja Journalist). According to Heather Monroe, at the insistence of police, the Arnolds had a press conference where they pleaded for their daughter and offered a reward. What ensued was a nationwide media firestorm full of false tips and sightings. In the years following her disappearance, the Arnolds were said to have spent $100,000 searching for her. Although several theories exist, the truth of Arnold's fate is still unknown.
Did Dorothy Arnold run away or was she the victim of a crime?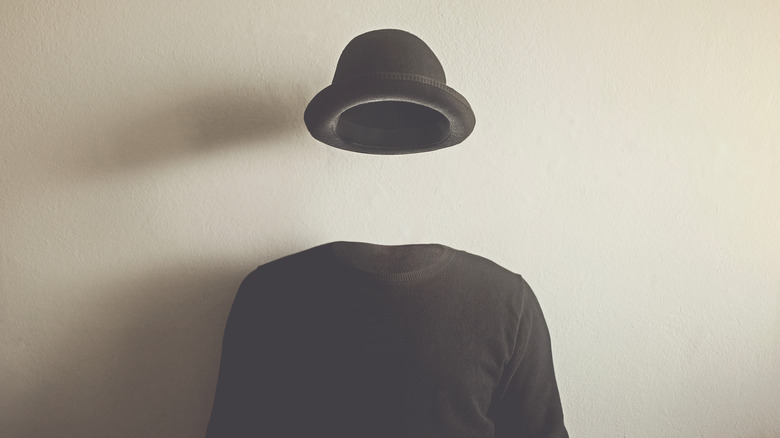 fran_kie/Shutterstock
All That's Interesting states that Arnold's father believed she was murdered. There is no proof that she was but nonetheless, he was so sure of it that he excluded his missing daughter from his will when he died in 1922. Others believe that Arnold committed suicide. According to Historic Mysteries, she was an aspiring writer and had been rejected by several publishers. To make matters worse, Arnold had been ridiculed by her family for wanting a literary career. Neither a note nor her body was ever found. Then there was her older lover, George Griscom Jr. Arnold's family did not approve of Griscom and forbade her from seeing him.
It was thought that perhaps Arnold had run away with Griscom. This was ruled out when Griscom was found vacationing in Italy with his family (via Ninja Journalist). He had no idea that Arnold had gone missing. Some believe she was pregnant with Griscom's baby and had died during an illegal abortion (per Heather Monroe). Arnold's friends, however, dismissed this thought. Of course, it's also possible that Arnold left on her own will to live her life anonymously. The New York Daily News reports that her mother refused to accept that Arnold would willingly leave without saying a word. Despite the lack of evidence, it's for this reason that her parents wholeheartedly believed Arnold was kidnapped and murdered. Whatever the truth is, all that is known is that Arnold walked out of her home on a cold New York day and was never seen or heard from again.