Here's Who Inherited Heath Ledger's Money After He Died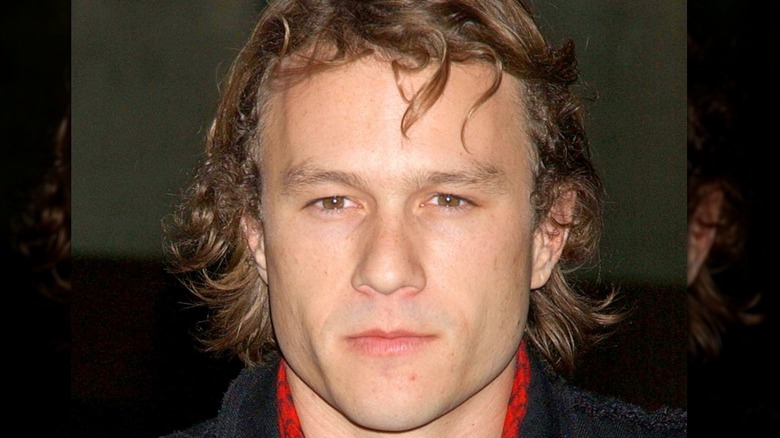 Everett Collection/Shutterstock
On January 22, 2008, the world of film lost a great talent when actor Heath Ledger was found dead at his apartment in New York City (via History). His housekeeper made the tragic discovery, and Ledger's autopsy later revealed that his untimely death was caused by an accidental overdose of prescription medication. He was only 28 years old at the time of his passing, but he had already managed to give a number of critically acclaimed performances, including his Academy Award-nominated turn in 2005's "Brokeback Mountain."
Ledger moved to the apartment where he spent his last days after separating from actress Michelle Williams in late 2007. The couple shared a daughter, Matilda, who was born in 2005. But neither of these two important figures in Ledger's life was set to receive anything after his death, according to an Associated Press report (via The Baltimore Sun). Indeed, this situation has served as an example of how important it is to keep an up-to-date will.
Heath Ledger's outdated will omitted his daughter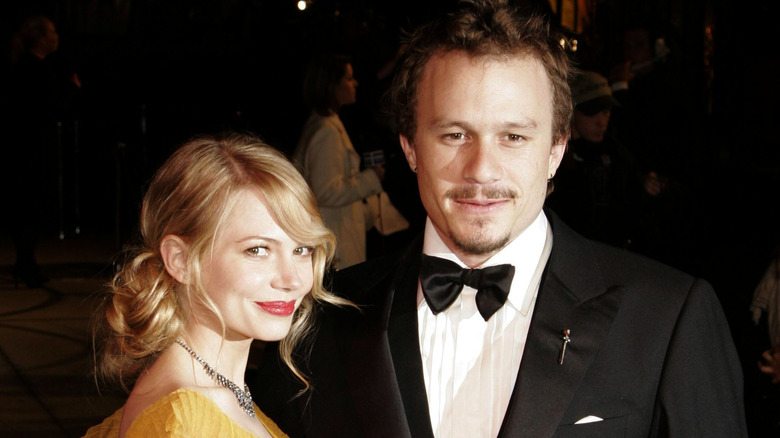 Everett Collection/Shutterstock
While Heath Ledger died in 2008, his last will was made in 2003 before the birth of his daughter Matilda. In this document, he gave all of his money to his parents and his three sisters. According to Today, the will only listed about $145,000 worth of assets, but his estate was thought to be worth much more. (Its estimated value went as high as $20 million.) Ledger's father, Kim Ledger, later spoke about the omission of Michelle Williams and his granddaughter Matilda from his son's will. According to a report by Reuters, Kim said in a statement that "Matilda is our absolute priority, and Michelle is an integral part of our family. They will be taken care of, and that's how Heath would want it to be."
Past conflicts in the Ledger family resurfaced as some wondered how Heath Ledger's assets would be cared for until Matilda became of age. In particular, Kim's estranged siblings questioned his ability to manage Heath's estate (via CBS News). He had been an executor of his grandfather's estate, but he was reportedly removed for mismanaging it. His brother Mike Ledger told People magazine that "it plunged into enormous debt" because of Kim.
Despite the internal struggles within the Ledger family, the plan for Heath Ledger's daughter to receive it all remains in place. "Our family has gifted everything to Matilda," Kim told the Sunday Times (via Today).