What Happened To OJ Simpson's Ex, Paula Barbieri?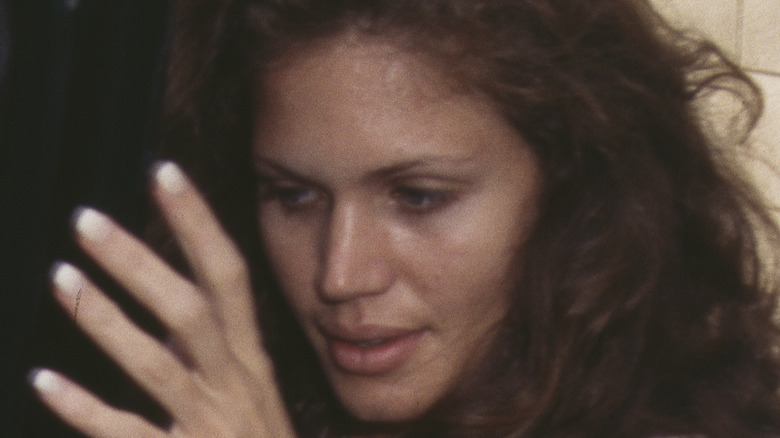 Michael Ochs Archives/Getty Images
In the 1990s, the murder trial of O.J. Simpson — the "trial of the century," according to the cable channels — had viewers across America glued to their television screens. Simpson was accused of having murdered his ex-wife, Nicole Brown, and her companion, Ron Goldman, which threw the former football star and B-list actor into the spotlight yet again — this time for darker reasons. As the trial played out, a wide variety of people on the periphery of the murders entered the narrative. For example, there was Kato Kaelin, Simpson's couch-surfing house guest, who remains a popular celebrity 30 years after the fact simply for having been in the right place at the right time.
Another name that was attached to the Simpson trial was that of Paula Barbieri, who had been his girlfriend until shortly before the murders, according to The Buffalo News. Indeed, Simpson was reportedly distraught about the breakup and even left a suicide note for her to read, per CNN. After the trial, Barbieri, who had previously been a model, effectively disappeared from the public eye.
If you or anyone you know is having suicidal thoughts, please call the National Suicide Prevention Lifeline​ at​ 1-800-273-TALK (8255)​.
Paula Barbieri went off-grid (in a manner of speaking)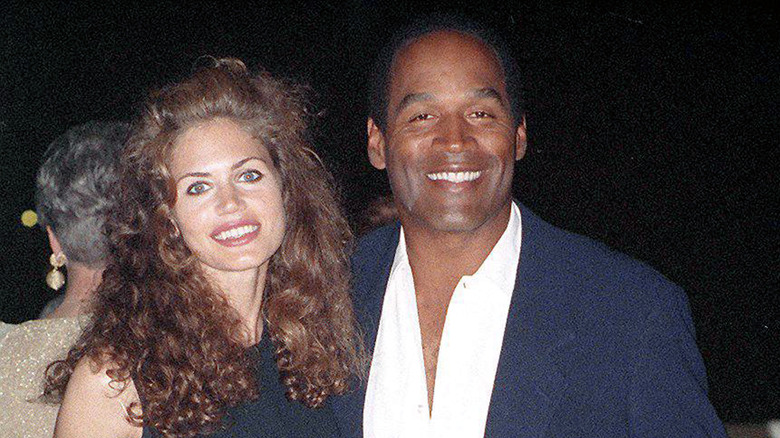 Kypros/Getty Images
For a couple of years following the trial of her ex-boyfriend, Paula Barbieri continued to be both somewhat visible and make statements about the case. In fact, as Bustle reports, she made it clear to the media that she thought Simpson was innocent, and she even wrote a book about the case.
However, after a while, Barbieri retreated into a quiet life of obscurity, according to the Daily Mail. Specifically, she married a judge known for his work on domestic abuse cases, became a born-again Christian, had a daughter, and moved into an exclusive Panama City, Florida, oceanfront community. As of 2016, she was living in the "lap of luxury," according to the British publication. Neighbors described her as extremely quiet and reserved and say that she's rarely seen at community functions and even more loathe to be photographed. Further, in the decades since her book was published, Barbieri has refused to comment on whether she believes her ex-boyfriend is guilty or innocent.