Here's Who Inherited Cory Monteith's Money After He Died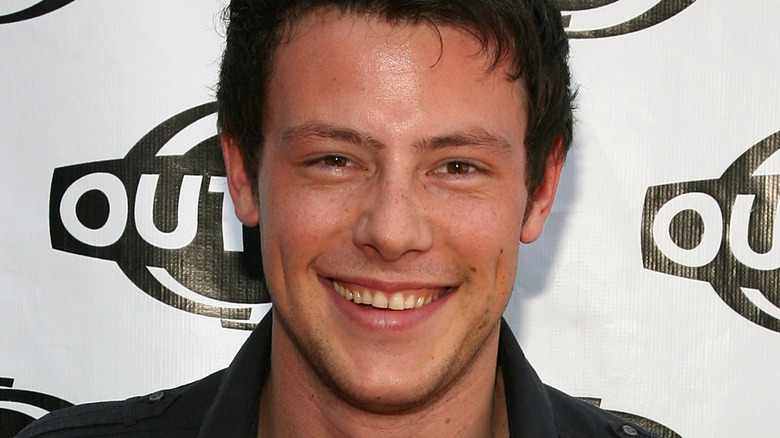 Angela Weiss/Getty Images
There must have been some kind of curse on the set of the popular series "Glee." There are several "Glee" actors you may not know passed away, from Mark Salling, who played Puck, to Robin Trocki, who played Jean Sylvester. One of the more highly publicized deaths in the cast was Cory Montieth. According to the disturbing details discovered in Montieth's autopsy, the ostensibly gleeful actor died of a drug overdose after years of struggling with abuse from an early age. He was only 31 years old when his body was found in a hotel room in Vancouver, Canada, in July 2013.
Although his career was short, it burned hard and bright, and by the time of his death, Monteith had earned a pretty penny. But sources diverge on how much that was. According to Celebrity Net Worth, he had around $2 million when he died. Other sources calculate that amount at a bit lower, just under a million. Let's take a look into who inherited Montieth's money when he left this world earlier than expected.
Cory Montieth's parents fought over his estate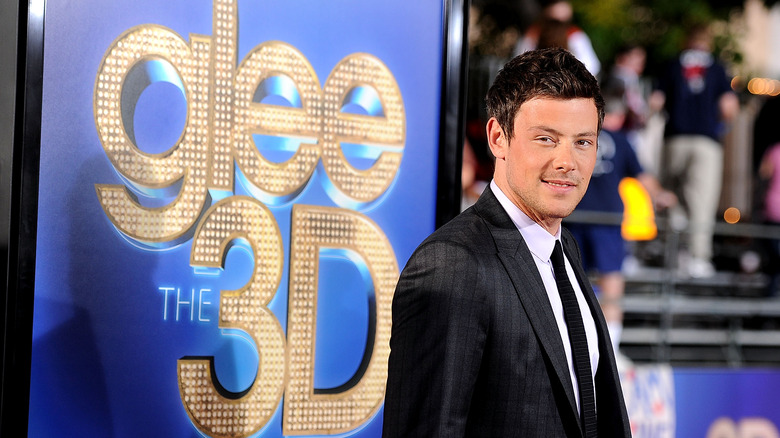 Frazer Harrison/Getty Images
According to Hello!, which estimated his estate to be around $810,000, the actors' divorced parents squabbled over his fortune after he died. His dad Joe Montieth had a claim to some of the dough, but he lost his chance of getting it when he let it slip that he'd been a deadbeat dad for most of Cory's life.
Cory's mom Ann McGregor was not going to let Joe get his hands on any of the money. She confirmed the fact that the father had abandoned his son at a very early age. He also failed to pay child support. Court documents revealed that Joe left his family around the time Cory was nine years old and didn't show up again until the kid's twenties, when he was a famous actor. "He [Cory] had a lot of emotional things he was trying to figure out," said McGregor, who ended up being the recipient of her son's fortune. "A lot of it was he really wanted a relationship with his father. I think when a child gets invalidated they keep reaching even harder. They want to find out why." McGregor traced a direct correlation between Joe's abandonment of Cory and her son's tragic struggles with addiction.