Disturbing Details Discovered In Cory Monteith's Autopsy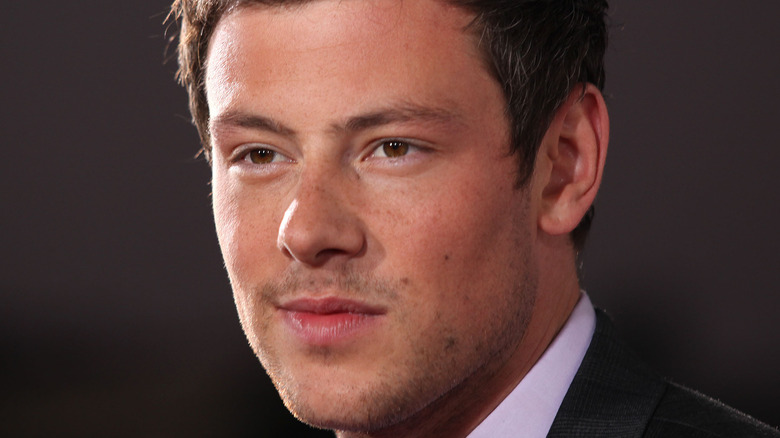 Shutterstock
On July 13, 2013, the body of 31-year-old actor Cory Monteith was discovered in his Vancouver hotel room (via The Hollywood Reporter). The talented "Glee" star had been open about his issues with substance abuse, and it was his addictions that led him to his untimely death. In a 2011 interview with Parade magazine, Monteith revealed that he started smoking pot and drinking when he was 13 years old and "was out of control" by the age of 16 (via The Hollywood Reporter). He did "anything and everything, as much as possible," and first went to rehab at the age of 19.
Monteith rose to fame as Finn Hudson on the hit musical series "Glee." The show debuted in 2009, and he and the rest of the cast won a Screen Actors Guild Award in 2010. While on the show, Monteith began dating Lea Michele, who played his on-screen love interest, Rachel Berry. He had all this success and personal happiness, but he still found himself struggling with substance abuse after the first few seasons. In March 2013, during the production of the show's fourth season, Monteith decided to return to rehab, and revisions were made to the final two episodes to accommodate him. His girlfriend Lea Michele publicly supported him, telling The Hollywood Reporter that she was "grateful and proud he made this decision."
If you or anyone you know is struggling with addiction issues, help is available. Visit the Substance Abuse and Mental Health Services Administration website or contact SAMHSA's National Helpline at 1-800-662-HELP (4357).
Cory Monteith took a fatal mix of drugs and alcohol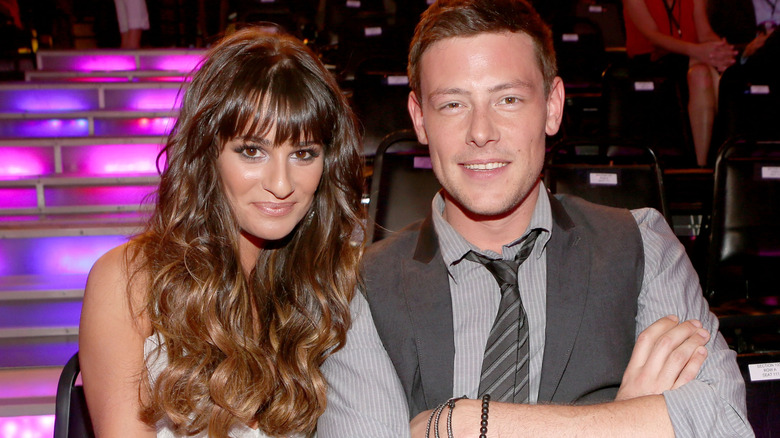 Christopher Polk/Getty Images
Monteith checked into the Fairmont Pacific Rim hotel in Vancouver, Canada on July 6 and was seen with three people the night before his body was discovered (via People). But according to reports, he returned to his room around 2:15 a.m. alone. When Monteith failed to check out of the hotel at noon on July 13, hotel staff entered the room and found the actor's body. Canadian authorities quickly processed the scene and conducted an autopsy. "There was evidence in the room that was consistent with a drug overdose," explained police spokesman Constable Brian Montague.
According to the official report from the British Columbia Coroner, Monteith died of "combined heroin and alcohol toxicity." The report explained that Monteith had periods of abstaining from drug use, and "after a period of cessation . . . a previously tolerated drug concentration level may become toxic and fatal." Ultimately, Monteith's death was listed as "accidental." Later that month, his friends, family, and colleagues gathered to hold a private memorial in Hollywood (via E Online). A statement from the Fox television network said the service was a place "to share memories and music in an emotional celebration of the life of Cory Monteith."