Cold Cases That Were Solved In 2021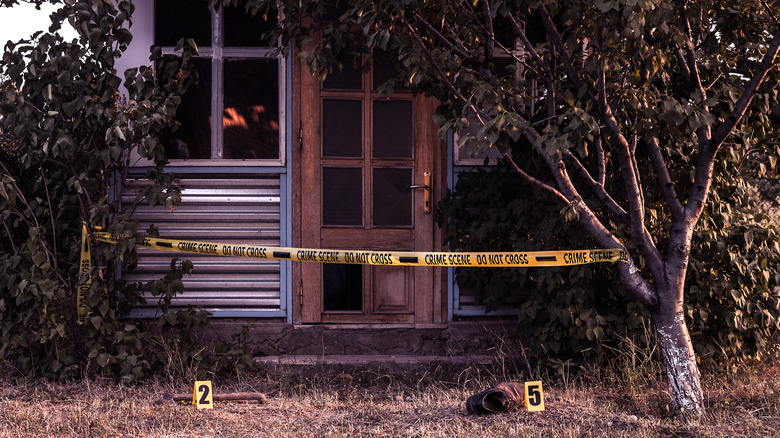 Openfinal/Shutterstock
Though in most instances, the breakthroughs were overshadowed by bigger news stories — the Olympics, a new American president, an ongoing pandemic — but an impressive number of cold cases were solved in 2021 (including, possibly but not definitively, the Zodiac Killer).
Most cold cases do not get solved, so it is still fairly a spectacular occurrence when one is. According to A&E, of the 285,000 cold cases in the United States, just one in five will ever officially name a new suspect. Of those suspects, one in 20 will be arrested, and just one in those 100 charged will be convicted.
But with new technology, including advances in genetic identification, breakthroughs do occur. In 2021, new technology led to the arrest of a man for a 1999 murder in New York City and the arrest of another suspect in a 1997 homicide in Michigan. Even older cases, in one instance going back to the late 1950s, were cracked around the country through the use of novel investigative techniques.
Dead suspects, solved cases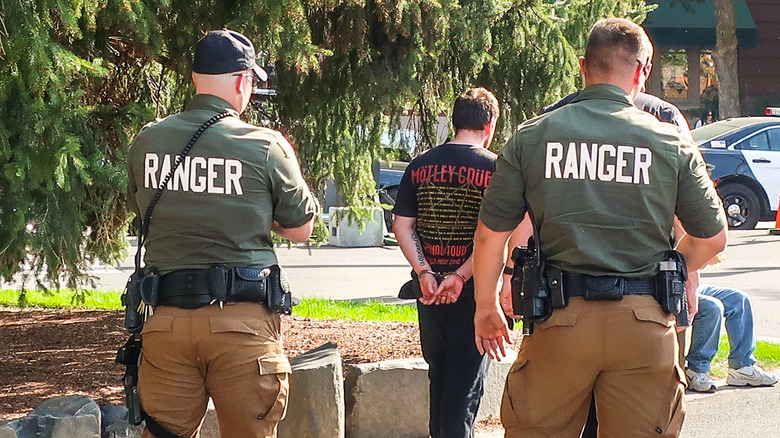 Kirk Fisher/Shutterstock
In 1971, the body of 17-year-old Maureen Brubaker Farley was found in a wooded area in Iowa (via Des Moines Register). Her family believed that a man who worked in a liquor store near her apartment was responsible, but authorities never made an arrest. In 2021, however, police confirmed that Farley's family had been correct: DNA evidence showed that George Smith, the liquor store worker, was the killer. Smith died in 2013 at the age of 94.
Many suspects in cold cases never face justice. Candice Rogers, a 9-year-old in 1959, was killed in Spokane, Washington, as she sold mints for her Girl Scout-like group Camp Fire Girls, according to The New York Times. The case was solved this year, after police came to suspect John Reigh Hoff, who died of suicide in 1970 at the age of 31, of the crime. Hoff's daughter provided a DNA sample for police, which helped investigators match semen found at the scene to her father.
"I'm very, very sorry for what my dad did, that he took her life, horribly," his daughter said in an interview with The Times. "I hope that it gives her peace knowing that, even though it's not really justice because he doesn't get any punishment, but that his name has this on it now. And they can know it's solved."
Arrests in older cases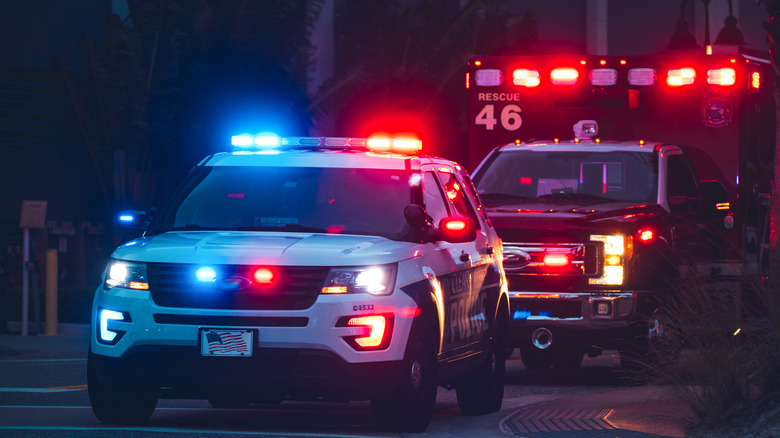 Artiom Photo/Shutterstock
It's clear that in many cases, when cold cases do get solved, the suspect has already died. But not always.
In 1999, 13-year-old Minerliz Soriano was assaulted and killed on her way home from her New York City school, according to People. In November 2021, Joseph Martinez, 49, was arrested in her death after police possibly matched his DNA to semen found on Soriano's sweatshirt. Martinez had been identified as a suspect through familial DNA testing, in which unknown DNA material is matched against offenders in a DNA database to potentially identify close male relatives. It's the first time this technique has been used to make an arrest in New York City.
There was also an arrest this year in the 1997 Michigan killing of 88-year-old Mary Prieur, according to M Live, with Michael Bur, now 41, charged with felony murder, first-degree criminal sexual conduct, and kidnapping in the elderly woman's death. Bur was charged after DNA evidence allegedly placed him at the scene of her death, according to police.